The new live streaming service, Kick, has made a name for itself in the gaming space, quickly attracting some of the biggest names in the industry. The site was created in collaboration with Stake.com, a gambling website, and live streaming creator Trainwreckstv, who is most known for his slots and gambling live streams. 
Launched at the end of 2022, Kick's main draw as an alternative to Twitch is its desire to put creators first. As Trainwreckstv explained in a Sportskeeda article, Kick will have a 95-5 revenue split, with the majority of revenue going to the live streaming creator. Tips from viewers will go directly to the streamer and all creators will have the opportunity to make a "steady income" based on viewership metrics.
In addition to Trainwreckstv (although he has stated he is not streaming exclusively on Kick), other creators have left Twitch (and some YouTube) to stream on the new platform. AdinRoss, who was banned permanently from Twitch in February, has made the switch to Kick. GMHikaru, a prominent Chess player, has stated he will stream on both platforms for now.
To better understand the platform's impact, we've compiled a list of Kick's top five live streaming channels based on their average minute audience (AMA) for the week of April 5-11, 2023. We've also included their 2022 AMA from other live streaming platforms they broadcasted on last year for comparison. Let's dive into the numbers and see how these channels have fared on Kick.com.
AdinRoss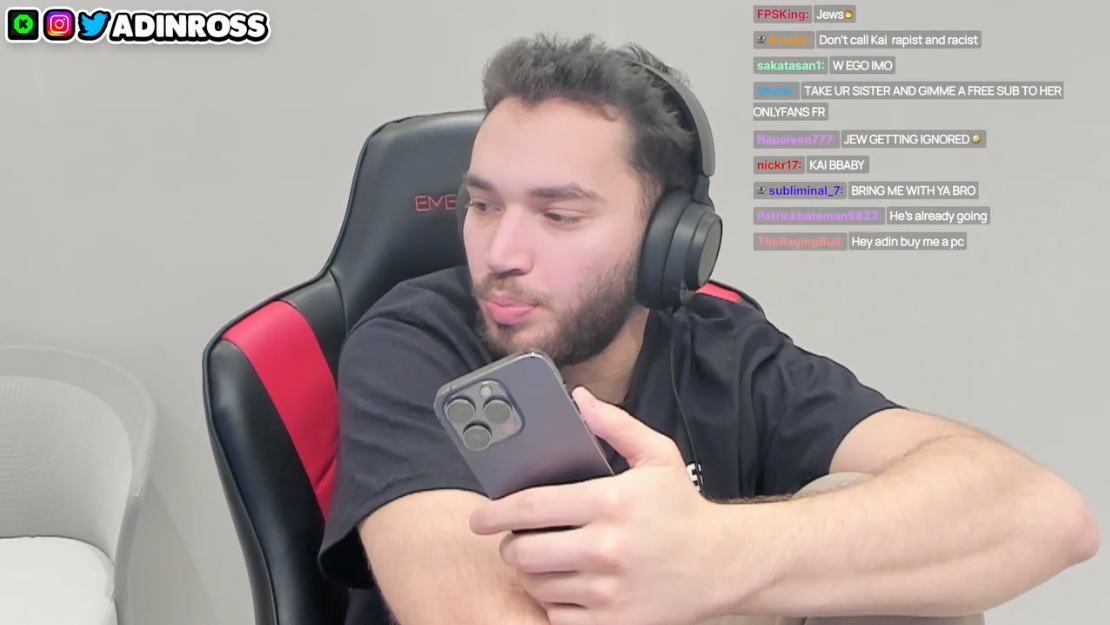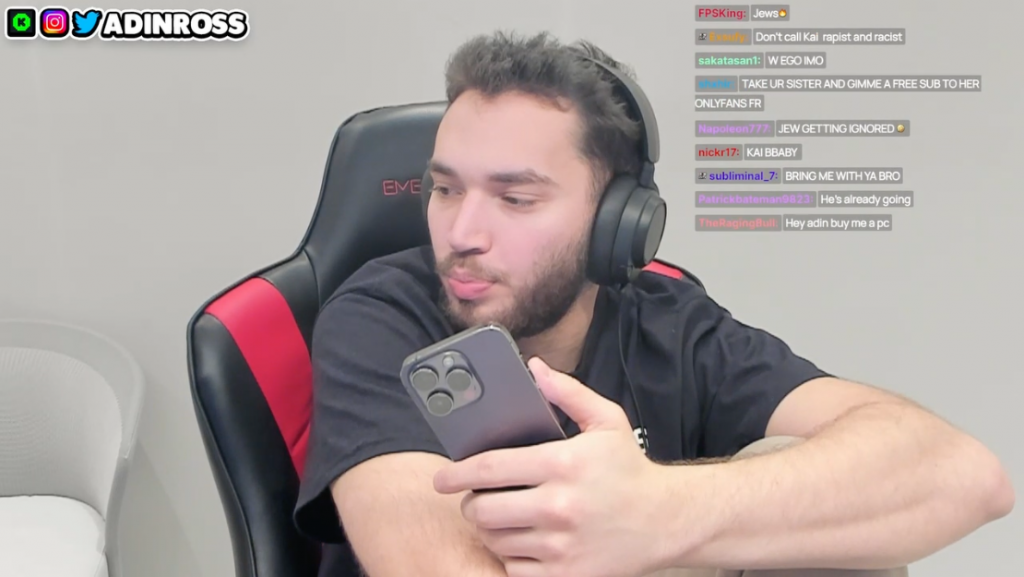 Kick AMA: 52,192
Twitch AMA for 2022: 52,192
AdinRoss was the top creator on Kick during the week of April 5-11 with an AMA of 52.2K, far and away from any other channel on the platform. His Kick AMA is slightly below his 2022 Twitch average, but the number is impressive considering the short time the new platform has been around. He generated over a million hours watched during this week, which was the highest of any creator for the week as well. His top category for the week was Just Chatting.
Trainwreckstv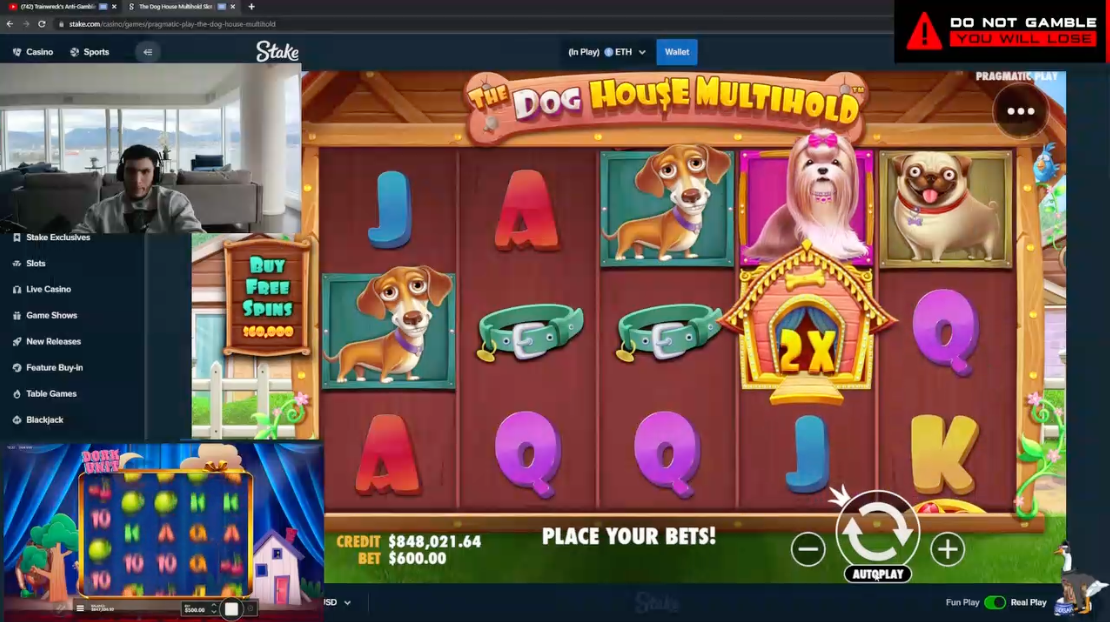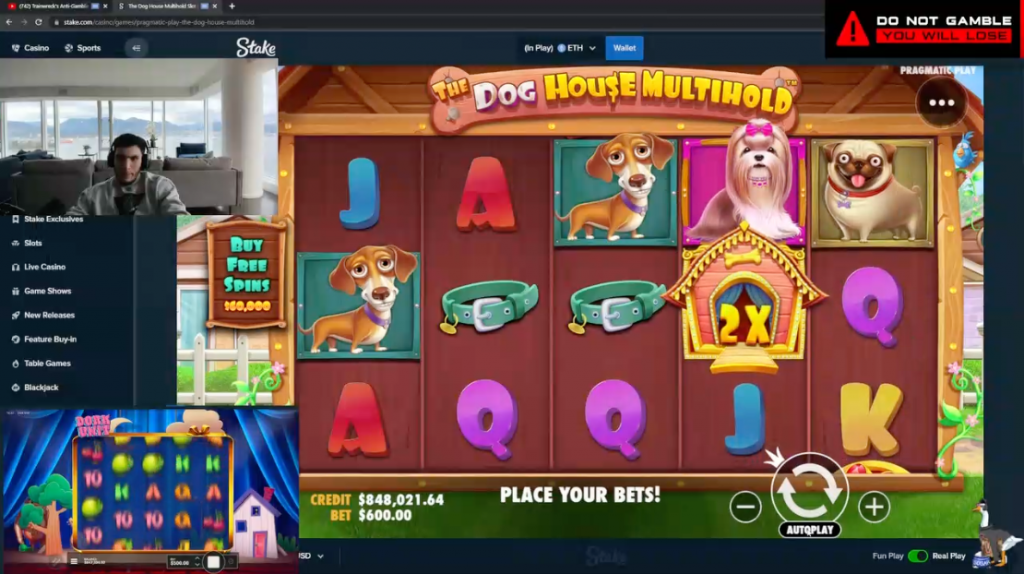 Kick AMA: 14,251
Twitch AMA for 2022: 29,900
Trainwreckstv's AMA on Kick.com is about half of his 2022 AMA on Twitch. However, his 2022 Twitch number was affected in the last quarter of the year due to the gambling ban on Twitch implemented in October.
In the first half of the year, the creator's AMA was hovering around 33K but dropped significantly after the gambling ban went into effect since his main content was slots. In November and December of last year, his AMA dropped to around 9K, and he was streaming for only a fraction of his normal airtime.
After switching to Kick where he can stream his normal slots content, his AMA has yet to bounce back completely, but he is still the second most-watched creator on the platform.
Destiny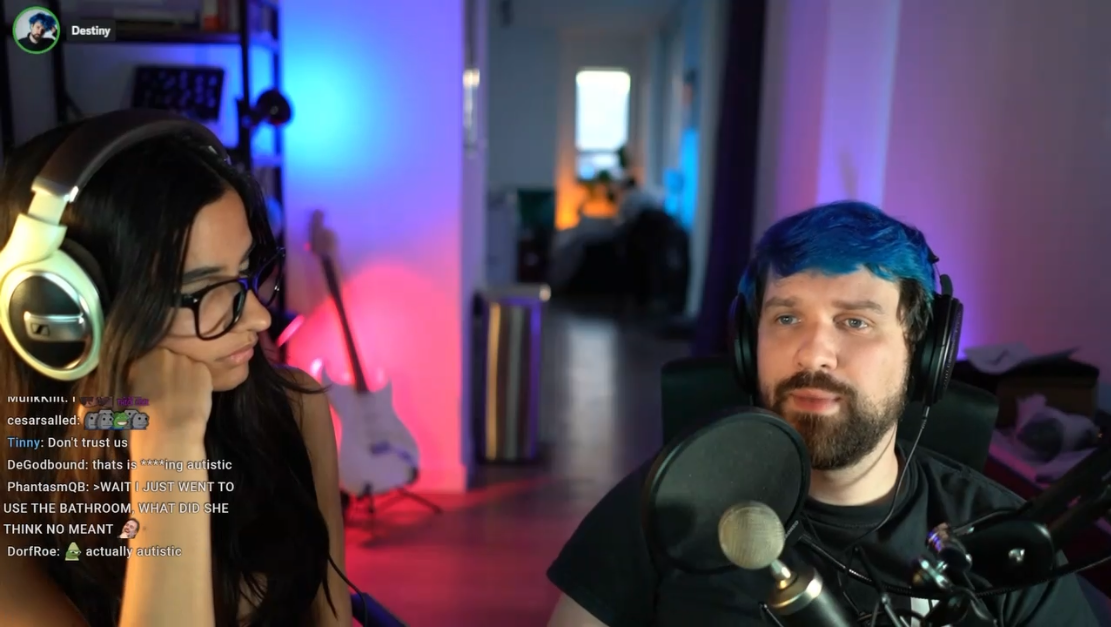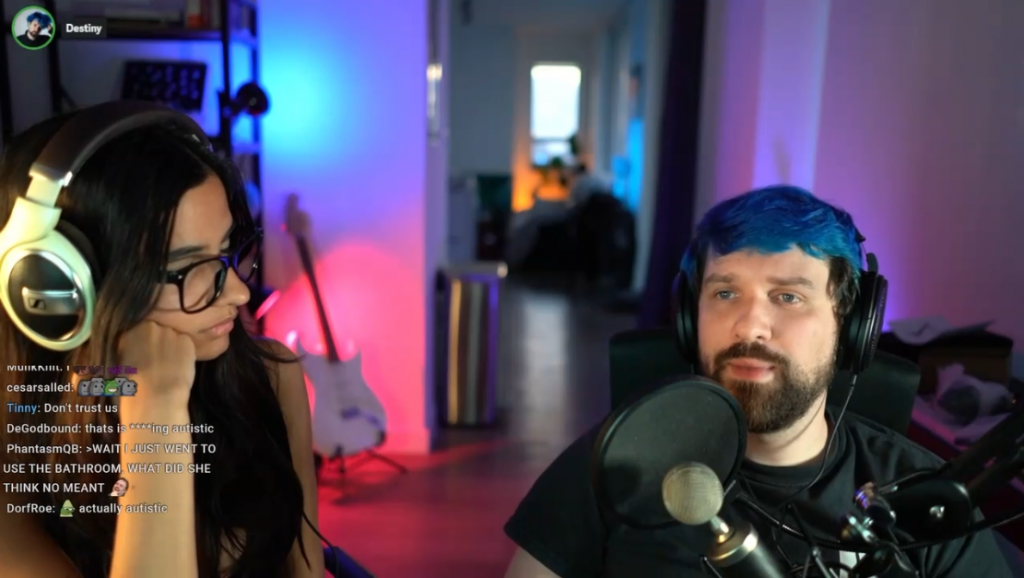 Kick AMA: 11,259
YouTube AMA for 2022: 5,232
Destiny's AMA on Kick.com has more than doubled compared to his 2022 AMA on YouTube. This substantial growth indicates that Destiny has successfully attracted a larger audience on Kick.com and has cemented his position as a top creator on the platform.
Mellstroy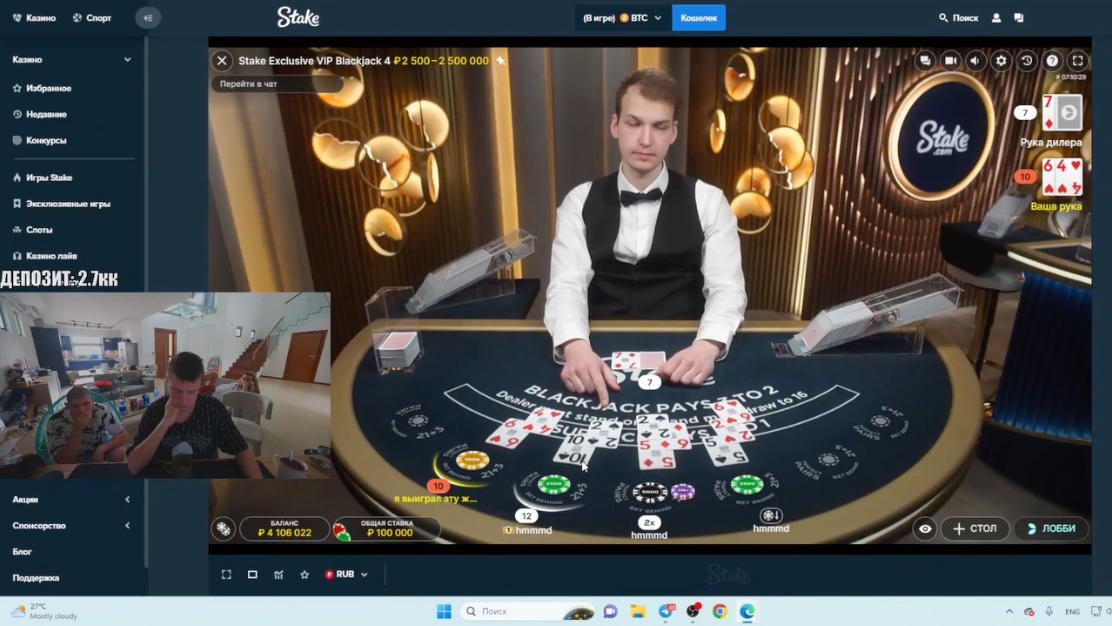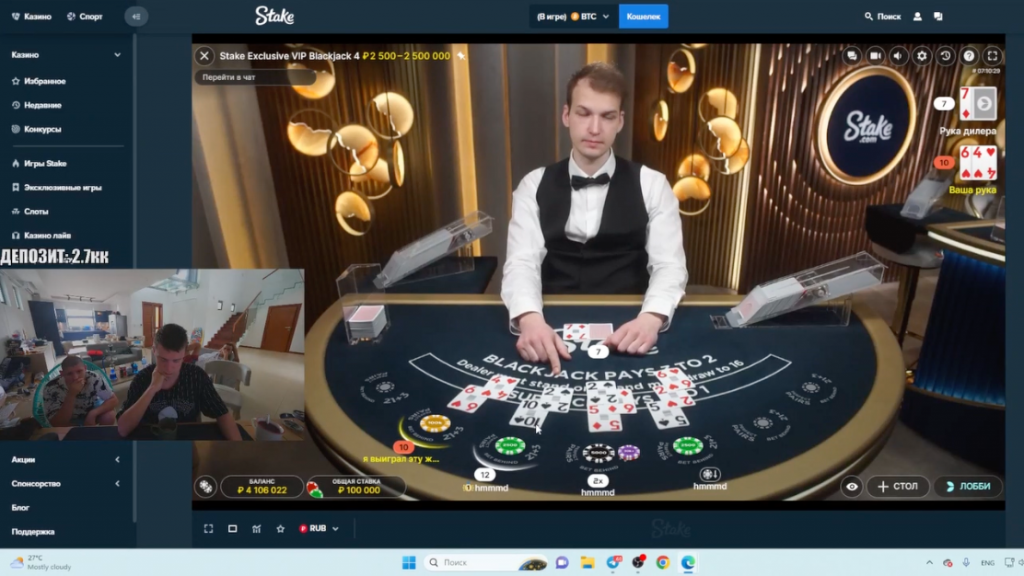 Kick AMA: 8,105
No AMA found for 2022
Since moving platforms in the last few years, the controversial Russian live streamer has made a reappearance on Kick this month with an AMA of 8,105 last week. The Stream Hatchet team was not able to find a 2022 AMA for Mellstroy to make a comparison to his prior AMA.
Buddha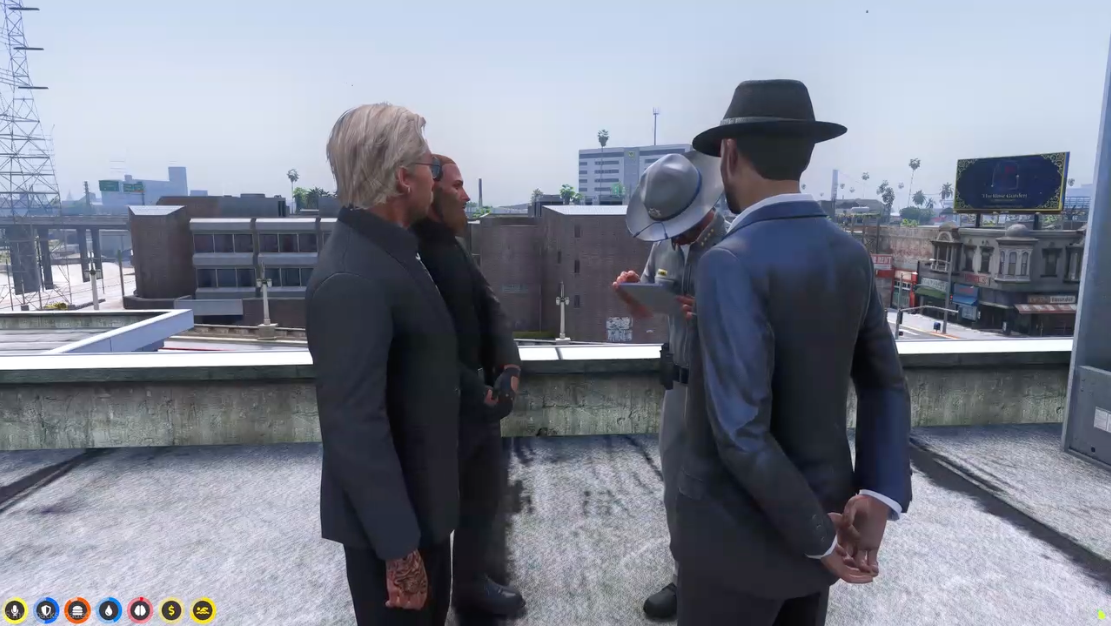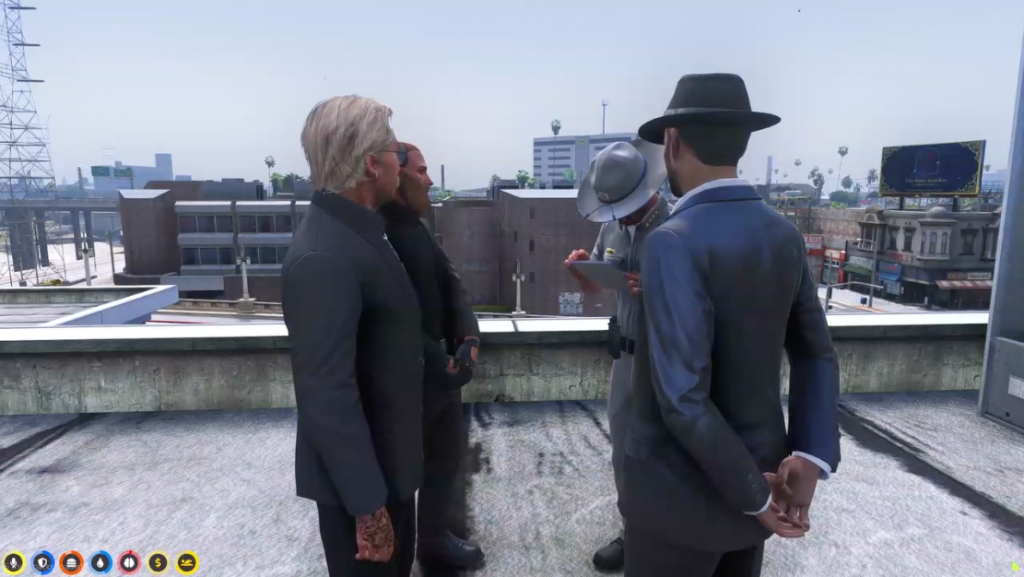 Kick AMA: 7,503
Twitch AMA for 2022: 13,560
Buddha had the 5th highest AMA from April 5-11 on Kick with just over 7500 viewers. While this is only half his Twitch AMA from last year, it's impressive seeing as he is co-streaming on Twitch while also broadcasting on Kick. 
While Buddha's top category from that week was GTA V Roleplaying, he seems to also stream a good amount of content under the Slots & Casino category. In his stream titles recently he has been promoting the new Kick app which was released at the beginning of the month.
The data demonstrate that Kick.com has provided a promising platform for live streamers, with some channels experiencing growth in their AMA compared to their previous numbers on other platforms.
However, the team at Stream Hatchet ran internal tests for streams on both Kick and Twitch and found that Twitch did not count multiple instances of the same browser as multiple viewers while Kick did. This could lead to a much easier time botting viewership on the platform and will be interesting to monitor as the platform evolves. 
Learn more about how you can utilize Stream Hatchet data to power your live streaming marketing plan: