MMOG, or more commonly, MMO stands for massively multiplayer online game consisting of thousands of players exploring a massive open world on a single server. It's a huge risk to take on an MMO, which is why many have failed. However, there are also massive successes to name in the genre. The 2004 release of Blizzard's World of Warcraft (WoW) put the MMO genre on the map and is arguably one of the biggest games of all time. WoW continues to dominate MMO titles with more than 53M hours watched in June 2021.
There are also major MMO releases upcoming, with some already in beta. New World by Amazon Game Studios just released their closed beta on July 20th with an official release of August 2021. Ashes of Creation, one of the most-anticipated, is still in pre-alpha.
Recently, the MMO genre has started making a comeback on live streaming platforms. Here are some insights on the top MMO titles leading the genre's viewership.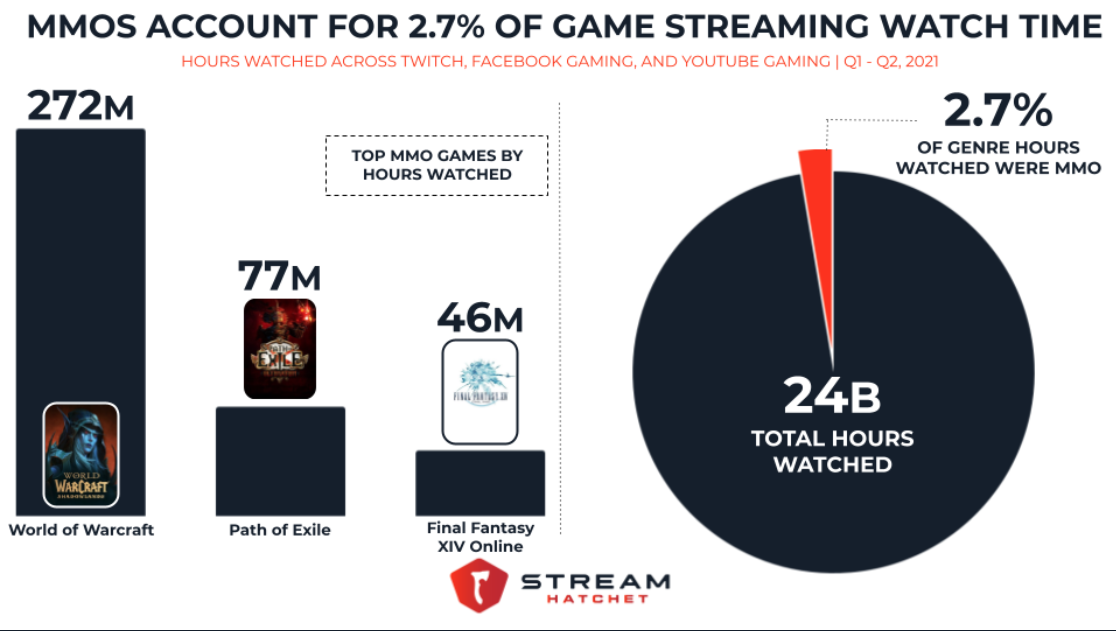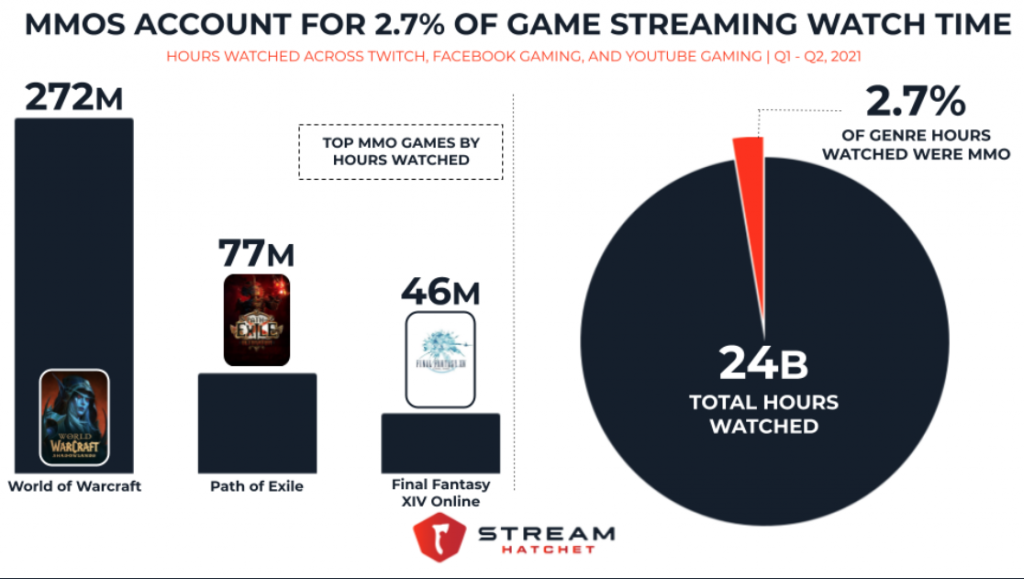 World of Warcraft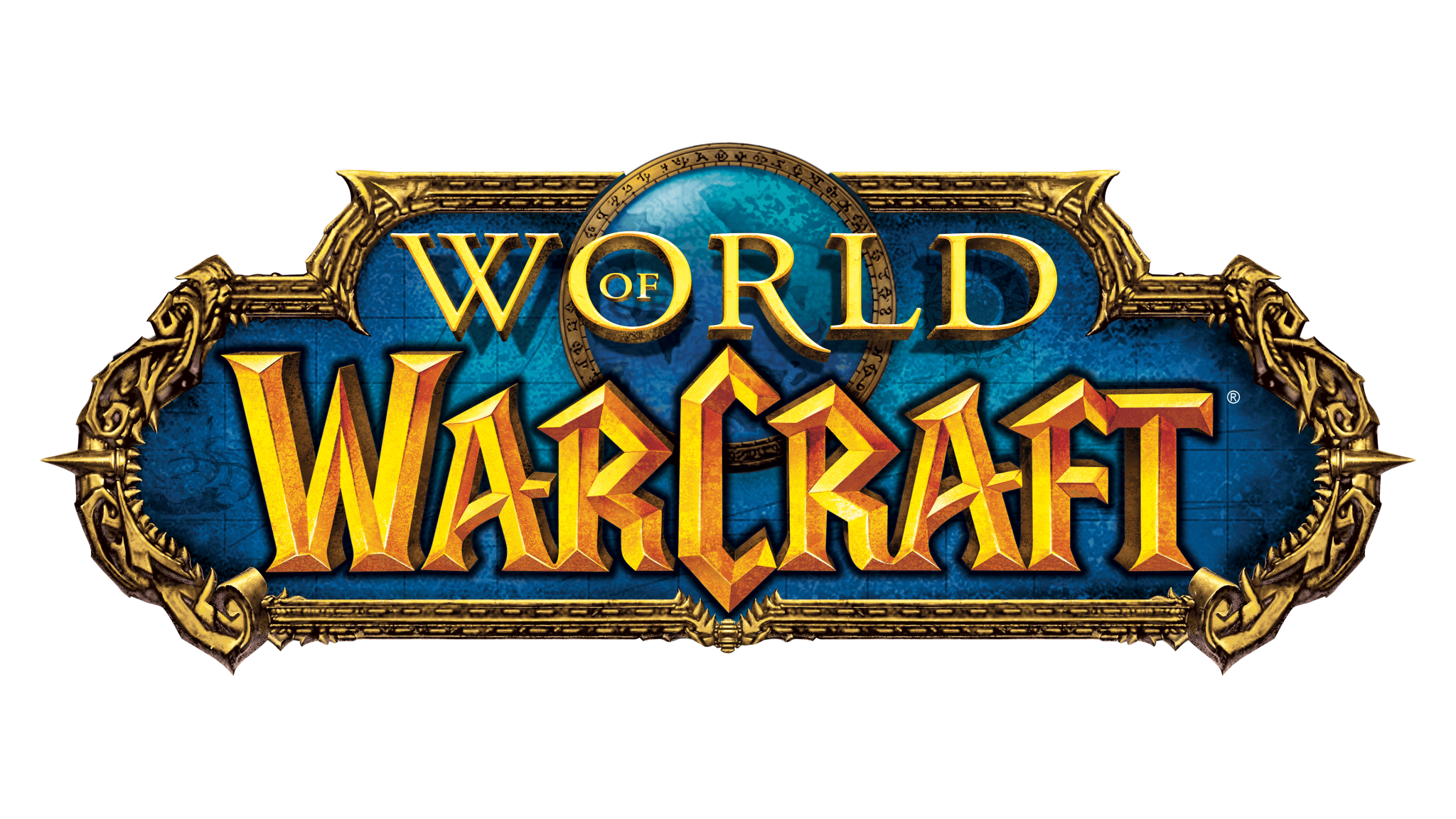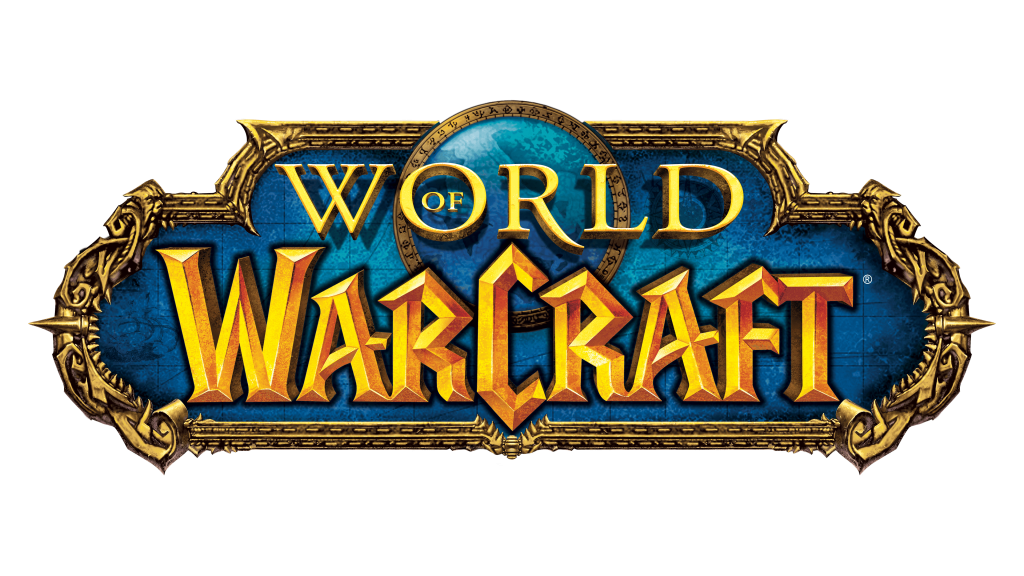 As mentioned above, World of Warcraft changed MMOs forever. There's so much depth to the game with tons of things to do like dungeons, raids, crafting, PvP, etc. Since its launch, WoW has released eight major expansion packs. These bring new classes, races, and gameplay features. Moreover, Blizzard Entertainment are experts at providing hotfixes for newly added content, retaining player immersion, and strengthening their loyalty to the game.
As for esports content, Blizzard held two major esports WoW events in 2021; The Arena World Championship returned for its 14th year and Mythic Dungeon International returned for its 5th. Additionally, World of Warcraft Race to World First (RWF) is finishing up with EU guild Echo being the first to beat the raid within the requirements.
With over 19M hours watched on July 12th, its highest since late May, WoW continues to solidify itself as the face of MMOs.
Path of Exile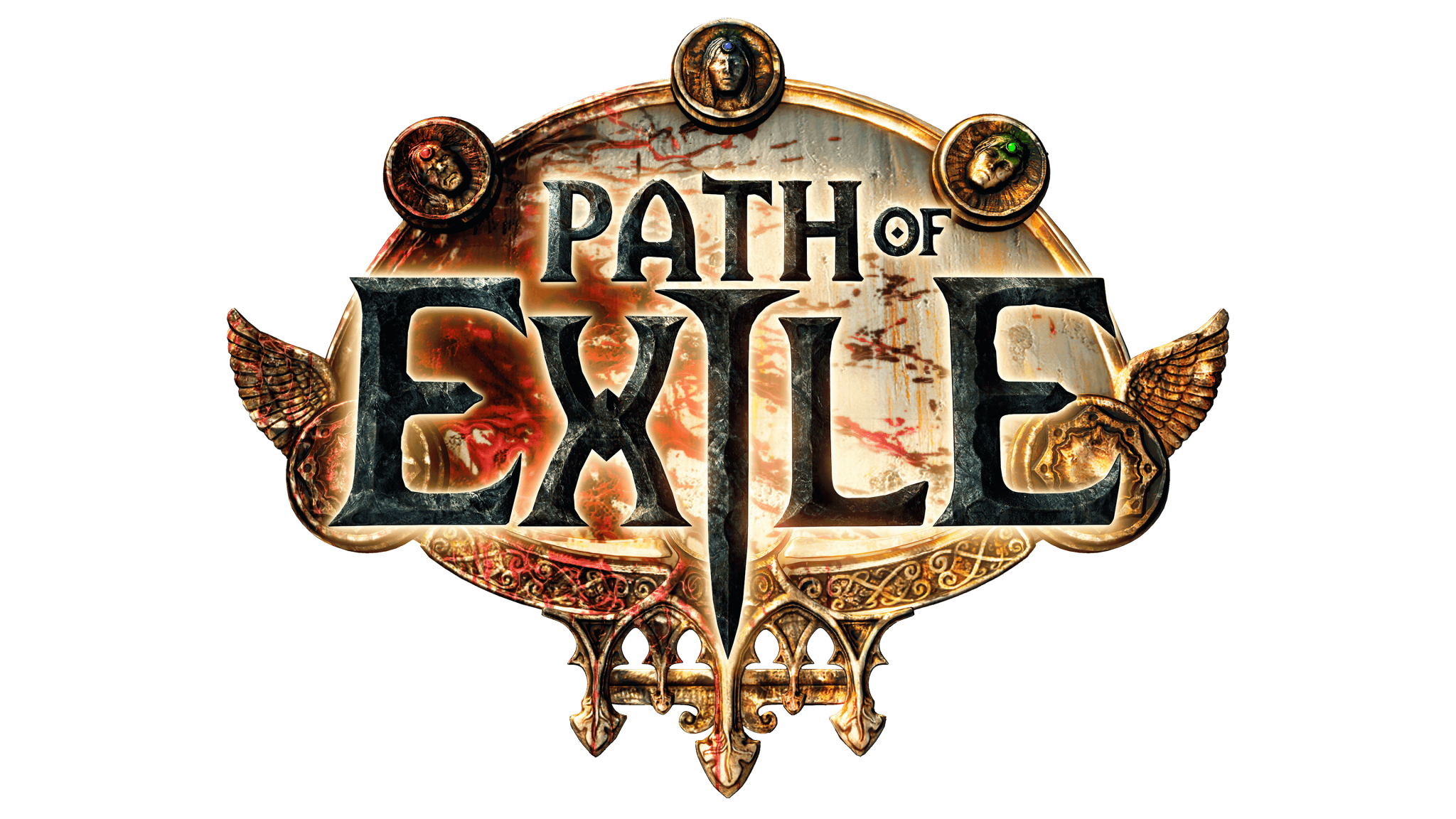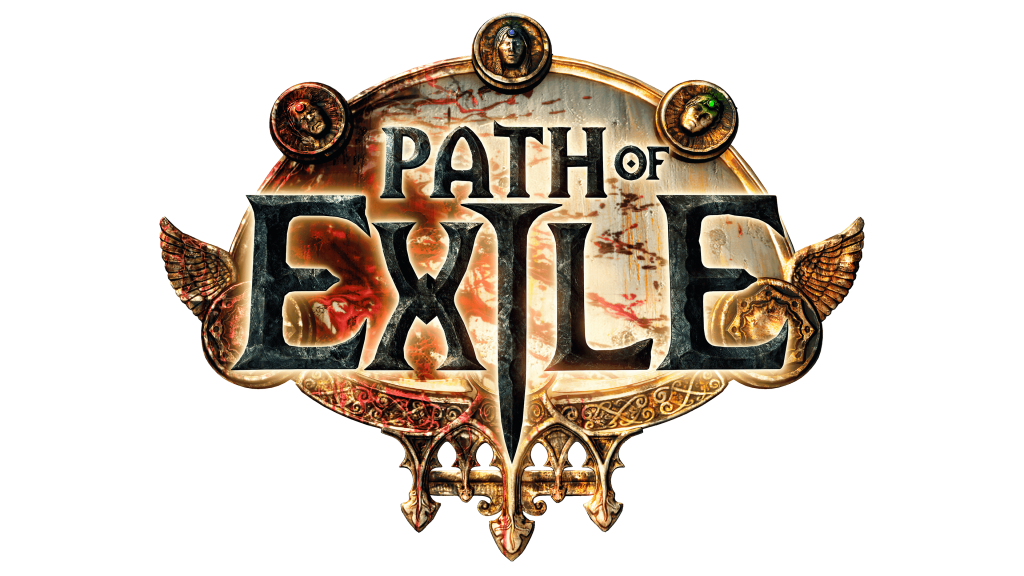 With an initial release of 2013 on PC, Path of Exile by Grinding Gear Games is one of the most innovative MMOs out there, packed with loads of content. The currency for Path of Exile is one of the most creative and advanced aspects of the game. While most games use gold, PoE's currency revolves around an assortment of scrolls and orbs, with over 20 different currency orbs alone. PoE currency can be used for crafting, player-to-player trading, and even towards the extensive passive skill tree.
On April 8th, 2021, Path of Exile held an official announcement Stream, showcasing gameplay for Path of Exile 2 and revealing PoE's newest expansion, Ultimatum. Around this time, hours watched for PoE was at its highest for the year, 7.2M. The release of PoE's next expansion, Expedition on July 23rd will bring PoE's expansions to a total of 36.
Although PoE viewership numbers were down in June, the upwards trend seen in July coincides with the player base gearing up for all the next content and changes the Expedition expansion will bring.
Final Fantasy XIV Online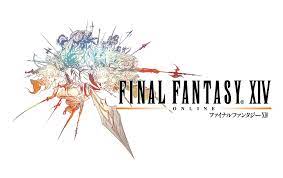 Back in early July IGN reported that FFXIV broke its steam player records, all without releasing anything new. Many attribute this spike to regular WoW streamers focusing their attention to FFXIV while they were waiting for the now released WoW Shadowlands Chains of Domination update. One True King (OTK) co-founder and Twitch streamer Asmongold played a significant role in boosting the game's streaming numbers. Even he was shocked by his viewership stats for his first FFXIV stream.
Initially released to average reviews, Square Enix revamped the entire game by shutting down the servers from the original launch and releasing a 2.0 version of the game in 2013, A Realm Reborn. Interestingly, the relaunch became a part of the game's story where an apocalyptic event destroys the game world, but the player's character escapes and time travels five years into the future.
As mentioned above, Asmongold's streaming of FFXIV has caused an increase in hours watched for the game. Only July 5th, FFXI has generated over 6M hours watched, its highest yet.
ESSENTIAL DATA AT YOUR FINGERTIPS
Stream Hatchet's focused on connecting real time data to trends across the gaming world, with the goal of maximizing content insights across the video games and esports industry. Our new Essentials platform is robustly built with the key tools for running marketing activations on live streaming platforms.
Stream Hatchet's Essentials platform can:
Monitor the top channels across all major live streaming platforms
Pull detailed metrics from specified channels
Measure viewership in aggregate by building custom lists of channels
Ready to enhance your go-to marketing strategy with Stream Hatchet? Get started with a free trial.