The newest game in the God of War series, Ragnarök, had an extremely successful launch this week, both in retail sales and across live streaming. In the first two days across major live streaming platforms, the game generated almost 14 million hours watched. It also became Wednesday's top video game in live streaming, less than 1 million hours watched behind the Just Chatting category.
The game was officially released at midnight EST on Wednesday, November 9th, but some live streamers were given early access to play the game on the 8th. In that time period, the game hit a peak of 548K viewers and had an average audience of 285K. 60K unique channels live streamed the game in the first two days of release.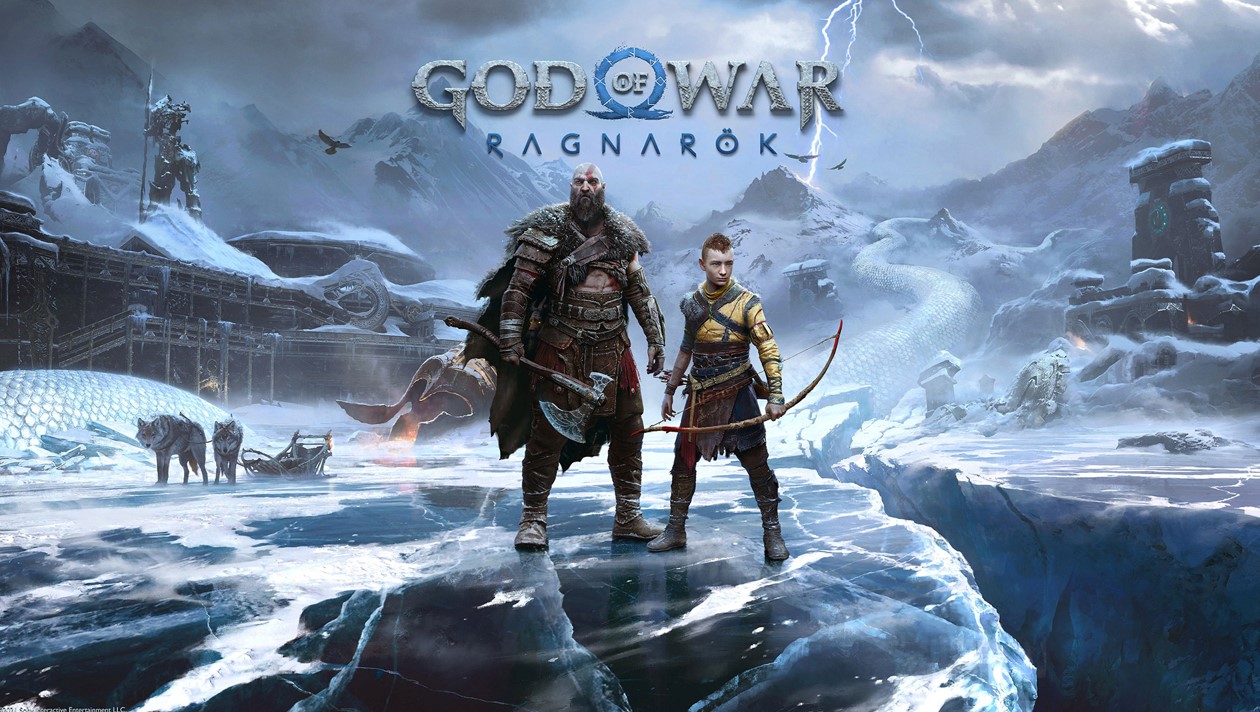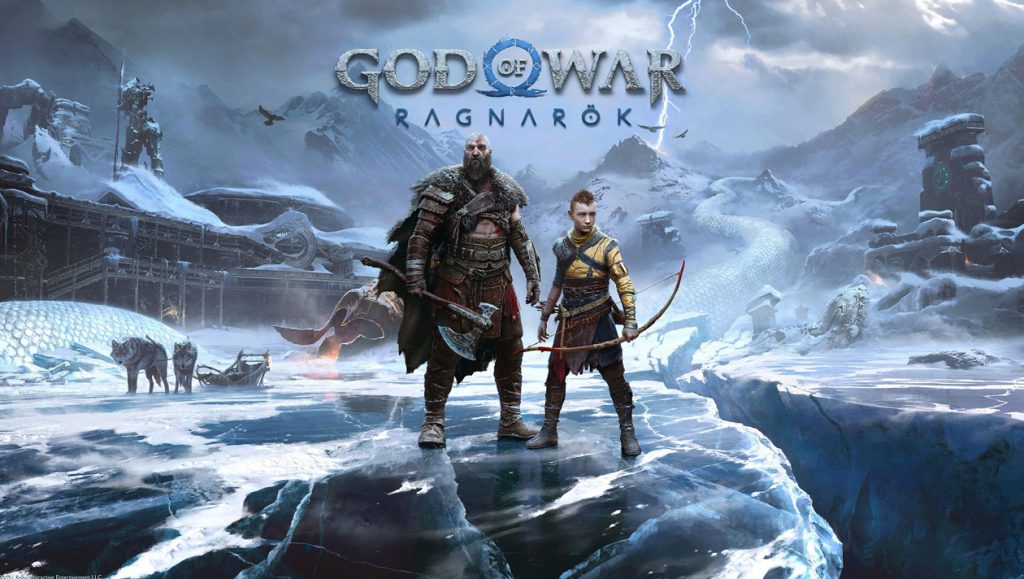 xQc led the top charts for the game's release, garnering 1.3 million hours watched on Twitch. Alanzoka had 702K hours watched, IlloJuan had 575K, Rubius saw 311K hours watched, and VEGETTA777, a YouTube streamer, garnered just under 300K hours watched in the first two days.
Ragnarök was developed by Santa Monica Studio (known for the God of War series) and published by Sony Interactive Entertainment. Teased at the end of the 2018 installment of GOW and officially announced in 2020, the game was delayed after an anticipated 2021 release. The game won several "Most Anticipated" and "Most Wanted" Game awards in 2020. Based off of initial streaming numbers, the game is on track to becoming one of the top video game launches of 2022.
Subscribe to our Newsletter for weekly updates on the video game & esports live streaming industry: