This week's Live Streaming #Ads of the Week leaderboards have arrived. They feature Gamer Supps with Pestily; The Boys with PaulinhoLOKObr; and Softgiving, Capital One Shopping, and Upstream with GMHikaru.
The leader for this week was Pestily who recently announced his new sponsorship with Gamer Supps. Their sponsored stream last week garnered a whopping 520K hours watched and saw 50.8k peak viewers. Pestilly started his new sponsorship with a bang by streaming for 28 hours straight while streaming The Cycle: Frontier.

Gamer Supps is a company that provides energy drinks and merchandise for fans of the esports community and the gaming community. They sponsored Pestily by displaying an animated overlay that appeared periodically throughout his stream, while also enabling commands in the chat that redirects viewers to their website.
Gamer Supps and Pestily make a great pairing seeing how Pestily primarily plays first person shooter games like The Cycle: Frontier and Escape from Tarkov. FPS is one of the largest genres in live streaming, allowing Gamer Supps to reach a wide variety of gaming fans during their sponsored stream.
Second on the list was PaulinhoLOKObr who was sponsored by The Boys.

The Boys is a series on Amazon Prime Video that revolves around a group of vigilantes that are looking to take on corrupt superheroes with their wit and their grit (and playing dirty). The Boys adopted the strategy of placing a QR code overlay on the screen during the stream that once scanned brings you to the show's landing page.
PaulinohLOKObr is a Portuguese-speaking streamer that plays Grand Theft Auto V. This makes a great combo with how many unorthodox and unexpected moments that happen in GTA V online and the edgy humor that you can expect in The Boys.
GMHiakaru rounds out the Top 3 for #Ads of the Week with three sponsors for his charity stream.
Team Hikaru partnered with Upstream, Softgiving, and Capital One Shopping for their Charity Drive to support Games for Love. The charity was set to run during streams that covered the Candidates chess tournament. Viewers were able to donate to Games For Love and download the Capital One Shopping browser extension for the chance to win a week-long vacation to Hawaii. For every installation of the Capital One Shopping extension by a user, Upstream donated $10 to Games For Love.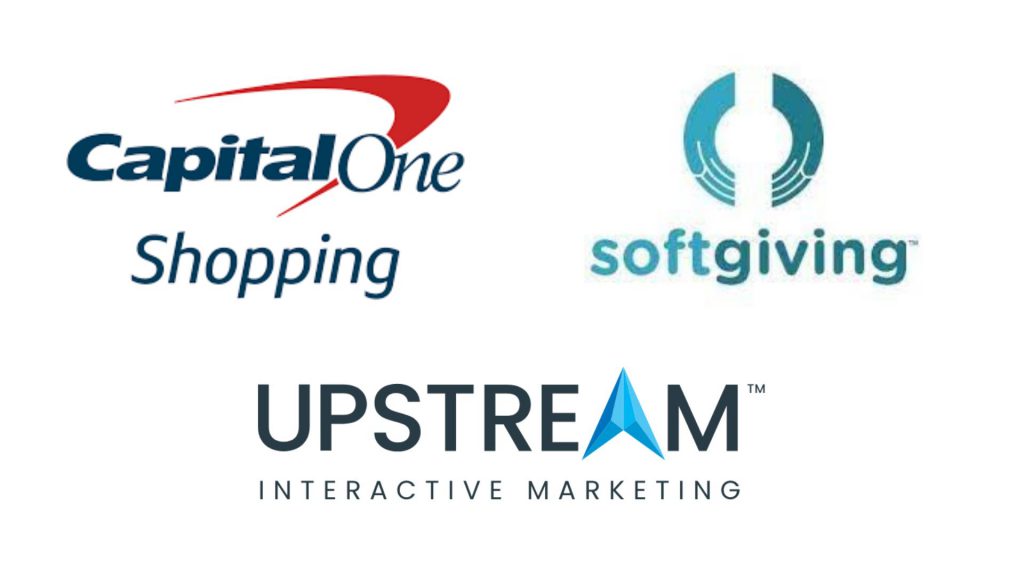 Hikaru is a massive name in the chess community both within and outside of streaming. He's also not afraid of showing support to charity organizations when given the opportunity. Not only sponsoring a big chess tournament but also supporting a charity at the same time is a great tactic for brands to gain trust and support from the streaming community.
Watch our video recap of #Ads of the Week on YouTube:
To learn more about how Stream Hatchet can help your brand leverage live streaming, drop us a line!
Subscribe to our newsletter for more insights every week.