For the first time since May of this year, GTA V was knocked out of the top games in live streaming spot. The open-world game was replaced by VALORANT, which had 145 million hours watched last month, jumping from 3rd to 1st place.
The first-person shooter's success in September was driven primarily by esports. VALORANT Champions: Istanbul, the final leg of the VALORANT Champions Tour had over a third of the game's watch time last month at 56 million hours watched. 81% of that viewership came from Twitch with the remaining 19% from YouTube Gaming.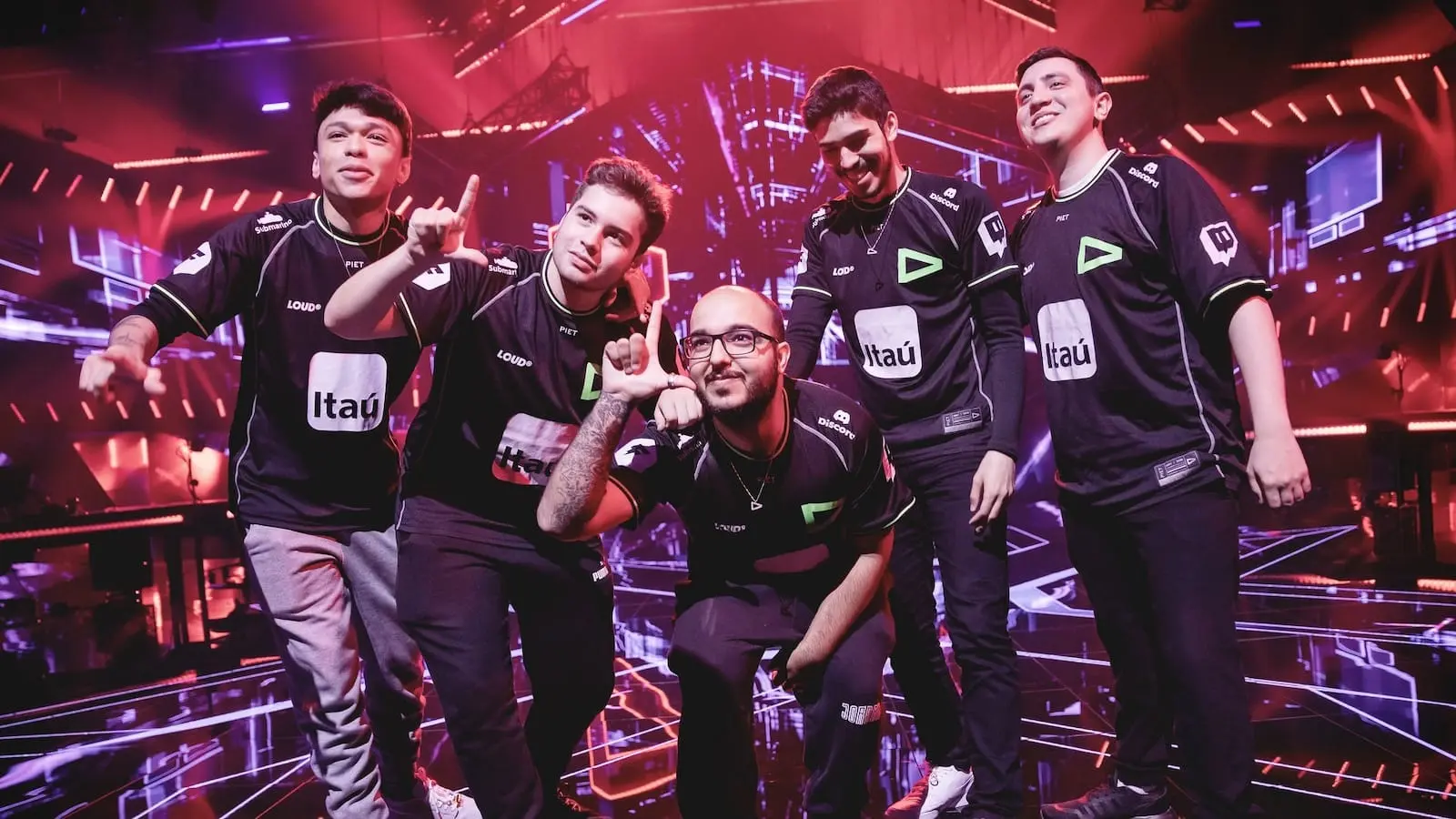 League of Legends remained in the top three games last month and was, as always, boosted by esports viewership. With the summer leagues coming to a close in the first part of the month and Worlds starting at the end of the month, September was full of LoL events.
The Spanish-speaking community has been driving Minecraft viewership recently, with several events occurring in September. Auronplay, ElSpreen, JuansGuarnizo, and ibai were 4 of the top 10 Minecraft streamers from last month, and are all part of the TortillaLand 2 server roster. The series was created by Auronplay last year and the second season has only grown in popularity. Rubius is another top Minecraft streamer from last month and was the top co-streamer of the Karmaland V series last month with 2 million hours watched.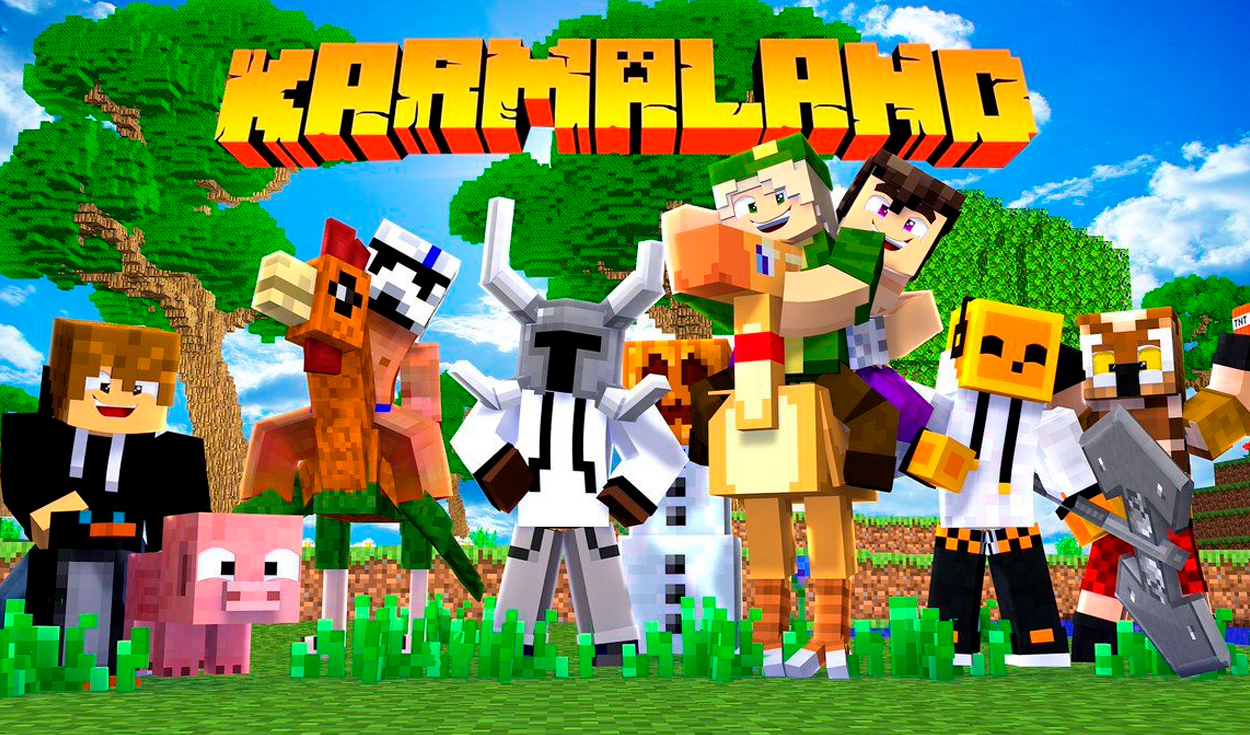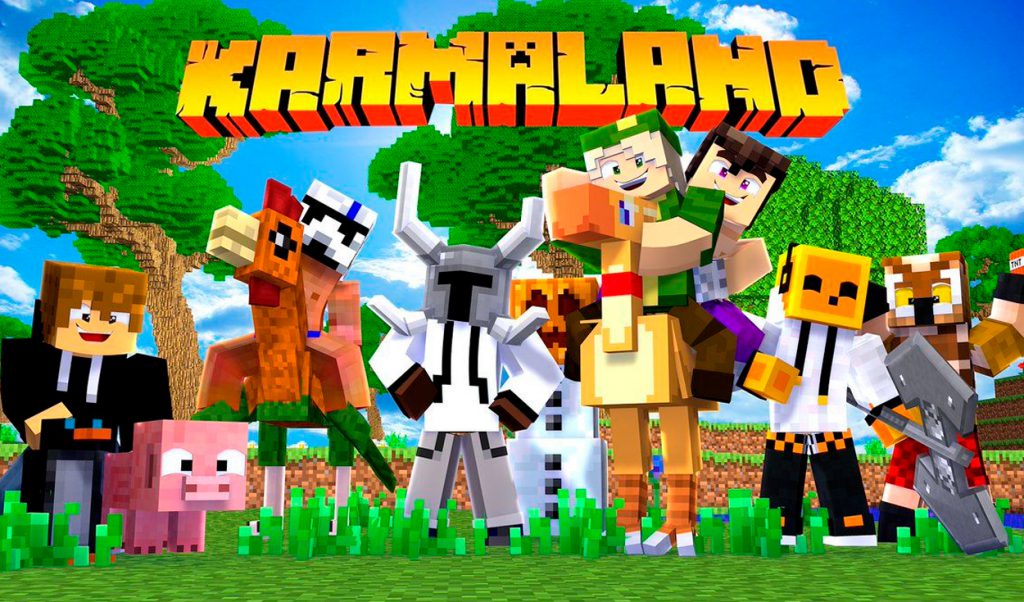 Counter-Strike: Global Offensive saw its first appearance in the top 10 games last month for the first time since May of this year. The game was boosted by the ESL Pro League Season 16, which was responsible for almost 40% of the game's total hours watched last month.
World of Warcraft jumped up 6 spots to become the 10th top game in live streaming this month. The game was boosted with the release of Wrath of the Lich King Classic. The expansion was released on September 26th and fans watched 47 million hours of the game in September. 97% of that number came from Twitch viewership alone. Zackrawrr (Asmongold), sodapoppin, and elxokas were the top streamers of the game last month with 4 million, 3.9 million, and 2.2 million hours watched, respectively.
To get more live streaming and esports news in your inbox every Friday, subscribe to our newsletter: