This week's Live Streaming #Ads of the Week were dominated by Gundam Evolution and Coinbase.
Gundam Evolution Takes the Top Spot
Bandai Namco partnered with several streamers this week to promote their new game Gundam Evolution, released on September 21st. Gundam Evolution is a free-to-play first person shooter based on the Gundam anime series. The game will have seasonal releases and a battle pass on a play-to-earn system like other free FPS games like VALORANT. Rewarding players for how much they play is a great tactic to get fans to stay loyal to one game.
Shroud took the top spot this week for his partnership with Gundam Evolution. His stream garnered 55K hours watched with a peak of 27K viewers. Shroud is an extremely skilled gamer with an incredible aiming ability in competitive shooters. His audience already enjoys these kinds of games, making him the perfect partner for this new game.
Moistcr1tikal was also sponsored by Gundam Evolution, garnering 52K hours watched with a peak of 18K viewers for his stream. Moistcr1tikal is a variety streamer who plays many types of games and always tries new releases. He doesn't stick to one type of game, playing first person shooters, fighting games like Super Smash Bros, single player games like The Last of Us, and others. His entertaining personality keeps fans watching, despite the game he tries out.
Coinbase lands at #3
BotezLive came in third place this week with their sponsorship from Coinbase. The Botez sisters, Andrea and Alex, are accomplished chess players from Canada who mostly stream chess on Twitch. They're currently on a world tour playing chess in real life and streaming their adventures.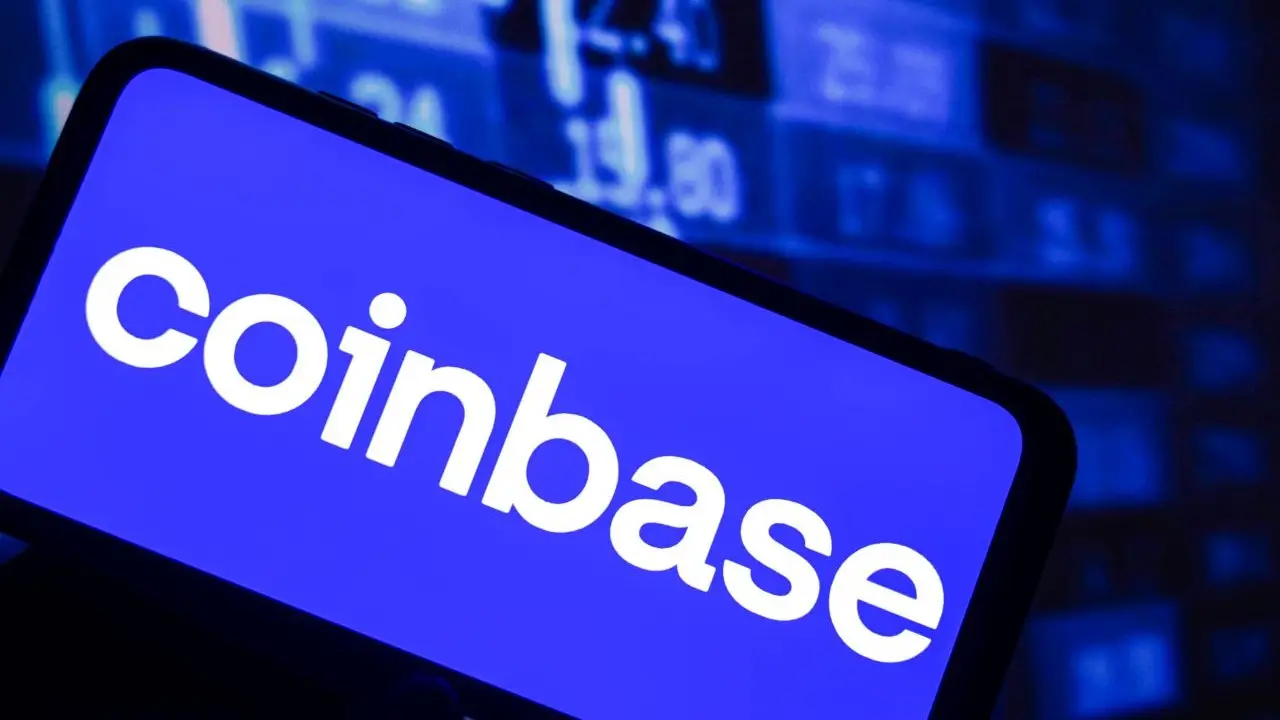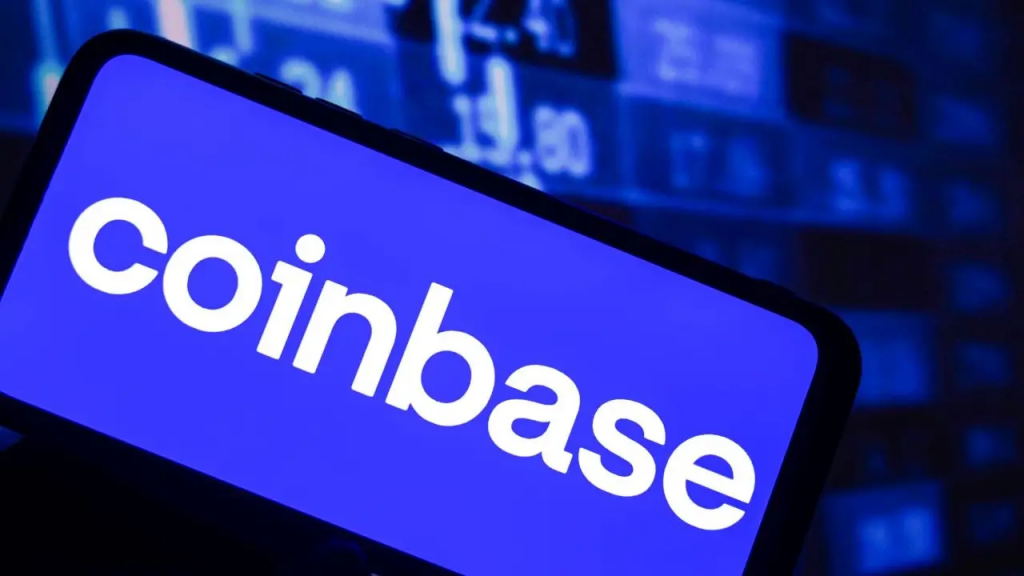 Their sponsored stream with Coinbase garnered 44K hours watched with a peak viewership of 21K viewers. Coinbase, a crypto currency platform, continues to be one of the most visible finance brand logos on Twitch, taking up 43% of the market last month in logo exposures.
The Botez sisters recently joined OpTic Gaming, a North American esports organization, as content creators. OpTic is currently sponsored by Scuf Gaming, AimLabs, and Chess.com, making the sisters a perfect addition to their content roster.
Looking to leverage best in class live streaming data and get your sponsored campaign into the next #AdsOfTheWeek? Test out our Essentials web app for seven days without any commitment required!