League of Legends Worlds Pushes Them to #1
League of Legends jumps up 2 spots to reclaim the top spot in gaming for all of live streaming. This was heavily influenced by the League of Legends esports scene with the League of Legends Worlds tournament reaching its climax. Riot Games, The main broadcasting channel for LoL esports, was able to generate 35.3 million of League of Legends 188 million hours watched.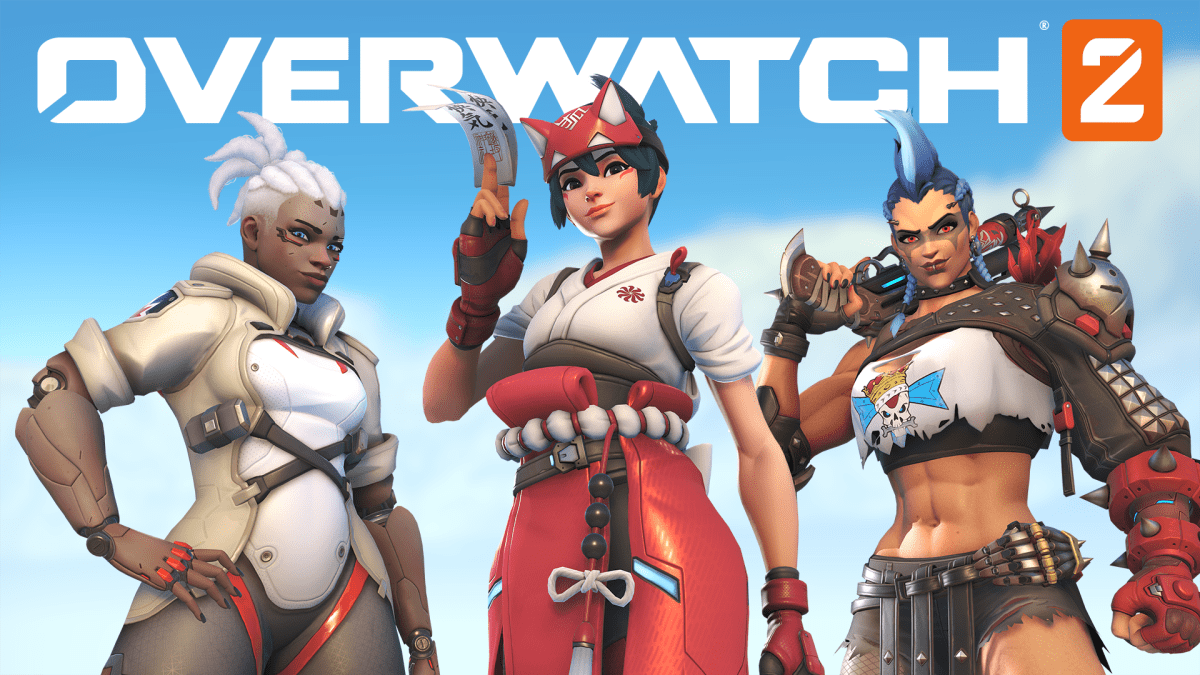 Overwatch 2 Debuts at #2
Overwatch 2 was released in October and quickly became popular among streamers who were looking to try a new first person shooter. Overwatch 2 debuted at #2 in the month of October generating 154 million hours watched in its first full month.
Dota 2 Esports Gives Them a Boost
DOTA 2 has jumped into the Top 5 Games in live streaming. In October, Dota 2 was able to generate more watch time thanks to their tournament, Dota 2 The International. This boost from esports has brought the dota2ti channel to generate 12.6 million hours watched from esports, as well as influencers like Nix who generated 7.9 million hours watched ranking #7th overall among creators.
FIFA 23 Jumps into the Top 10
FIFA 23 jumped up 6 spots to rank #6 overall thanks to the anticipation for the upcoming FIFA World Cup. FIFA 23 was released worldwide on September 30th. In October FIFA was able to generate 67 million hours watched.
To get more live streaming and esports news in your inbox every Friday, subscribe to our newsletter: