V Rising, the vampire survival game from Stunlock Studios, boosted its game engagement over the Halloween weekend with several marketing strategies deployed both in-game and in the live streaming ecosystem.
Stunlock Studios hosted the V Rising Trials of Dracula event on Friday, October 28th, which helped boost live streaming viewership by 48K%. The event was streamed on shroud's Twitch channel, and featured other popular streamers like tarik, CohhCarnage, and LIRIK. With the help of shroud's event, V Rising saw 423K hours watched across all live streaming platforms during the weekend.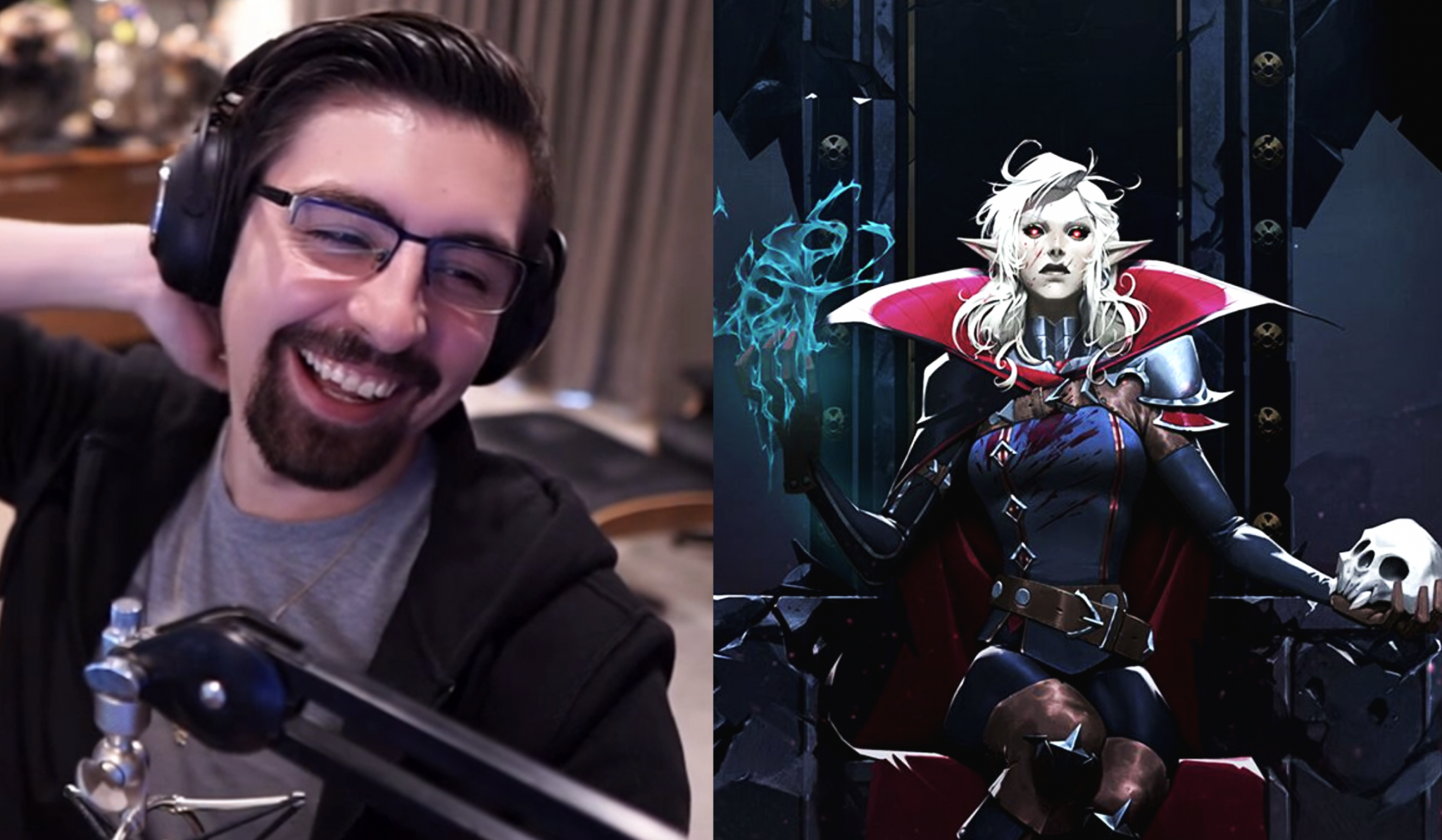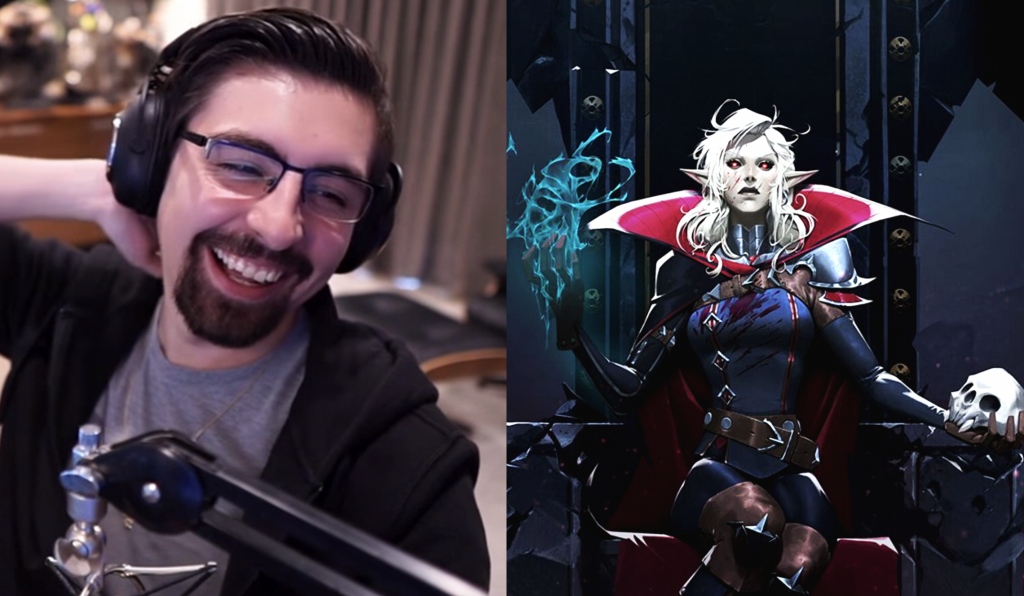 Fextralife had the highest viewership during the event, garnering 86K hours watched on the 28th during the Trials of Dracula. LIRIK and shroud came in 2nd and 3rd for the highest viewership, each garnering 58K and 41K hours watched each. Combined, all of the content creators co-streaming the V Rising event garnered 261K hours watched across live streaming platforms.
In concert with the Trials of Dracula event, Stunlock ran a promotion over the Halloween weekend, giving Steam users free access to the game for the weekend. The free access boosted concurrent players on Steam throughout the weekend and the Monday holiday. Prior to the marketing campaign, the game was seeing an average of about 3K concurrent players on Steam. During the weekend, the number boosted to a high of just under 15K players on Sunday, Oct. 30th.
Subscribe to our newsletter for weekly updates on everything video game live streaming & esports: