Activision and Infinity Ward hosted Call of Duty: NEXT on Thursday, September 15th and announced big updates regarding their Warzone and Modern Warfare games. 
The event was held in person in LA, with over 200 streamers and content creators flying out to try out the new games and features. NICKMERCS, TimtheTatman, Swagg, and ElMariana were some of the creators who flew out to the event and also co-streamed the event on their own channels.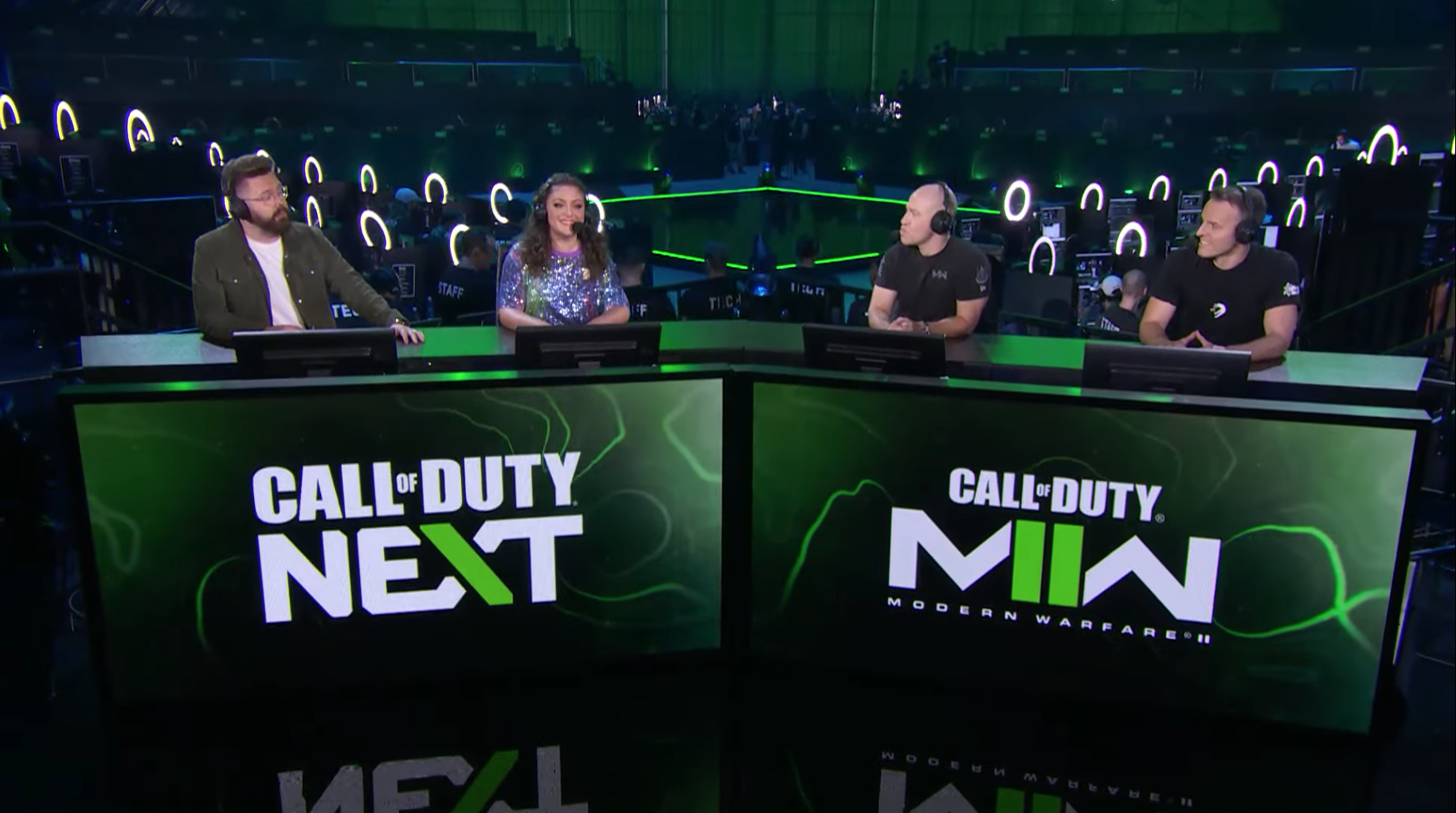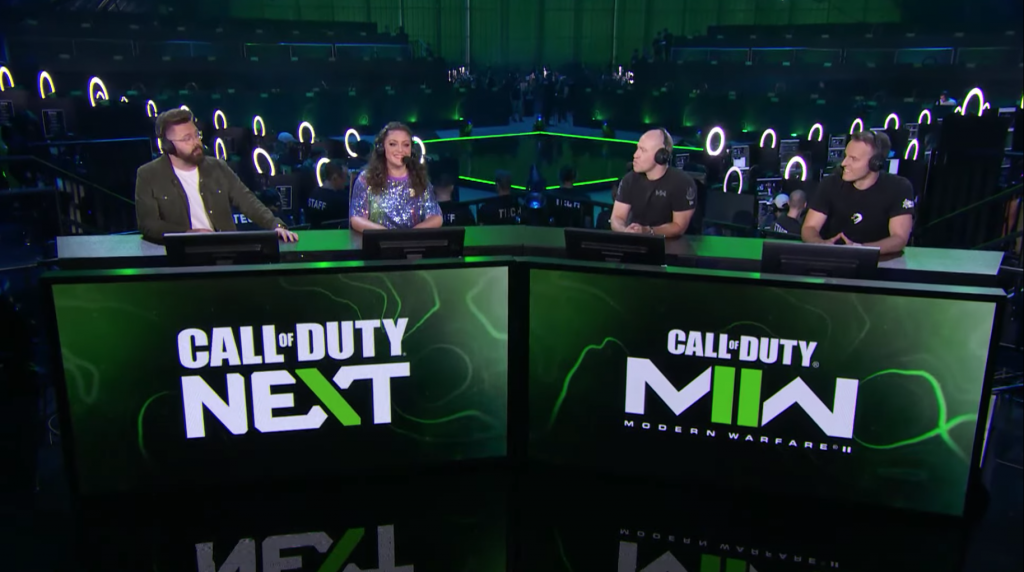 The COD: NEXT event garnered over a million hours watched on Call of Duty's YouTube and Twitch channels, with their YouTube channel seeing 75% of that viewership. The other 3.7 million hours watched were generated by the content creators at the event, with NICKMERCS at the top with 400K hours watched. TimtheTatman, Swagg, and Gotaga were the next most-watched streamers at the event, garnering 332K, 194K, and 192K hours watched, respectively. 


The "Redzone" portion of the event was the most watched. The stream hit its 1.2 million peak concurrent viewers at this point when all of the updates were announced, during the first third of the event. The middle section was the Modern Warfare II Multiplayer event, where the live streamers got to test out the beta and play against each other in a mini tournament. Finally, Warzone 2.0 was announced in the third section of the event and saw boosted viewership as the event came to a close.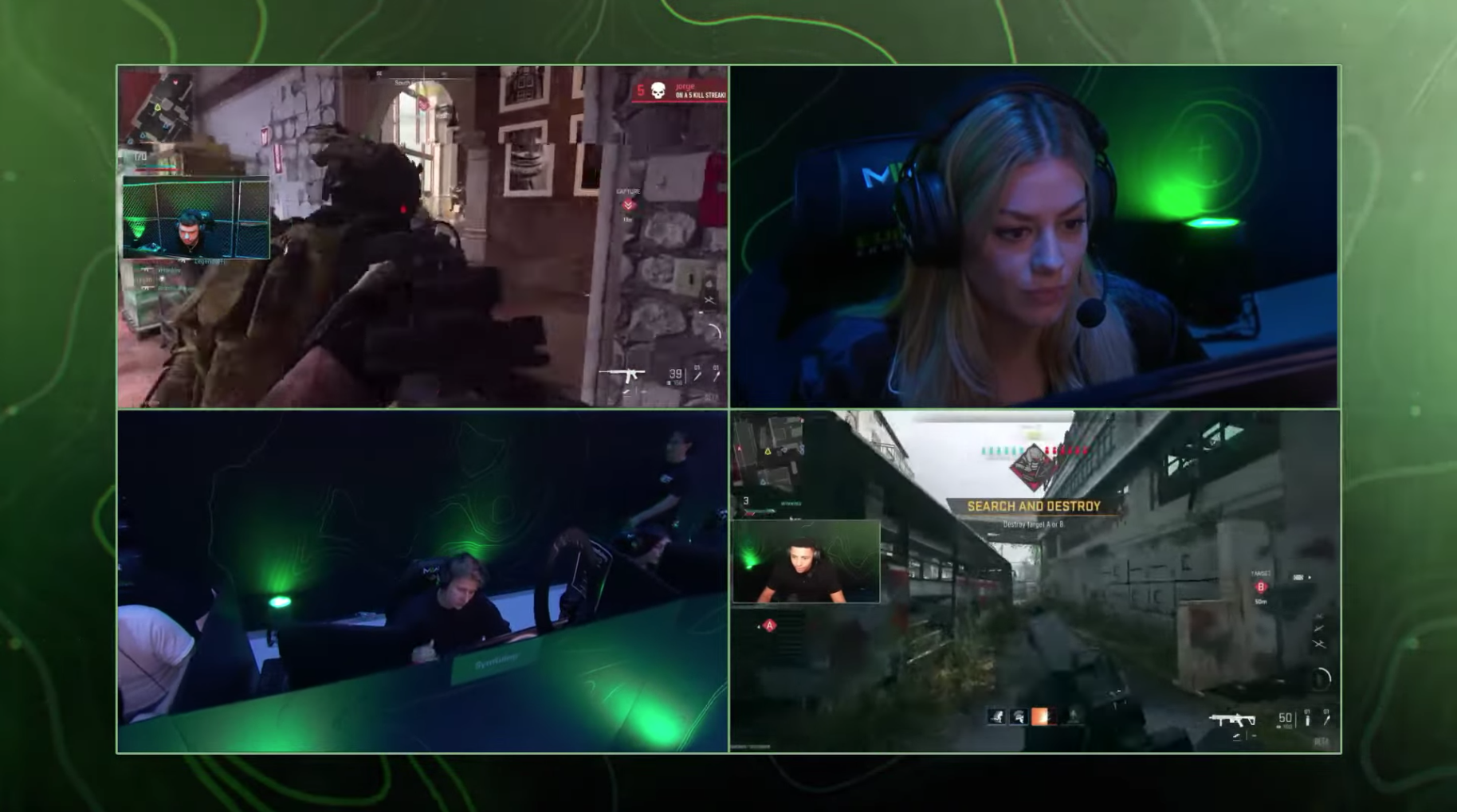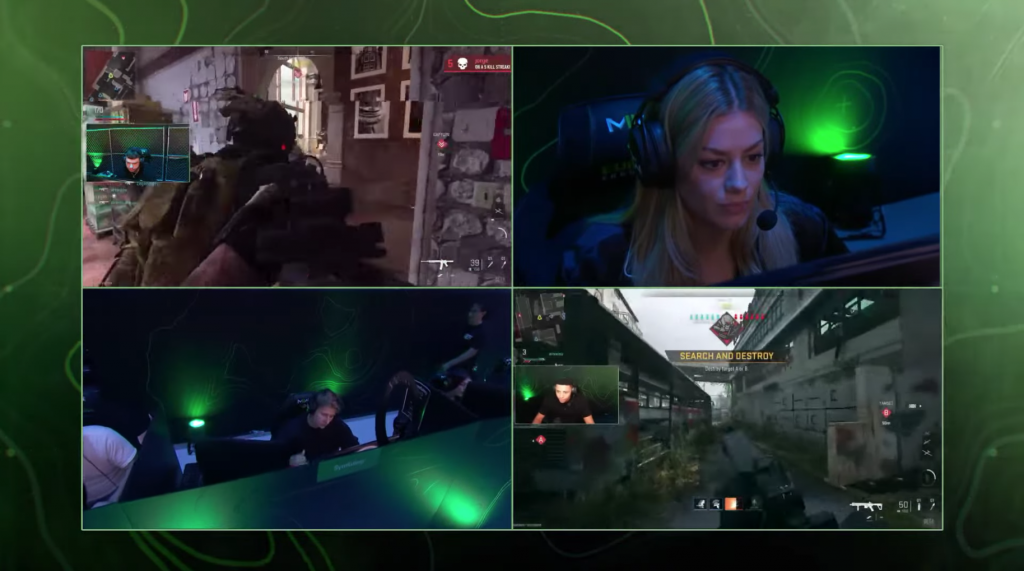 While COD's YouTube channel had almost 800K hours watched on the 15th, Twitch made up almost 60% of the total viewership for the five-hour event, boosted by the sheer number of co-streamers. YouTube made up over a third of the viewership hours, and Facebook came in at just 4%.
Warzone 2.0 will be free to play and will be released on November 18th. The game features a new map and new features, and will share seasons with MWII. MWII, set to release on October 28th, will start with some beta events. MWII's Playstation beta kicked off the day after the NEXT event, and the Xbox and PC betas start later this week. 
The COD: NEXT event was groundbreaking and garnered an impressive viewership for the five-hour hybrid event. The beta events will be sure to stir up some equally impressive numbers across live streaming platforms before the games' complete releases later this fall.
To learn more about how to utilize data and analytics to track the success of your game, tournament, esports team, and more, drop us a line and get a free 7-day trial of Stream Hatchet's PRO Plan!