This weeks #ads of the week have been hijacked by PlayStation and Stray. Chimeraland has also returned to the top 3 for the second week in a row.

First on #ads of the week we have PlayStation who partnered with IlloJuan to promote PlayStation Plus. PlayStation has converted their subscription service into three levels, Essentials, Extra, and Premium. During the stream IlloJuan showed an overlay that promoted the new three tiered system. IlloJuan also happened to go through and show the new wave of games on PlayStation Plus which includes games from the Assassin's Creed series, the Saints Row series Final Fantasy VII Remake Intergrade, as well as one of the games in this week's #ads of the week. The stream ultimately generated a whopping 514K Hours watched and 84.8K Peak viewers.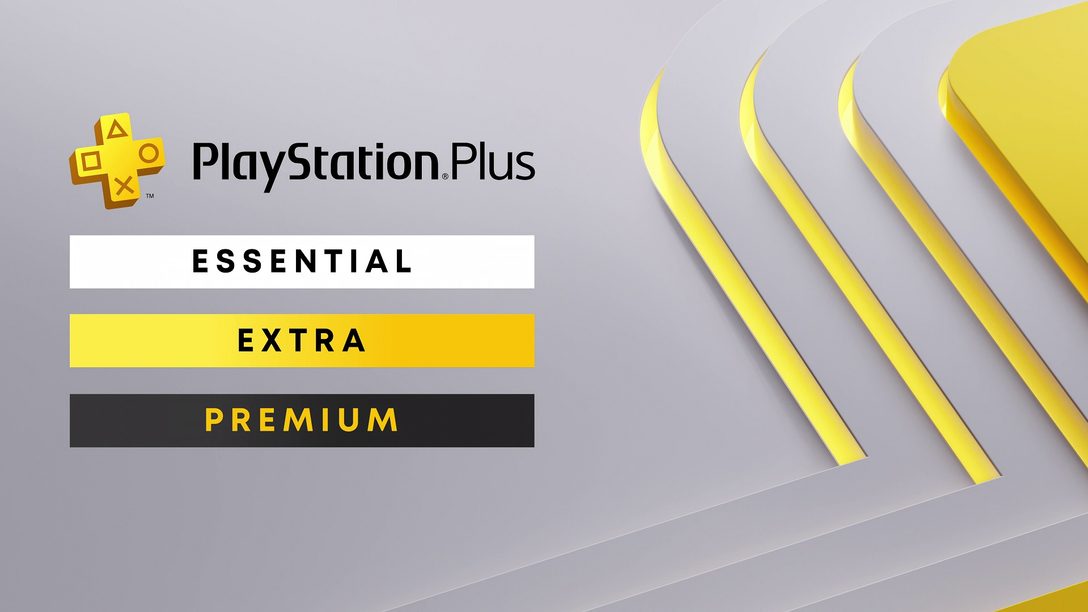 Playstation revamping their PlayStation Plus service is their direct response to the new Xbox Game Pass and adds more fuel to the fire in the console wars. The activation of the Twitch audience can be favorable in the current scenario Sony Playstation faces. Twitch already has an established culture of paid subscriptions in order to support people and products they believe in. Playstation tapping into this can be a very smart and strategic move.
Chimeraland Returns to the Top 3
Next on the list is once again Chimeraland who partnered with loud_coringa. The stream contained loud_coringa's first time creating a character and exploring the world of Chimeraland. This stream generated 322K hours watched and 100k which is the highest peak viewers in this week's list.

The activation of Coringa's audience is a smart move for Chimeraland in their second week. While Coringa primarily plays GTA V during his live streams, there is great exposure value by partnering with a streamer of his size. An activation like this can expand your game's audience cross genre as well as in different languages.
Rubius' Premiere sneaks Stray into Top 3
The final activation was with the streamer Rubius who partnered with the brand new game Stray. Stray is an adventure game that was developed by BlueTwelve Studio that follows a stray cat that is lost in a city of robots, machines, and viruses. Rubius introduced his audience to the game by playing it for them during the game's premiere. This stream generated 192K hours watched and 78.1K peak viewers during the sponsored segment.
Getting larger streamers to play and promote your game during the premiere is a great strategy. It gives the audience a first hand experience as to what you could expect from the game. Having an influencer that they trust to stream an enjoyable experience while playing the game in turn leaves a positive impression on the viewers.
To learn how your company can utilize Stream Hatchet's data analysis and custom reporting to enhance your brand marketing plan in live streaming, drop us a line! We're currently giving away free 7-day trials of our platform.
Subscribe to our newsletter for more insights delivered directly to your inbox every Friday.