Candy, cookies, and other sweets are popular with most age groups. While fast food and chips might be some of the most chatted about food categories among gamers and live streaming viewers, sweets are right behind them. Quick, sugary treats are perfect for gamers who are staying up late and playing high energy games.
Sweets brands had 163k Twitch chat mentions last month. Popular cookie brand Oreo dominated the charts with almost half of that chatter at 75.8k mentions. While Oreo hasn't done any sponsored streams in recent months, their large number of chat mentions seems to be from their organic popularity among the live streaming community.
Oreo isn't a stranger to the video game adjacent community, having done collaborations with popular video game franchises Pokemon and Dragon Ball Z in recent years. Oreo released limited edition sleeves of Oreos featuring Dragon Ball Z characters, only available in Japan, for the new Dragon Ball Super: Super Hero movie this past month. Their Pokemon crossover last year featured limited edition cookies featuring different characters, with some like Mew more rare than others. The anime and video games communities share a ton of overlap, and have great potential for crossover events.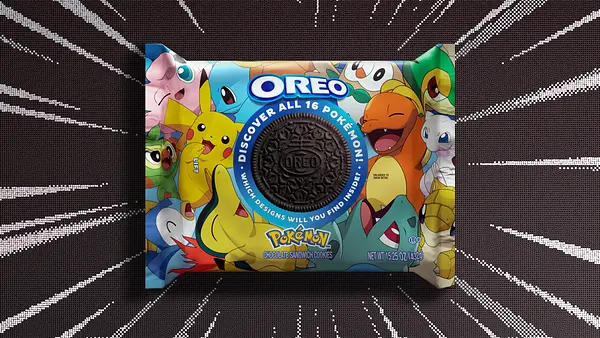 Skittles was the next most talked about sweets brand in Twitch chat last month with 32k mentions. Pop Tarts, Sour Patch, and Juicy Fruit followed with 16k, 9.7k, and 6k mentions, respectively.
Sour Patch, another Mondelēz International brand (like Oreo), had one activation in live streaming last month. Their campaign, "Fruit Fight," aimed to promote their new line of Sour Patch Kids flavors by working with four Twitch creators: Athena, GernaderJake, JonSandman and Rizzo.
The campaign series lasted several weeks, with all four streamers hosting individual streams to promote their flavor and limited edition packs of the candy. Near the end of the month, the four participated in a Rocket League tournament to battle and see who the "top flavor" would be. Most of the Sour Patch brand mentions came from these four Twitch channels, and boosted the brand's engagement by 7% from June 2022.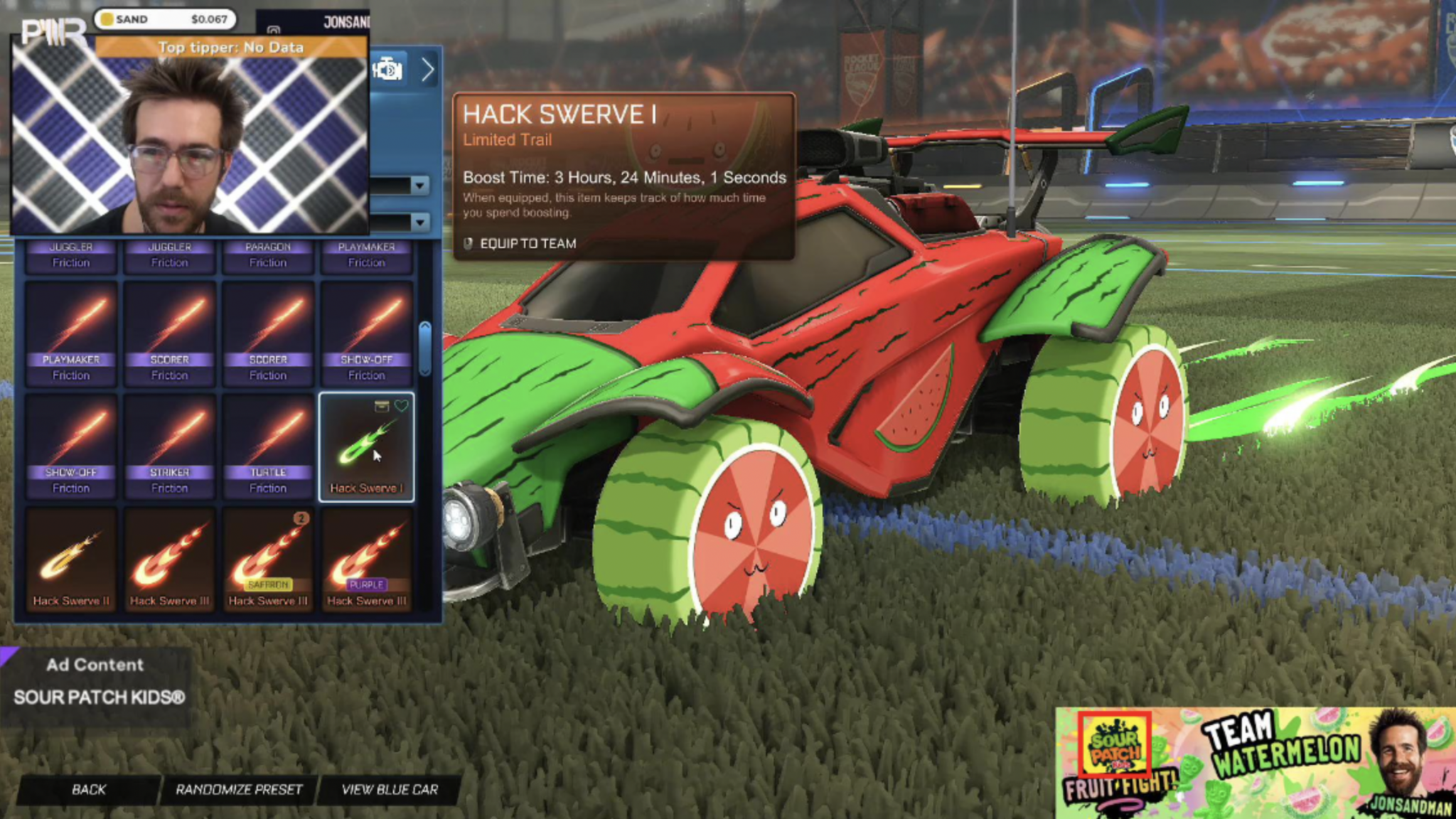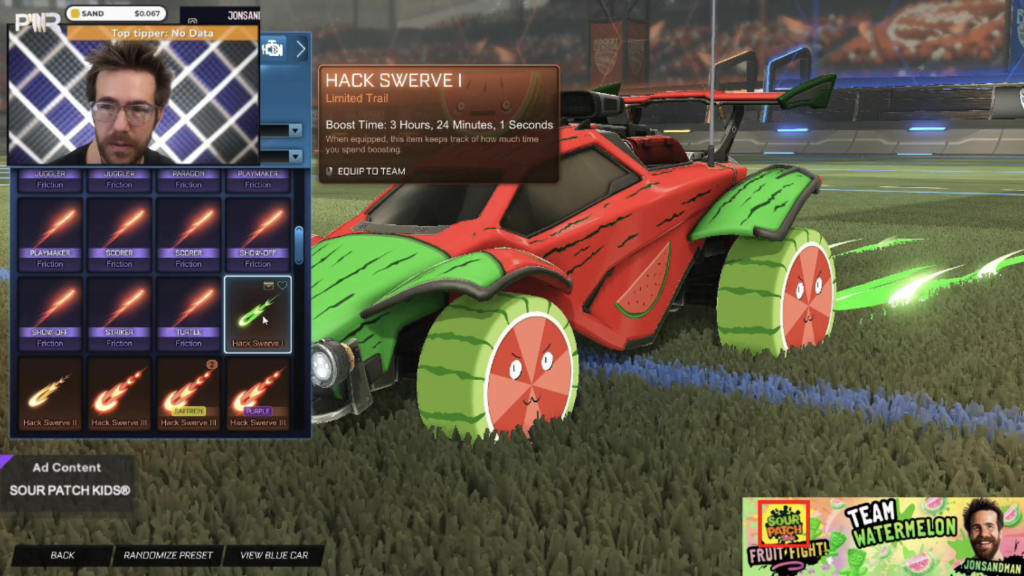 Twitch creators and other live streaming personalities have quickly become brand ambassadors in recent years, with some gaining celebrity status like athletes, actors, and musicians. Activating in live streaming and esports is a great way for a brand to reach a younger, active audience. Additionally, working with Twitch creators who already have a well-established, dedicated audience can help boost impressions and give the brand credibility.
To learn more how your brand can accurately measure impact in the live streaming community and activate and optimize campaigns efficiently, drop us a line: