Overwatch 2 launched on October 4th for PC and all major consoles 3 years after its initial reveal at Blizzcon 2019. In the first week of its release, Overwatch 2 garnered 46.5 million hours watched on major live streaming platforms and saw 710K viewers at its peak.
In the first week of its release, Overwatch 2 hit #3 in the live streaming charts, behind only Just Chatting and League of Legends. The game's release seemed to compete for space in live streaming with VALORANT, pushing a game that had been at #1 in September down to #7 during that first week. Additionally, the game had the highest number of unique channels streaming it during the first week of release, with 249K channels, almost 30K more than the Just Chatting category.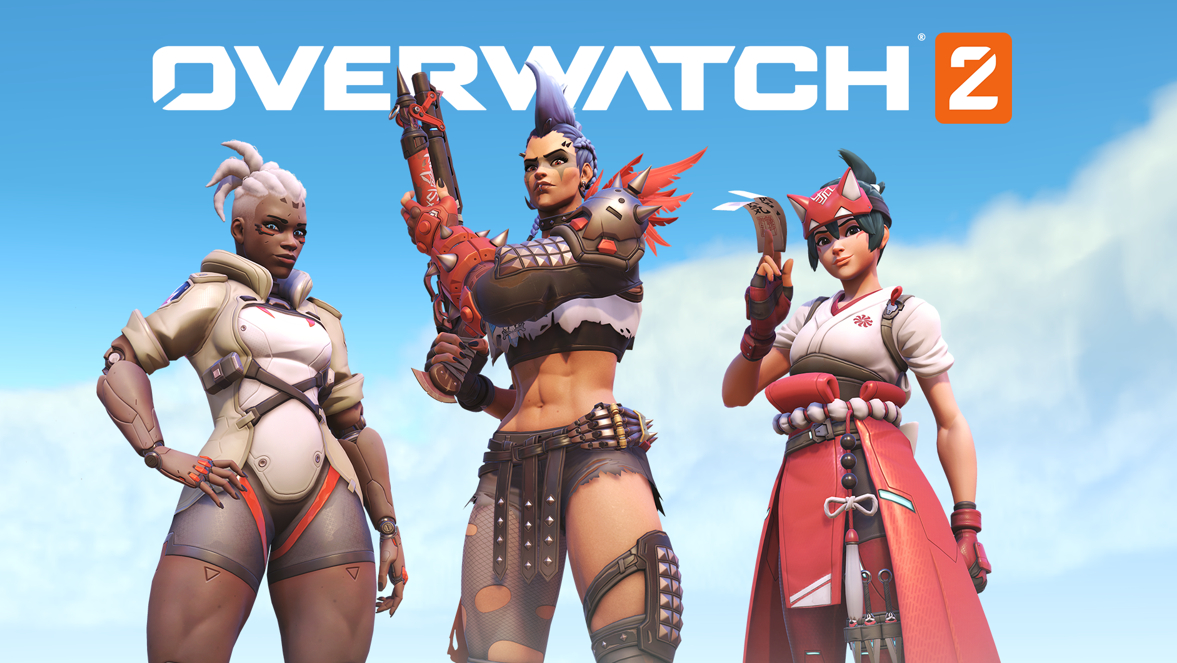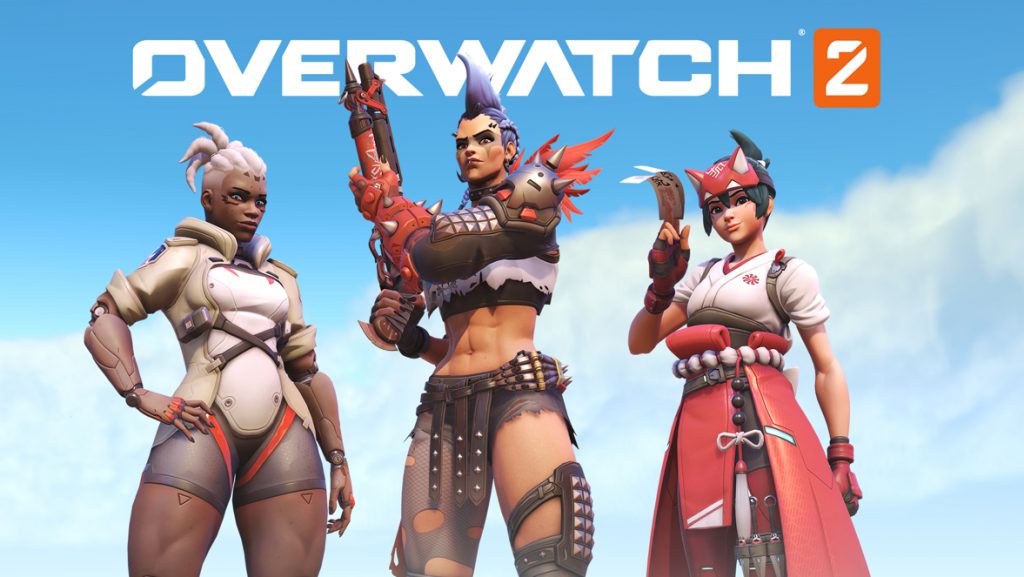 Additionally, Overwatch 2 reached 25 million players in just the first 10 days across all consoles, breaking records for the publisher. According to Blizzard, they also reached a daily average player count three times the amount of the original Overwatch. New modes, heroes, maps, skins, and more will be released during regular seasonal updates starting next year to keep players coming back for more. 
Overwatch 2's Performance Comparatively
Compared to other new game releases this year, Overwatch 2 could be considered an initial success after its first week's performance. Elden Ring had almost double the viewership during its first week with 83 million hours watched and 1 million viewers at its peak. However, other top releases like Pokemon Legends: Arceus and Stray only had 26M and 12.6M hours watched, respectively.
Those three game releases, however, are all one-player games with no esports leagues associated with them. While their initial releases and the several months afterwards saw high numbers in live streaming, one-player games have a hard time staying on the top of the live streaming leaderboards. In Q3 of this year, Stray and Elden Ring dropped to #52 and #53 in live streaming, respectively.
The game replaced its predecessor, Overwatch, as a sequel with some changes to the overall gameplay. What was once a 6v6 game has become 5v5, and the number of "tank" hero slots was reduced by 1. Changes were also made to some heroes and new game modes were released, including a new "Push" mode that will be available in both non-competitive and competitive play.
The most notable change for Overwatch 2, however, was its change from paid to free-to-play. Many of the other top first-person shooters like VALORANT and CS:GO operate on this model, with in-game purchases for skins, weapons, and other upgrades. Operating on a free-to-play model allows for games to attract many new players with the hopes of keeping them interested once they've started playing. 
Marketing Overwatch 2
Blizzard used several different marketing strategies to help boost the game's performance in its first few weeks. For one, they had multiple rounds of beta testing open to both invited testers as well as the general public this spring and summer. Having open beta allows for players and creators to test your game before launch and give honest feedback to help improve the game. Additionally, early play allows for creators to show off the game to their followers on social media and live streaming and get others hyped.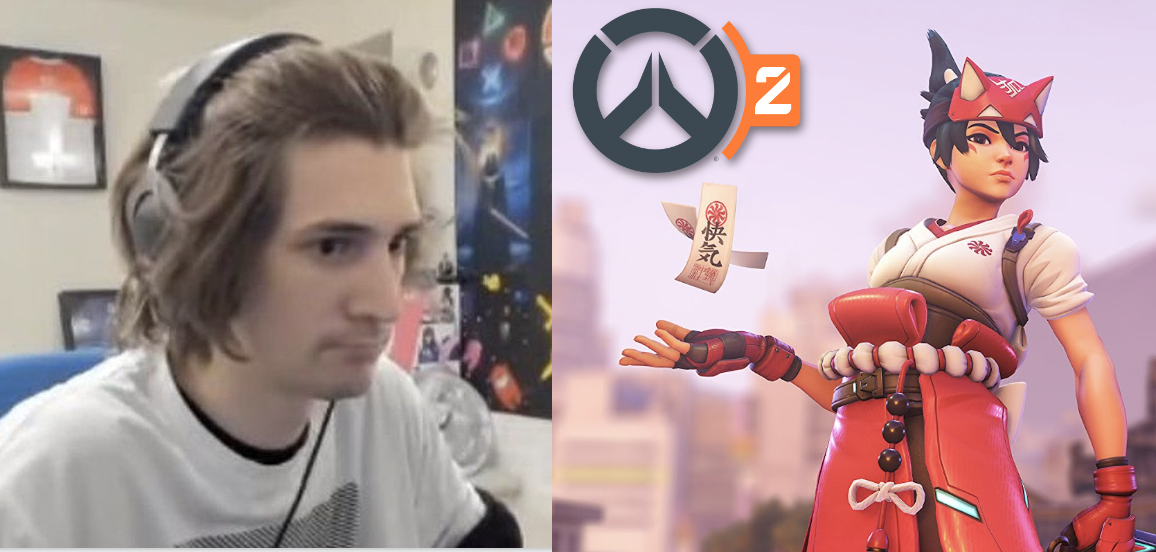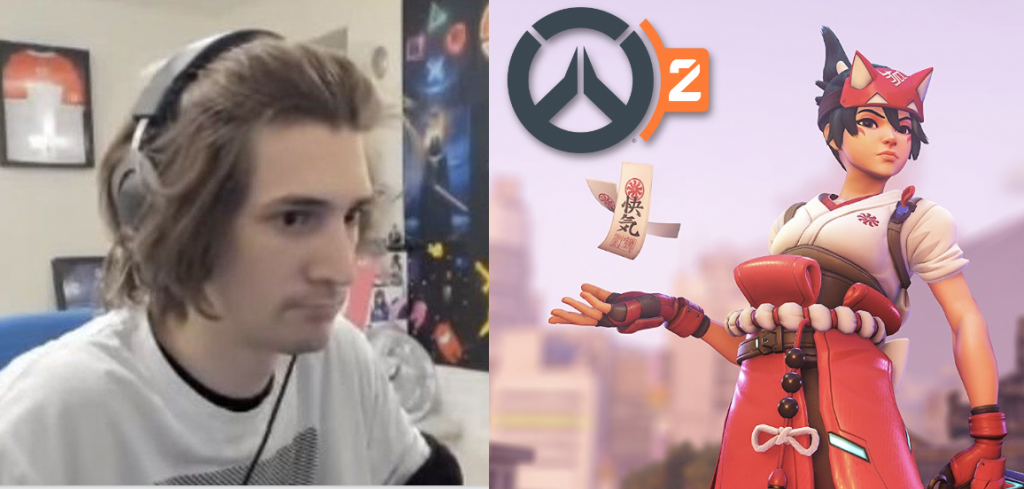 Blizzard worked with several live streaming creators and sponsored them to play the game in the first week of its release, including Northernlion, knekro, and Fextralife. Giving free game keys and working with creators to make content early on is crucial for the success of a new game release.
To learn more about how to find the perfect live streaming creators for your new game release, chat with an expert from Stream Hatchet:
With so many FPS games on the market now, it will be interesting to see how Overwatch 2 continues to do in live streaming amongst the high-ranking likes of VALORANT, CS:GO, and Apex Legends. Will the new improvements help the game's performance in live streaming and boost the viewership of competitive esports leagues? With its new free-to-play model, will more creators be drawn to the game?
Subscribe to our newsletter for weekly live streaming and esports news: