Gaules takes the Top Spot on the Streaming Leaderboards
For the first time in 3 consecutive months, xQc has fallen from the #1 spot in the top 10 live streamers of the month, with former CS:GO professional Gaules taking claim to the title. Thanks to a push from the Season 16 Grand Finals of the ESL Pro League, Gaules was able to generate 15.5 million hours watched this month.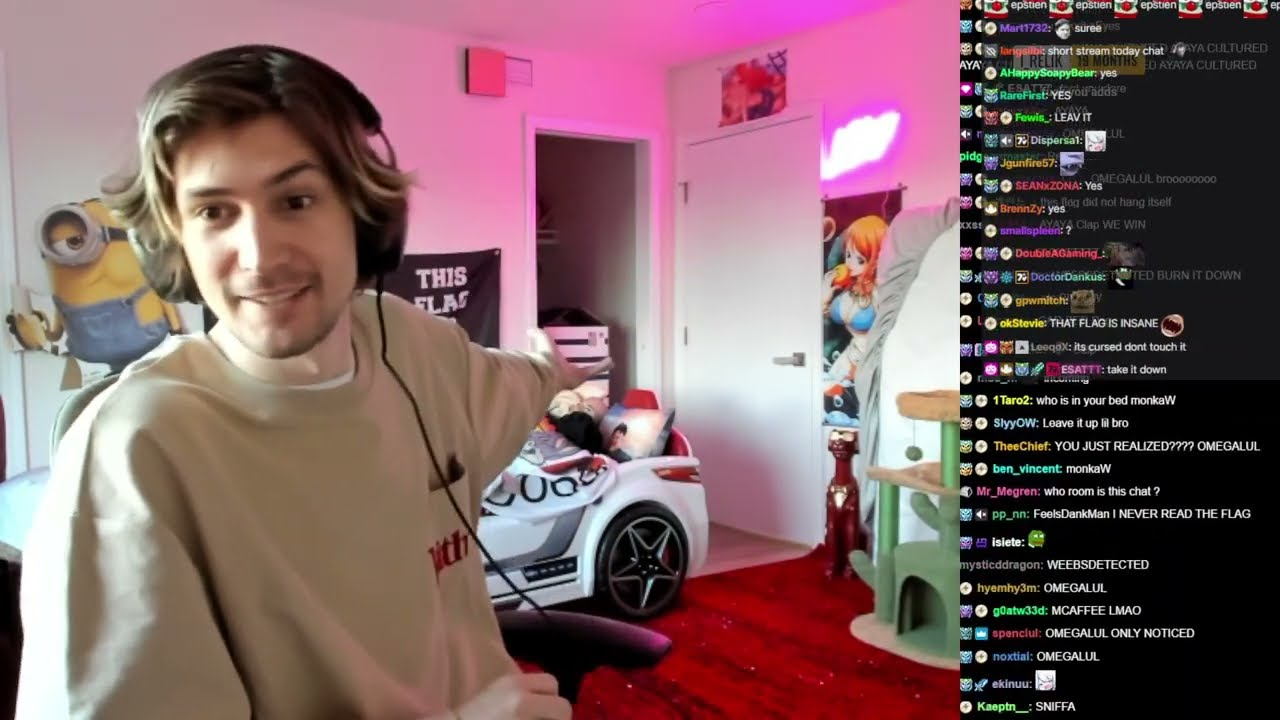 October was a busy month for xQc. During the month he caught a case of COVID-19, started a brand new game show, "Juiced," and moved into a new house. Between all of this, xQc was only able to stream 72 hours in October compared to 260 hours in September. Despite this 72% decrease in airtime, xQc was still able to clinch the second top spot in live streaming in October.
Overwatch 2 pushes Fextralife to #3
Fextralife jumped up 93 spots landing third on this month's list. During October Overwatch 2 was released and became the most watched FPS game for October. Fextralife also held an Ovewatch 2 marathon during the hype generating 9.7 million of their 10.9 milllion hours watched.
AdinRoss returns to the Top 10
AdinRoss was able to jump back into the top 10 creators list thanks to some big streams with other influencers outside of Twitch like NLE Choppa, Sheck Wes, and Sky Bri.
If you want more insight into livestreaming trends download our Q3 2022 report: