VCT Boosts Esports Live Streaming Viewership
The Valorant Champions Tour, which wrapped up in September, had a big effect on the top esports organizations in live streaming last month. Valorant Champions garnered just under 56 million hours watched in September. The championship match between LOUD and OpTic Gaming reached an average minute audience of 1.3 million viewers.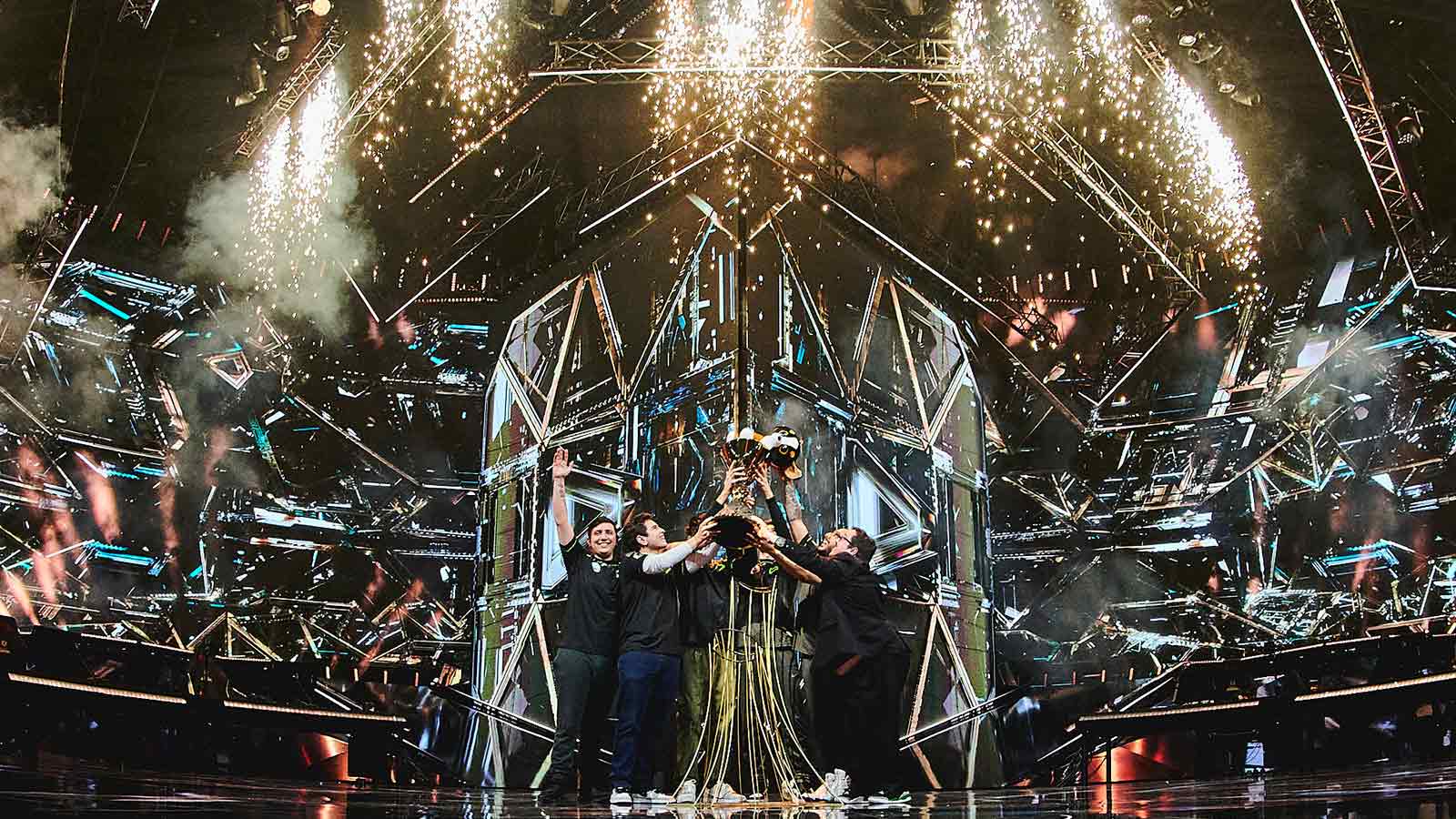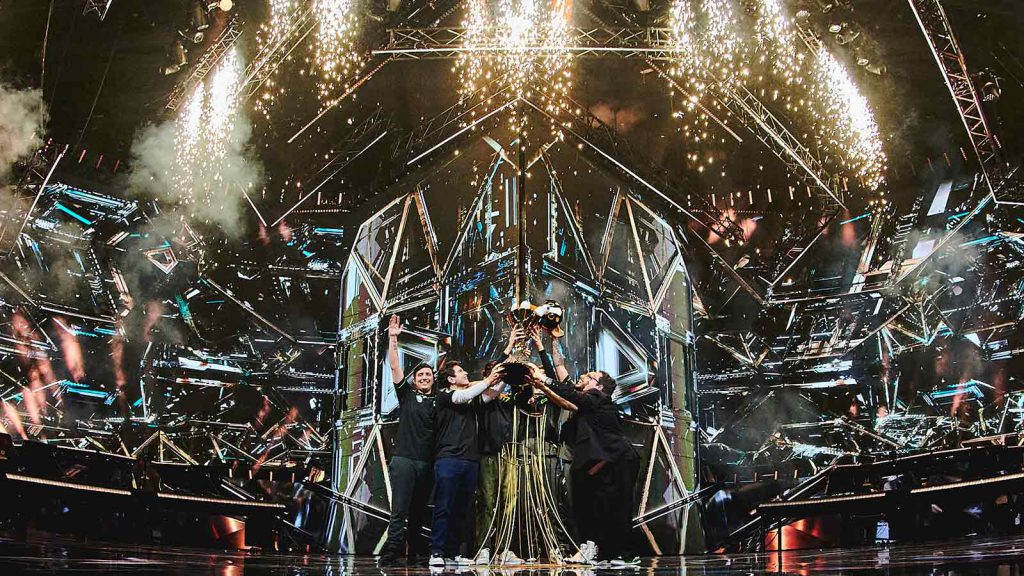 This was LOUD's first VCT win, the first ever for a Brazilian team. In fact, no VALORANT team has ever won an international event multiple times. LOUD's rivalry with North American team OpTic came to a head during the championship, which went 3-1. The championship match and the two teams' long run through the VCT had much to do with their high viewership for the month and their inclusion in the top ten leaderboard.
DRX, the South Korean team that took third place in the VCT, was also featured in the top ten esports org leaderboard this month. In addition to the two VCT finalists, DRX has some of the lowest percentage of their hours watched coming from content creators, signaling more of a focus on their esports rosters for live streaming viewership.
Luminosity Remains on Top
Luminosity remains in the top spot this month, with 100% of their September viewership coming from content creators. xQc's channel accounted for 85% of that viewership, up from 77% in August. The lack of esports viewership for the org puts other teams in striking distance, with OpTic behind by just 2.2 million hours watched.
Team Liquid jumped three spots to the third most watched esports organization last month. This jump was partially from their second place finish in the ESL Pro League. 46% of their hours watched last month were from content creators, down from 62% last month.
Fnatic made the top 10 list this month with only 18% of their viewership coming from content creators. The London-based organization appeared in 27 matches last month, the most out of any organization last month, with 37 hours of airtime. Their VALORANT roster placed in the top 6 finalists in the VCT as well.
Zeta Division Enters the Leaderboard
Zeta Division was another new addition to this month's leaderboard, with just under 14 million hours watched. The Japanese group defines themselves as a "gaming lifestyle brand" and has 10 different teams, including a creator team. 73% of their viewership on live streaming last month came from their content creators; notably Yuta Seki, better known as stylishnoob4 on Twitch, had almost half of his team's hours watched last month.
To learn more about how your esports organization can utilize Stream Hatchet's data and analytics to power your marketing and strategy, chat with an expert!