In recent years, beauty and personal care brands have started to pay more attention to the video games and esports industry as a place to target likely customers. While traditionally thought of as a male-dominated space, a recent study showed that approximately 45% of gamers in the United States identify as female.
Beauty brands like e.l.f., who didn't make this month's leaderboard, and benefit Cosmetics have been pioneers in marketing to gamers, especially in the live streaming community. The two brands have their own Twitch channels with e.l.f. Boasting 3.3k followers and benefit with just over 1k followers as of September, 2022. The two brands mix gaming with makeup tutorials, product reviews, and even host tournaments to bring beauty and personal hygiene to the gaming community.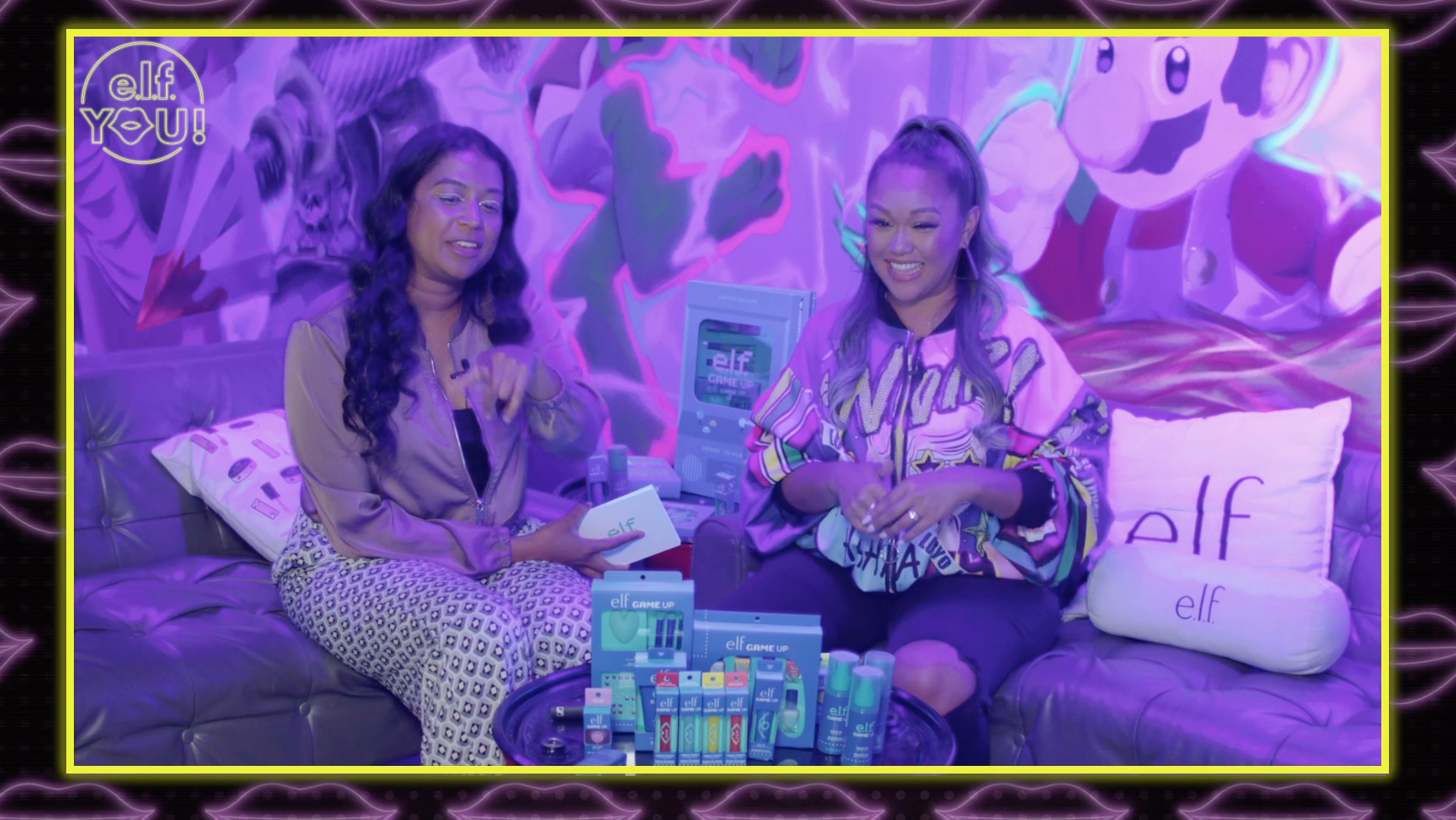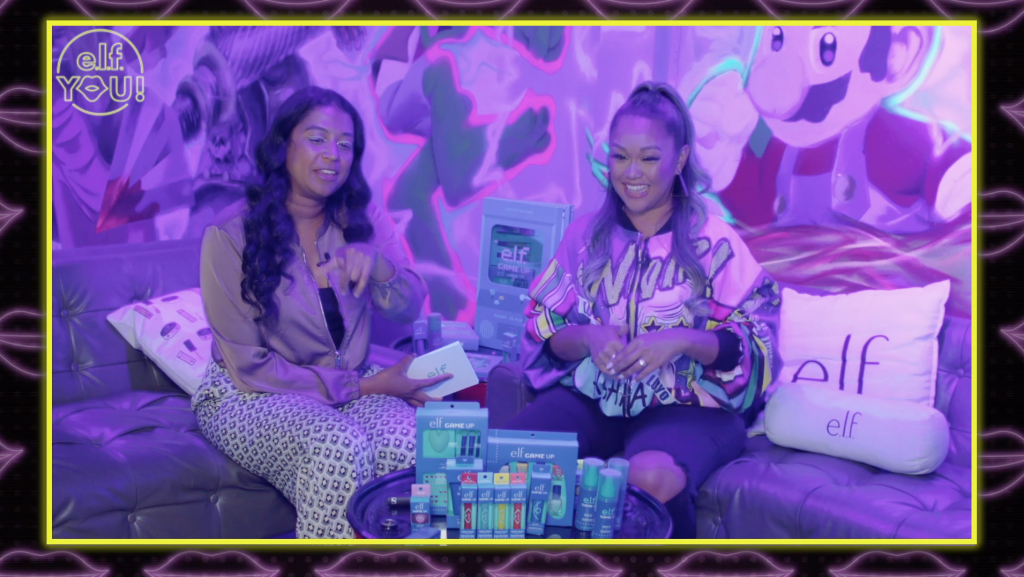 Benefit Cosmetic's Game Face Women's Tournament series launched in the spring and will feature 9 tournaments through the rest of 2022 with a $25,500 prize pool for female gamers. The series involves other women's gaming groups like Black Girl Gamers and The GameHers whose missions are also to uplift female gamers.
Benefit had over 26K mentions in Twitch chat last month, an extreme boost from just several hundred a year ago. As they've become more involved in the esports and live streaming space, gamers have begun chatting more about the beauty brand among their peers online, which can boost reputability, and of course, sales.
NYX Professional Makeup, however, was the most-mentioned personal hygiene brand in Twitch chat last month with over 40K mentions. NYX announced last year that they signed on as the official beauty partner of Dignitas, a North American esports team. The esports athletes became influencers for the NYX brand, showing off the makeup on their social media as well as on live streaming. NYX was the first beauty brand to partner with an esports team, and seemingly pioneered the esports athlete to beauty influencer pipeline with their partnership.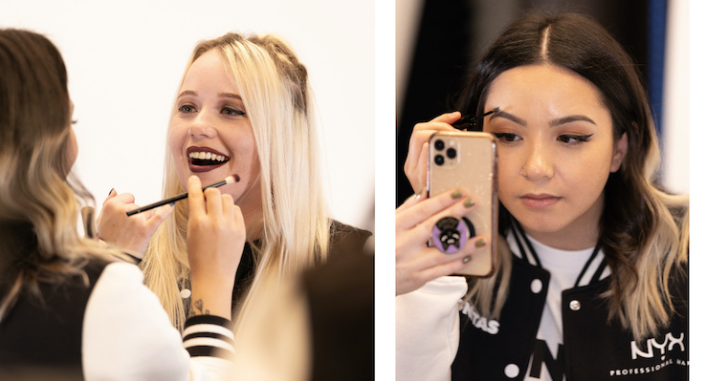 Beauty isn't just for women, however. In July of this year, Dior, the luxury fashion brand, unveiled a set of outfits and car design for Gran Turismo 7, showing that beauty doesn't just have to be for women. Their first collaboration with a video game seems to have pushed Dior to the forefront of Twitch chat, boosting their mentions by over 21%.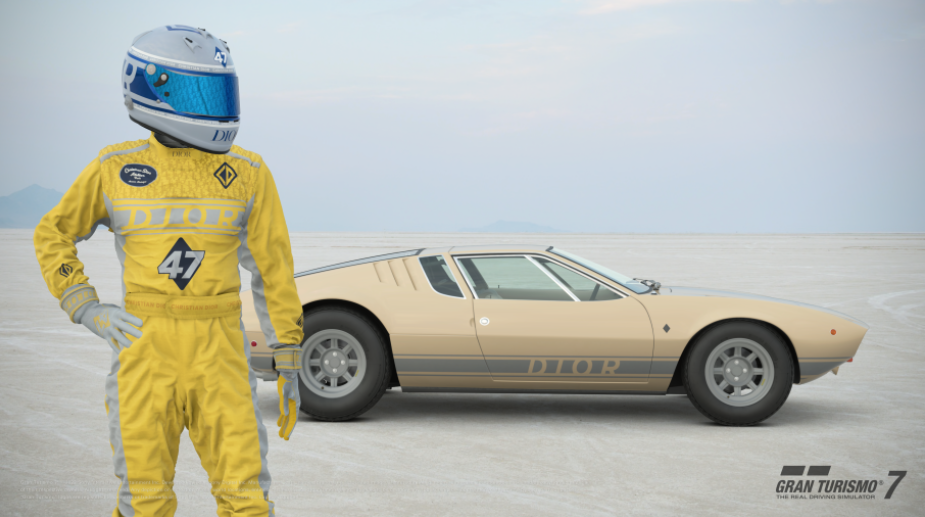 Axe, the men's personal care brand, had the 4th most chat mentions last month with almost 23K. In June of this year, Axe collaborated with Fortnite, releasing the "Mistaverse," an in-game experience where Fortnite players could play Capture the Flag. Fortnite is king when it comes to in-game branding activations, and have been pioneers in the new metaverse craze. Axe also partnered with live streaming "Bugha," a popular Fortnite gamer, to help promote the Mistaverse event.
To learn more about how your brand can utilize Stream Hatchet's Brands Tool to monitor your brand health in video game live streaming and esports, chat with an expert!