This year's Amazon Prime Day was a record-breaking event for the company. Consumers purchased 300 million items over the 2-day event on July 12-13, saving $1.7 billion, according to Amazon.
Twitch, which is owned by Amazon, saw a significant increase in chatter about Amazon Prime during and leading up to the event. Amazon and Amazon Prime are generally chatted about on Twitch because of the ability for fans to use Amazon Prime subscriptions on the live streaming platform. However, mentions of the company's Prime Day event and Amazon deals and sales spiked significantly on the 12th and 13th, up 474%.
Keywords related to Amazon deals and sales are sent on average of 3.4k times a day most of the year, but during the two-day Prime Day event, the keywords were chatted almost 20k times a day.
Prime Day Sponsored Partners
Amazon partnered with dozens of streamers this year to promote the event. TwitchPresents had the top stream with 74.8K hours watched and 26.2K peak concurrent viewers. Their POG Picks: Prime Time event was hosted by streamers TeamSummerTime and Justaminx. The event was an interactive shopping experience on Twitch during Amazon's Prime Day sale.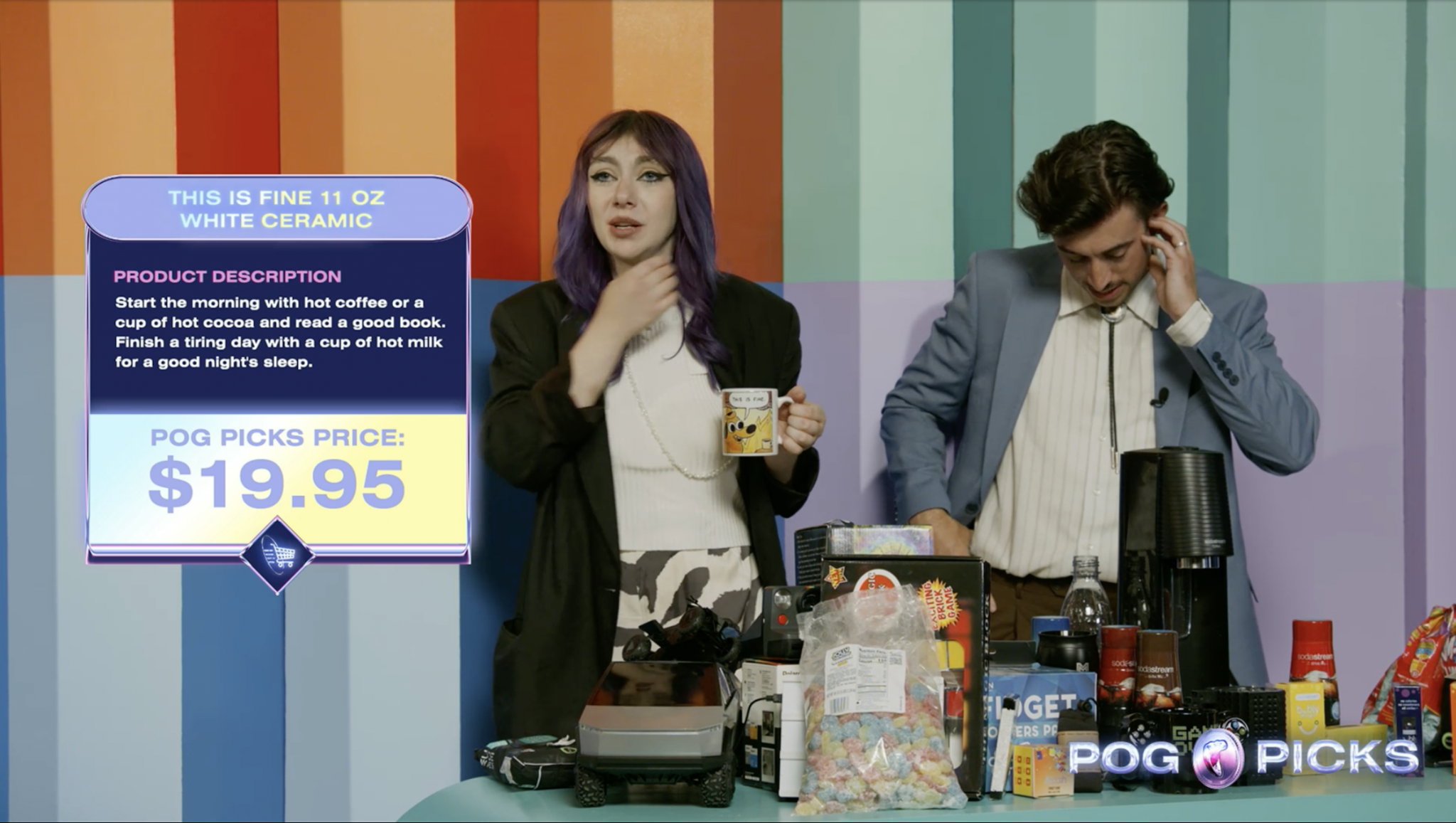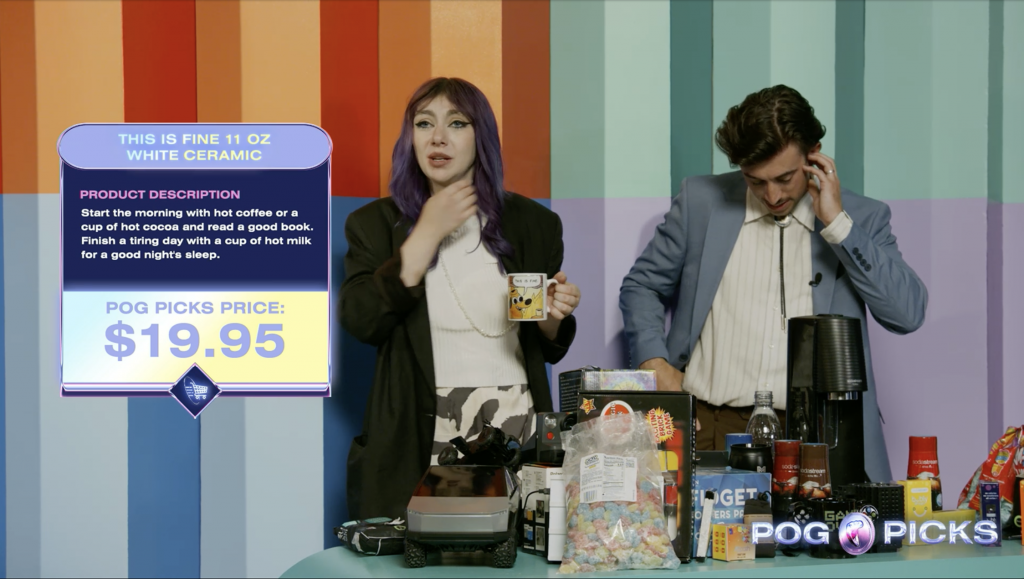 The Prime Picks event was centered around the hosts and special guests using products that were on sale on screen, demonstrating their features and capabilities. Chatters were redirected to the Amazon page where they could purchase an item shown on screen via a Twitch extension that rotated during the stream.
This event was a smart way for Amazon to activate Twitch consumers on their marketplace. The integration of the streaming service and the online store is becoming closer and more convenient. With the use of Twitch extensions, chatbots, and logos on screen, viewers have multiple ways to interact with the content and make quick, easy purchasing decisions. Additionally, hosting a live event with streamers that have familiar faces for the Twitch audience gives reputability for the event and makes fans more likely to purchase products.
Nmplol and Fextralife had the other two top sponsored streams during the Prime Day event, with 51.4k and 39.4k hours watched, respectively. Fextralife was promoting the game Mass Effect Legendary Edition, which was free with Amazon Prime during the two-day event last week. It was clever for Amazon to have Fextralife play the game while simultaneously promoting viewers to get it for free if they had or signed up for a Prime subscription.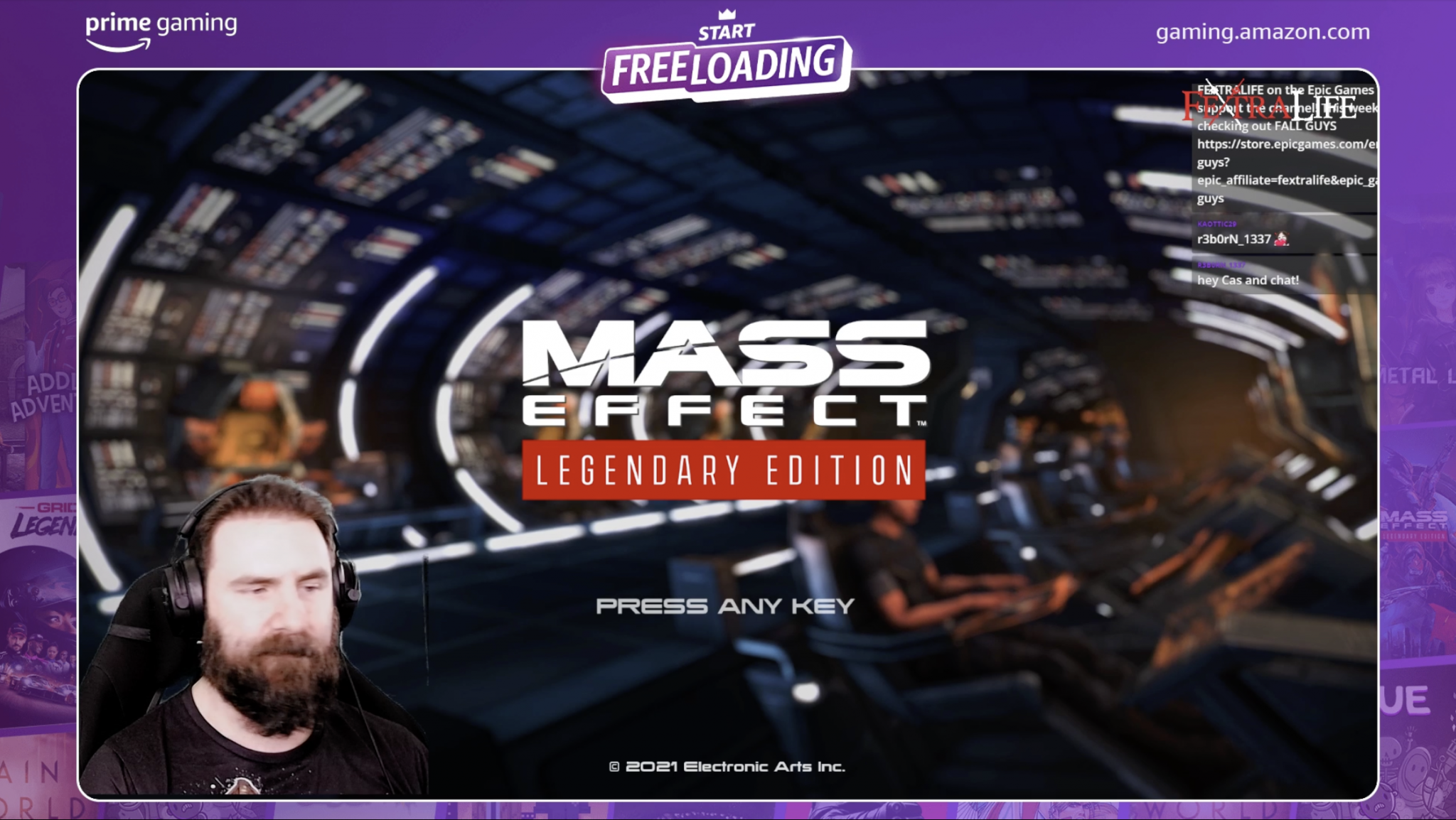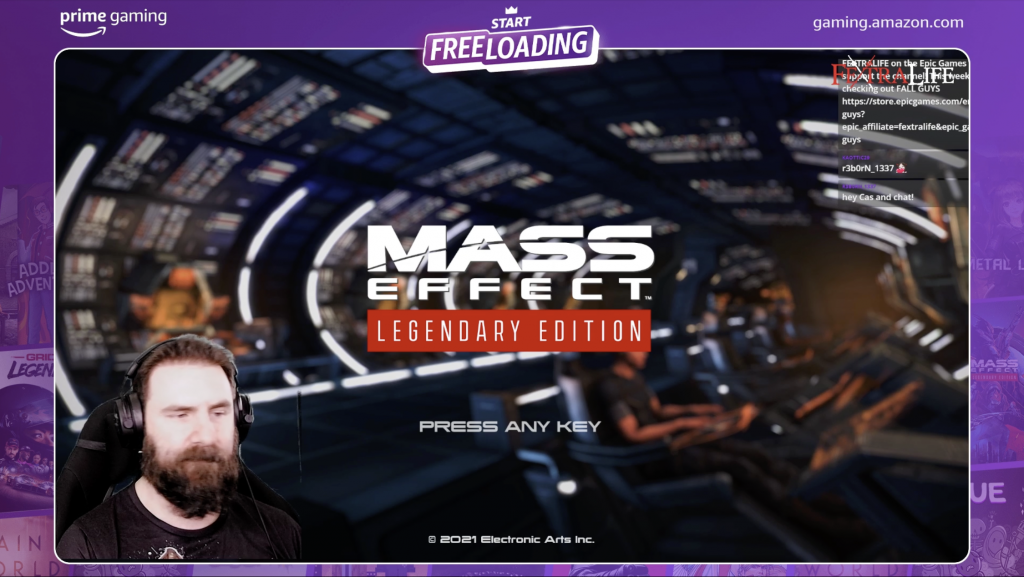 The Prime Gaming full screen banner was seen on screen during Fextralife's full stream, meaning viewers could see the sponsor logo throughout the stream, no matter when they entered. Oftentimes, sponsors stipulate that streamers only mention their product or brand at the beginning of the stream. This means that viewers that don't start watching the stream until 30, 60, 90 minutes into the broadcast might have a harder time knowing who is sponsoring the stream. Having a mix of on-screen banners, automated chatbots, and streamer interaction is important for a brand looking to start activating in live streaming.
To learn more about how you can utilize Stream Hatchet's data intelligence platform for live streaming measurement and insights, drop us a line!
Subscribe to our newsletter for weekly insights delivered directly to your inbox every Friday.