CS:GO saw the highest percentage of viewership of any top 10 game in live streaming last quarter from esports. Over half of the game's viewership was from esports, driven primarily by the PGL Major Antwerp in May. The event garnered almost 60 million hours watched, with almost a third coming from Gaules, a Portuguese-speaking streamer.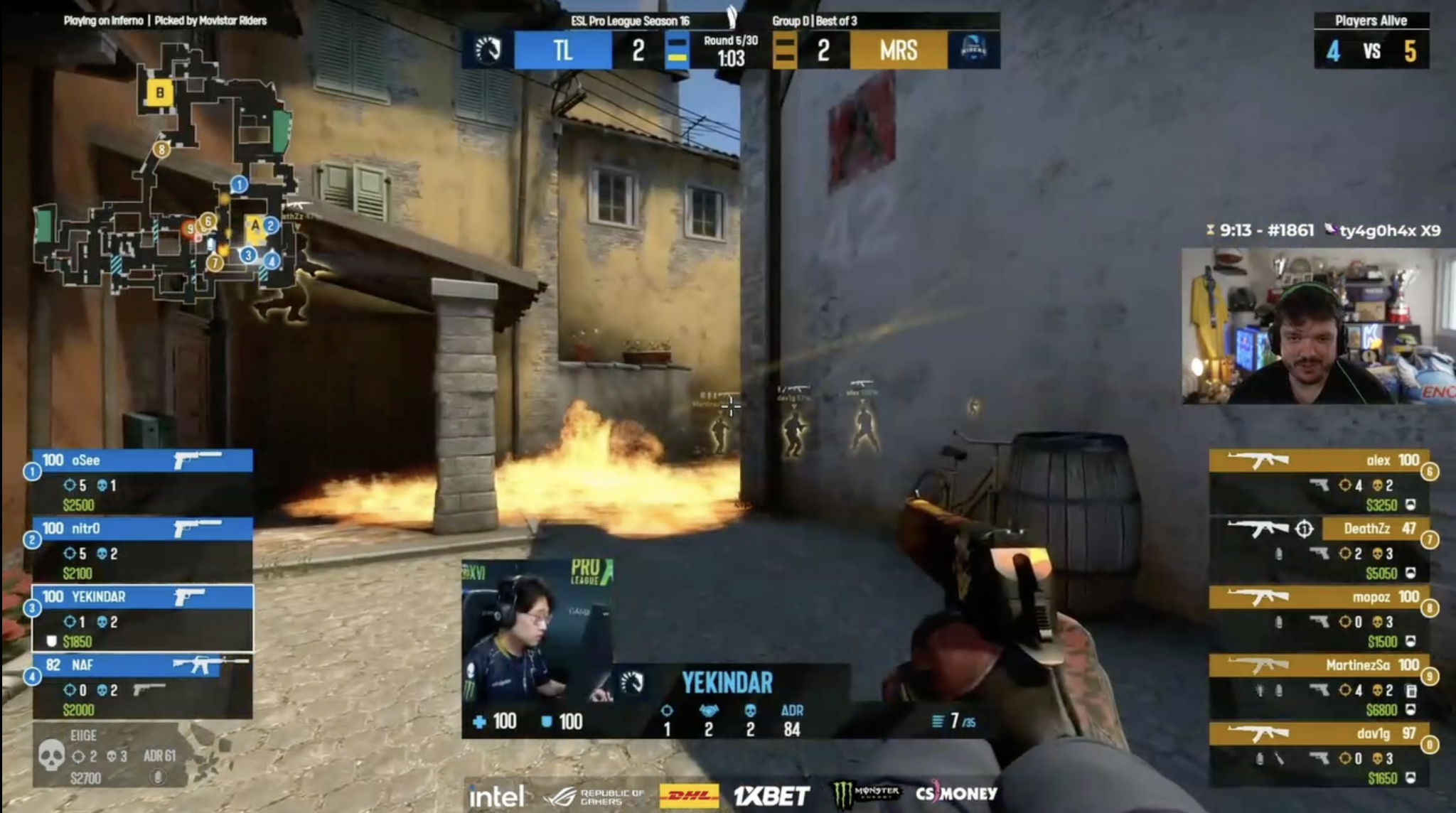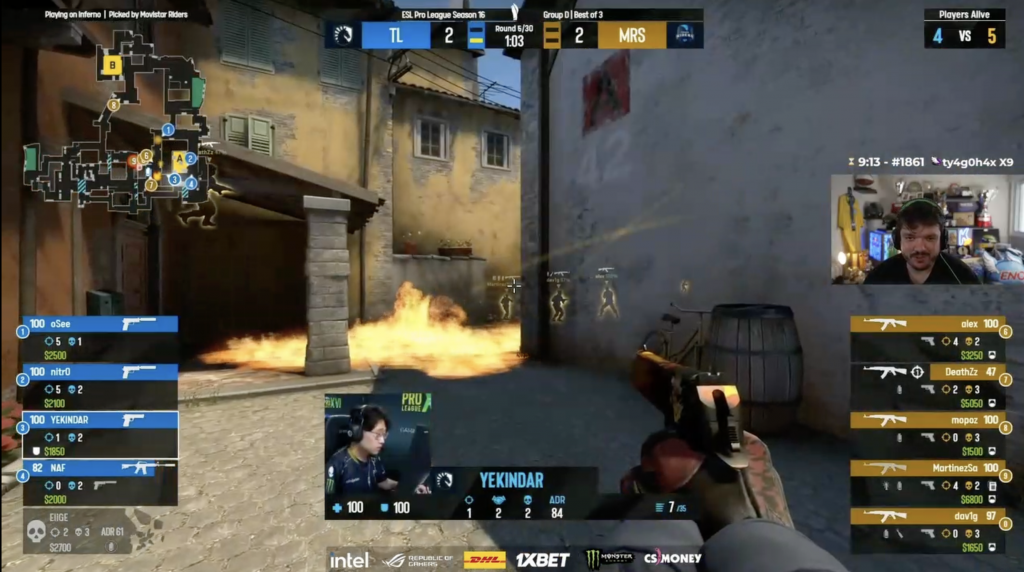 User-generated content is extremely beneficial to any esports league or tournament for several reasons. Individual streamers already have a loyal fanbase who watches the creator for their personality and trust their recommendations. Additionally, user-generated content allows for esports tournaments to have commentary in other languages and reach a wider audience.
GTA V, the top game from last quarter with 465 million hours watched, is the only game in the top 10 with no viewership coming from esports events. The game, released 9 years ago in 2013, has maintained its popularity with online multiplayer mode and the use of roleplay servers.
Popular live streamers like fuslie, xQc, Sykkuno, and others play on the extremely popular NoPixel server, roleplaying as characters and live streaming their escapades in the game. The open-world aspect and the use of roleplaying allows for unlimited possibilities and a plethora of entertaining live streaming content.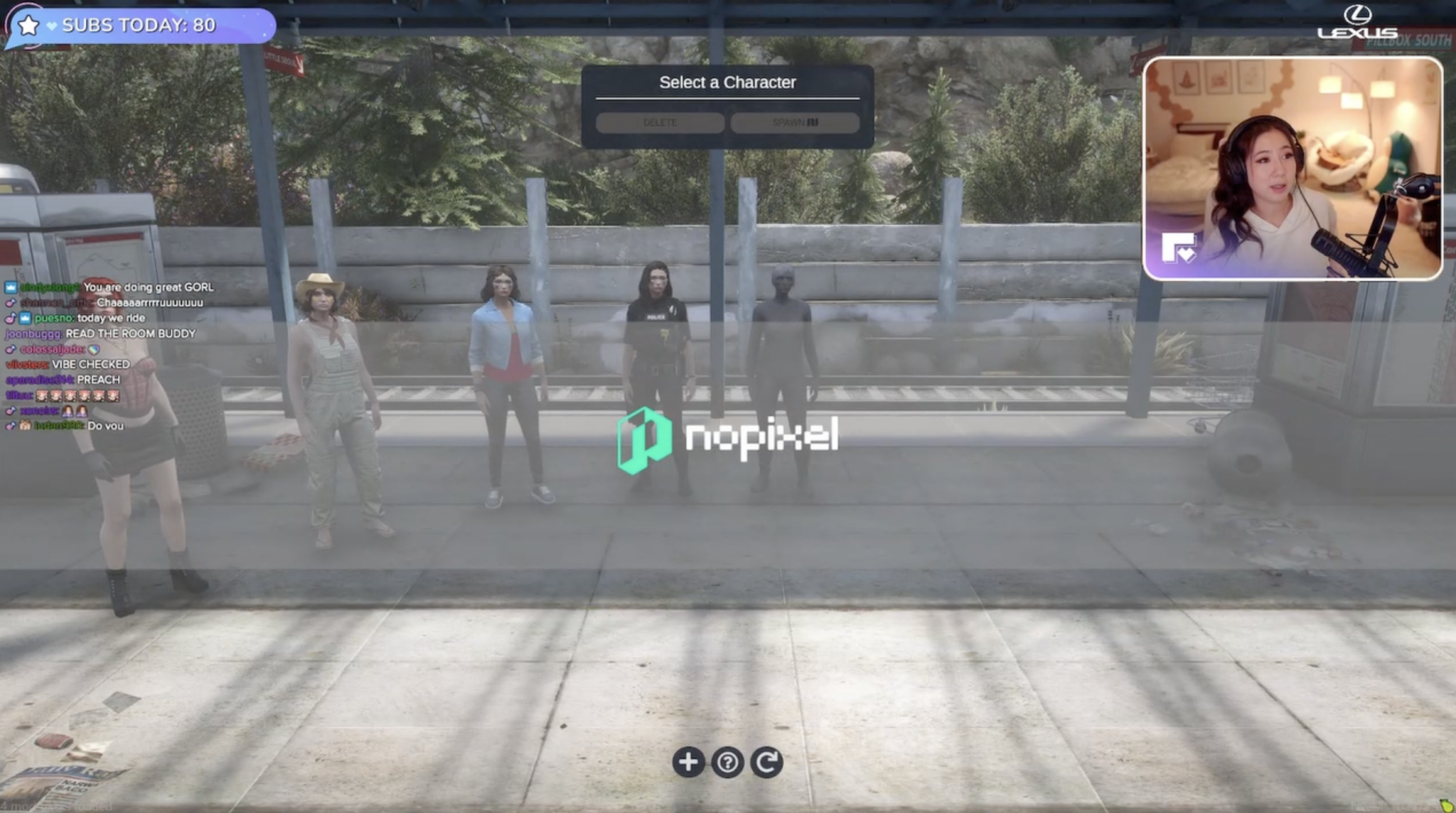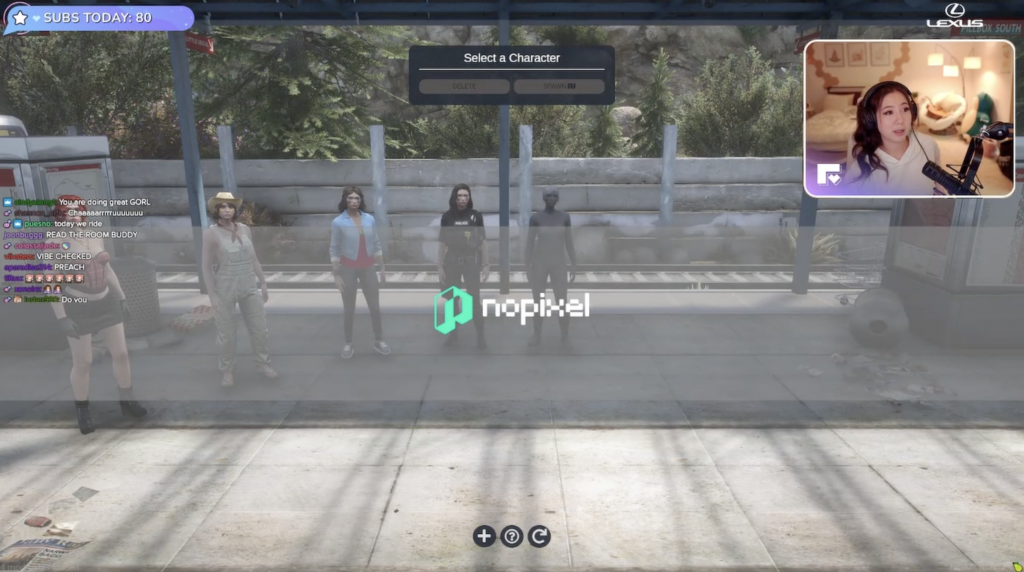 League of Legends had almost the exact same hours watched as GTA V last quarter, however 27% of LoL's viewership came from esports. LoL has 12 professional leagues around the world which compete for spots at the World Championships. This year's Mid-Season Invitational, the winner of which gets their region an extra spot at Worlds, had the second highest esports viewership for Q2, coming in at just under 50 million hours watched.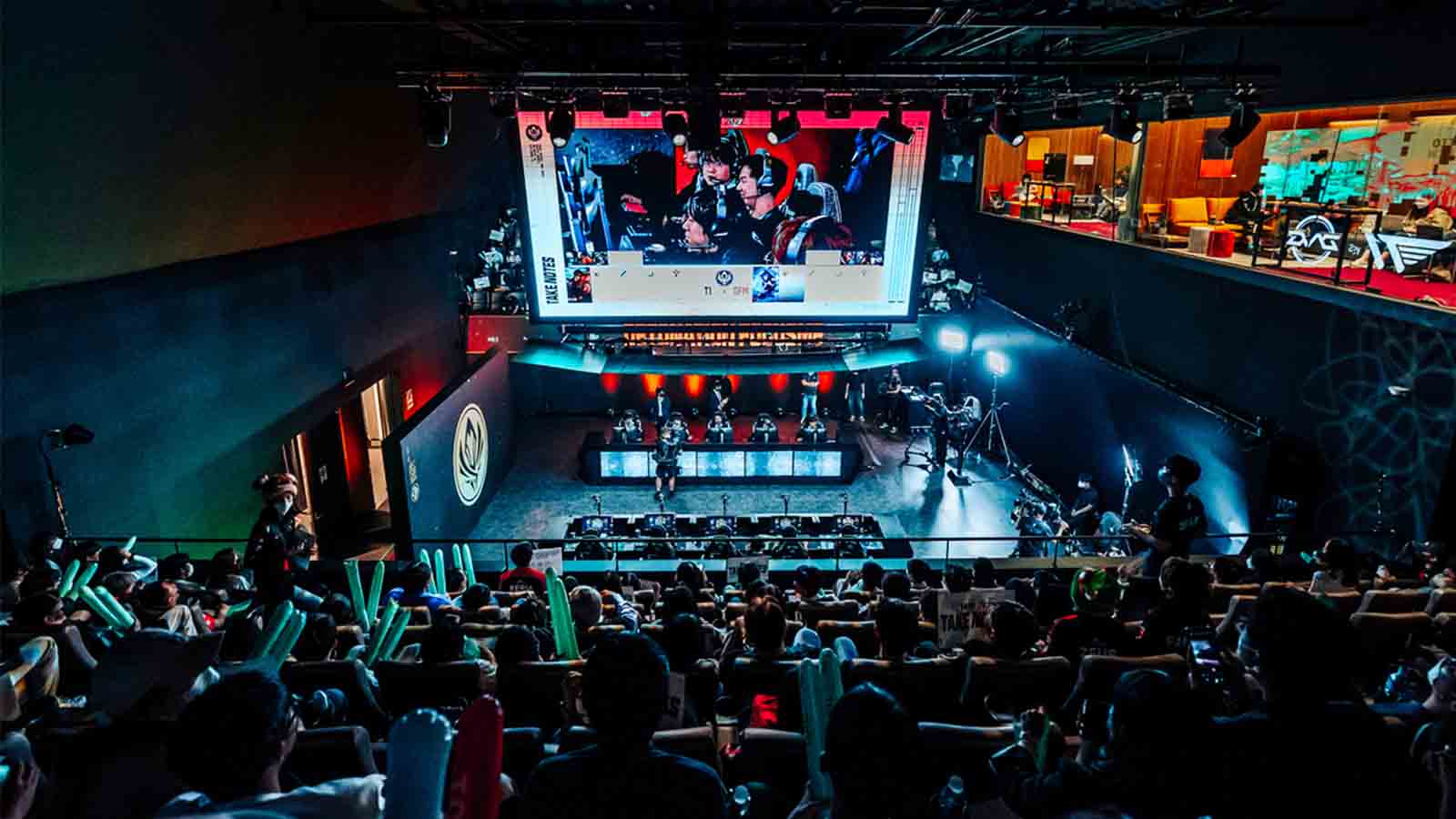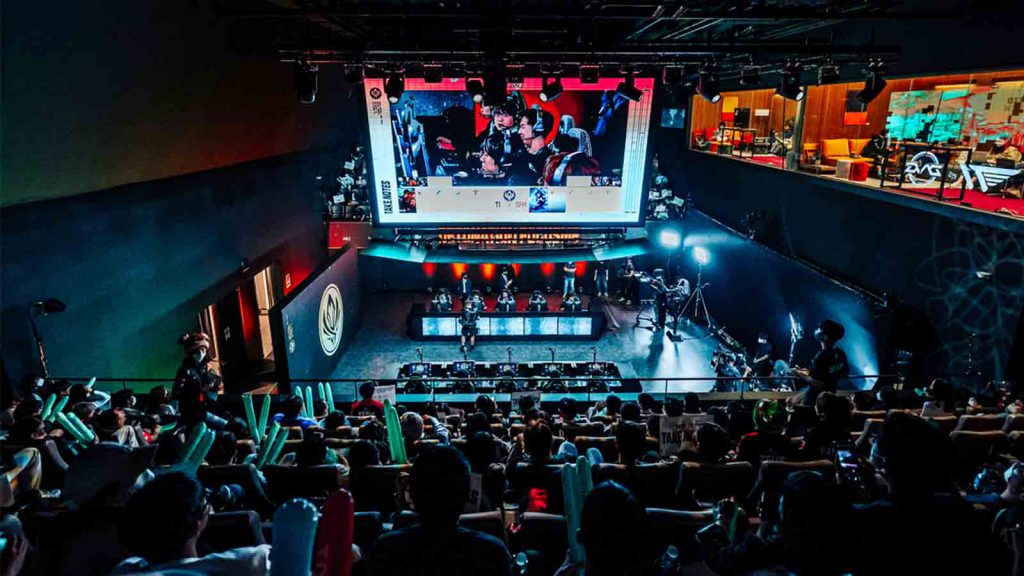 The regional events racked up the rest of the esports viewership for LoL in Q2. The LCK, South Korea's regional league, saw 16 million hours watched. The European LEC spring and summer events saw a combined 13 million hours watched. And LCS, North America's league, saw 6 million hours watched for the spring matches.
Overall, LoL esports viewership is down slightly from Q2 of 2021 by about 15 million hours watched. However, the number of esports events this quarter almost doubled from last year as the world is still bouncing back from the COVID-19 pandemic. More events are being hosted, giving viewers more variety to choose from. Overall esports hours watched are up by over 100 million hours from Q2 of last year, meaning that the demand for esports is still there, and growing.