On October 21st YouTube Gaming live streamer Ludwig threw one of the largest Super Smash Bros. tournaments in live streaming. The event was able to generate 900K hours watched, and on day 3 peaked at 66.5K viewers.
24 of the top Melee and Ultimate players were invited to the event to compete in their respective games, with the remaining 8 slots filled through the last chance qualifiers. The Prize Pool for both games totaled up to $52,502 with the winner receiving $15,752.
The tournament was sponsored by a variety of companies like Ludwig's longtime sponsor NordVPN, Capital One, and Swipe. Mr. Beast's Feastables joined at the last minute after one of the event's major sponsors pulled out. 
The most impressive stat for the tournament, however, was the platform share percentage. On day 3 of the event, 7.3% of all viewers on YouTube Live Gaming were watching the tournament across all three of Ludwig's Youtube channels and Alpharad's channel (the only event co-streamer).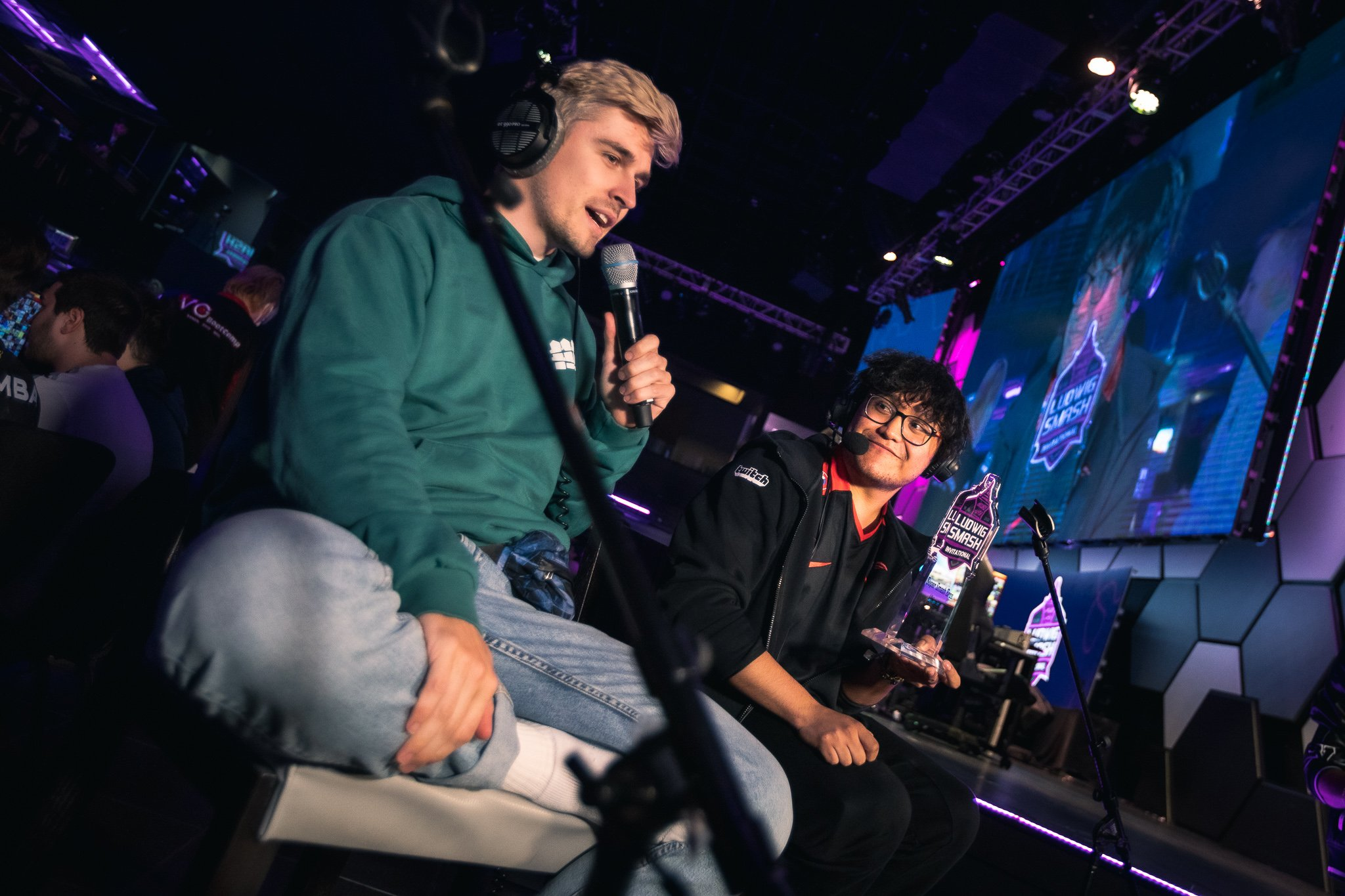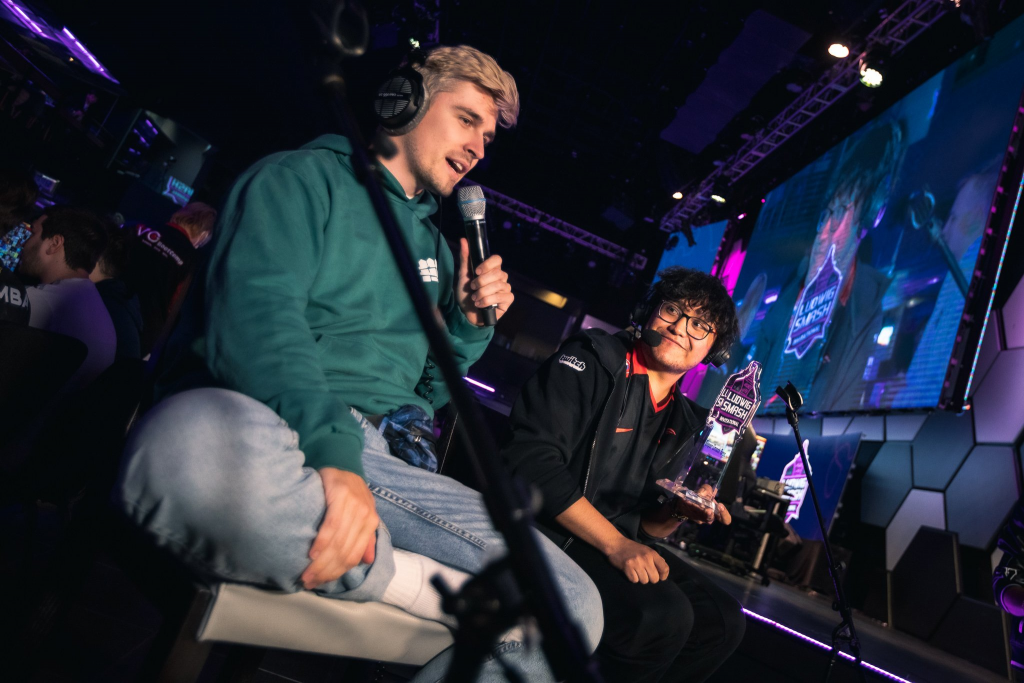 The event concluded on Sunday October 23rd with Hungrybox as the runner-up and Zain as the victor for the Melee Tournament. The Ultimate tournament concluded with acola as the runner-up and MkLeo as the victor.
While this isn't Ludwig's first time showing his support for the Super Smash Bros. Melee community, he and his team continue to increase the scale of his events. And while some events might not be able to generate some of the vanity metrics that come with streams that are lower budget, the overall impact that the event leaves with the viewer tends to transcend just the stats on the screen.  
Stay up to date in the latest livestreaming trends by subscribing to our newsletter