Nintendo streamed their second Direct of 2022 on September 13th. The show was broadcast on the publisher's United States and Japan channels, however, the UK channel chose not to broadcast as the country mourns the loss of Queen Elizabeth II.
Compared to February's Direct, the September broadcast had 200K more hours watched. However, the peak viewership dipped by 150K. Overall, over 1,500 channels across Twitch, YouTube Gaming, and Facebook Gaming co-streamed the September announcement for 1.8M hours watched.
Fans were most excited about the new Legend of Zelda game during this month's Nintendo Direct. In February it was the third most chatted about game during the Direct, but this month it launched to #1 as fans were dying for an update on the beloved franchise. Viewers sent almost 47K Twitch chat messages during the 2 hours around the Direct update about The Legend of Zelda and related keywords. Fans got their wish as Nintendo announced The Legend of Zelda: Tears of the Kingdom will be released in May of next year.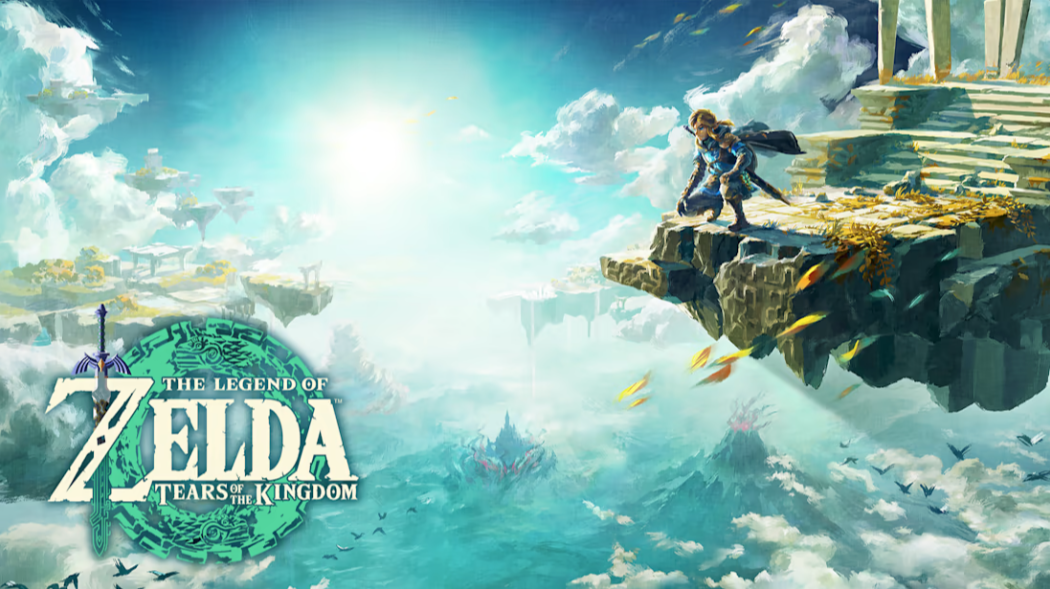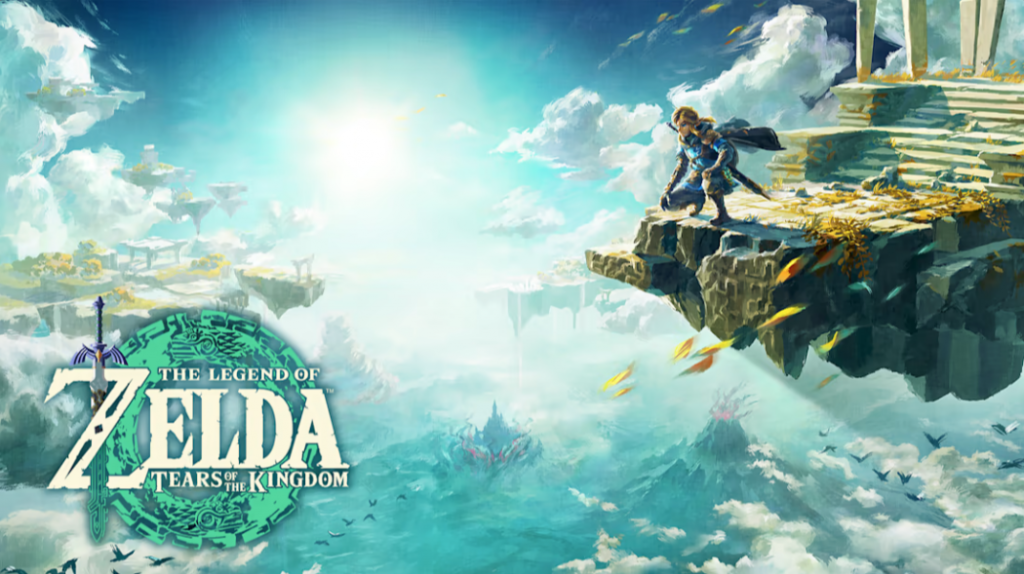 Pikmin was the second most talked about franchise during the Direct announcement with 26.7K messages sent in Twitch chat. Pikmin 4 has been rumored since 2015, and now fans will finally be able to play the new game in 2023.
Mario took third place with almost 23K Twitch chat messages during the announcement. An ever-popular character in the Nintendo universe, Mario garnered attention for a few upcoming games. Mario + Rabbids: Sparks of Hope will be released next month and several Mario Party games are coming to the Nintendo Switch Online in the coming months.
Mario Strikers: Battle League announced a new update which includes the addition of new characters Pauline and Diddy Kong, and Mario Kart 8 Deluxe will have two new tracks later this year.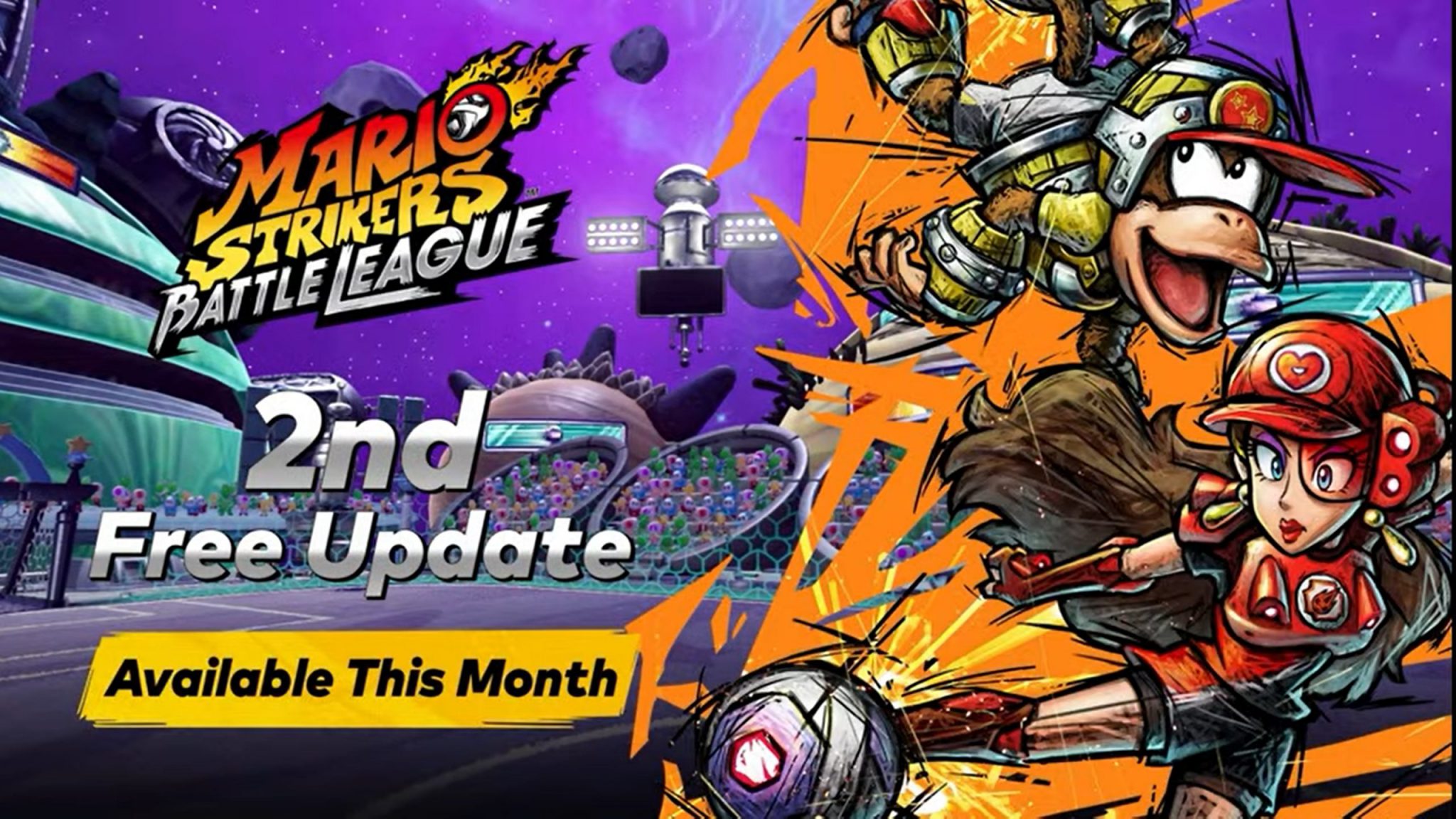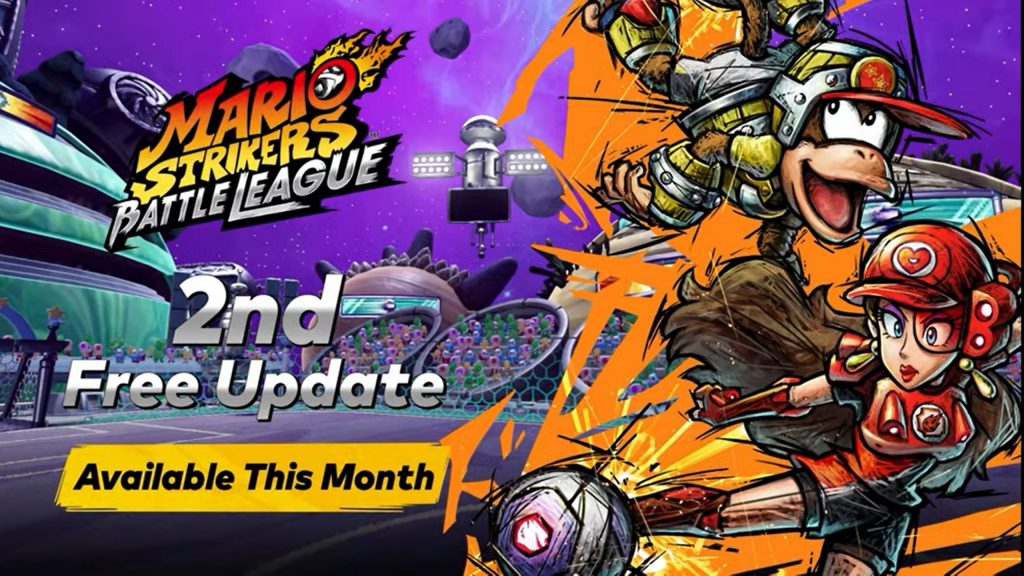 Fire Emblem Engage is set to release in January and Twitch chatters sent 16K messages during the Direct announcement. Splatoon, Kirby, and GoldenEye 007 take up the last three spots in our leaderboard. Splatoon 3's first Splatfest is coming next week as well as some more free updates in the future.
Kirby has had a banner year in 2022, with the release of 2 new games (Kirby and the Forgotten Land and Kirby's Dream Buffet). Next year, Nintendo fans will get another one for the Switch, Kirby's Return to Dreamland Deluxe. The remaster includes new abilities and the option for four-player local co-op.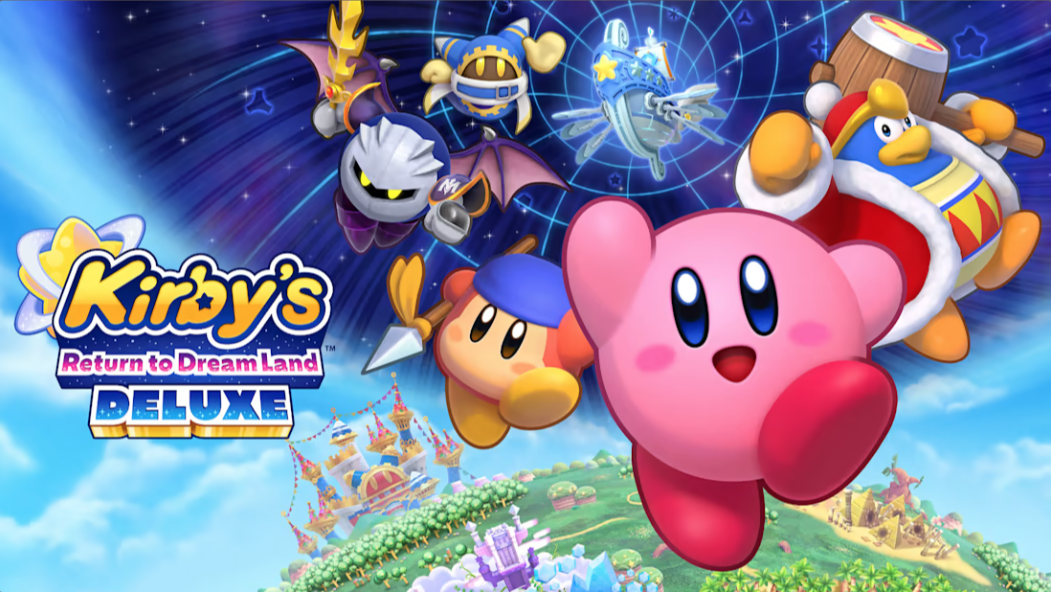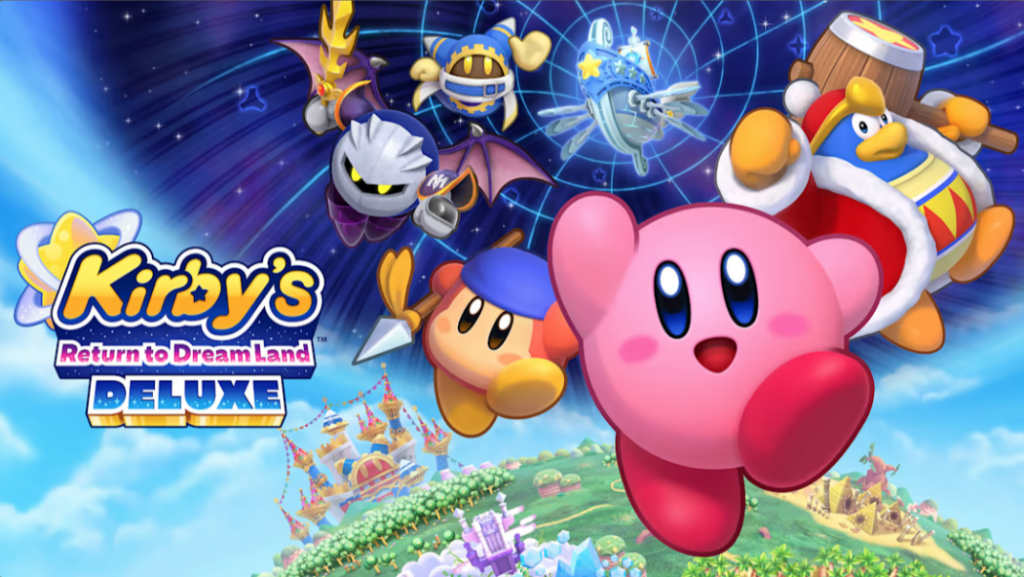 Finally, a retro game fan's dream, GoldenEye 007 will be coming soon to Nintendo Switch Online + Expansion Pack. The franchise saw 7K chat messages sent during the update. Pokemon Stadium and its sequel, 1080 Snowboarding, Excitebike 64, and Pilotwings 64 will also be joining GoldenEye and the Mario Party games in the online set.
To learn more about how you can use Stream Hatchet's data and insights to monitor fan engagement across live streaming platforms, schedule a demo and get a free 7-day trial of our software!