AMD leads the charts for the most-chatted about computer parts brand on Twitch in September with almost 160K mentions.
AMD has held onto this spot for 10 months in a row since December of 2021. The computer hardware brand partners with several live streamers to promote their product, including German streamers EloTriX and NoWay4u_Sir, the two channels responsible for the top mentions of AMD last month.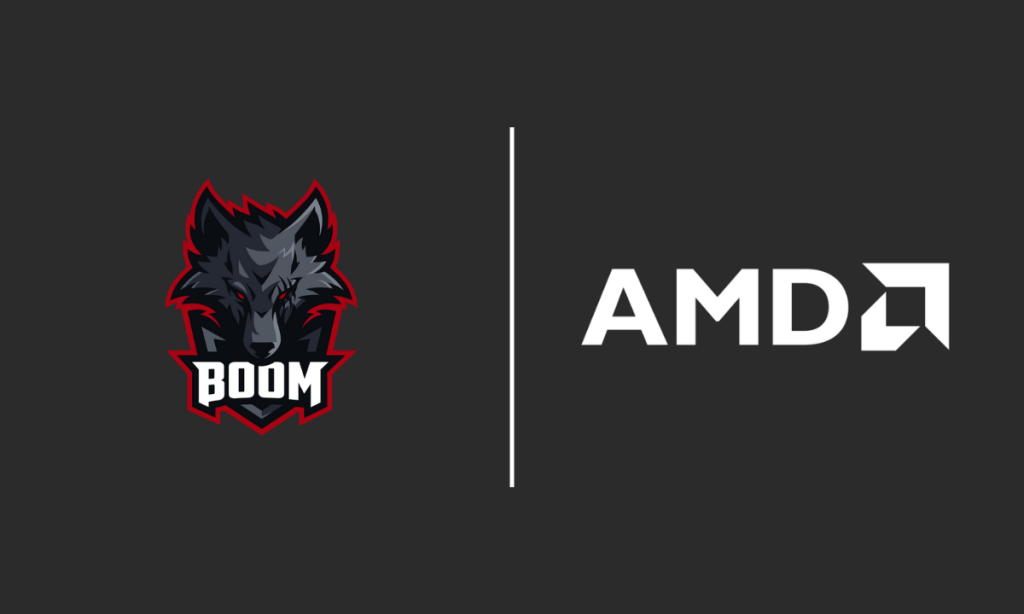 AMD doesn't have a big presence in the esports industry and they don't often partner with esports leagues or teams to boost brand awareness or drive sales. However, last month they announced a new partnership with BOOM esports, an organization based in Indonesia. AMD will power the org's Dota 2 and VALORANT teams and the creators will take part in some of the brand's marketing campaigns as part of the agreements.
NVIDIA Sponsors Both Esports Orgs & Individual Creators
NVIDIA reclaimed its 2nd place spot last month from Intel with 125K mentions in Twitch chat last month. Part of their hype came partially from the anticipated release of the RTX 4090 graphics card which was released in the first part of October.
NVIDIA sponsors a large community of live streamers which they call their "Team NVIDIA," which includes many from esports organizations including 100 Thieves, Alliance, NRG, and more. They also sponsor entire esports organizations, including Team Liquid and Luminosity. Working with creators that already have a following can help a brand gain awareness and trust among current and potential customers. User-generated content is a great way for brands to connect with an audience in live streaming, and the results can be measured in several ways, including # of chat mentions.
Intel Masters The Esports League
Another way brands can obtain recognition in the gaming community is through esports league sponsorships. Intel has taken this route by sponsoring the ESL CS:GO Pro League, which generates much of the brand's impressions in live streaming. Intel took third place in September with 115K mentions in Twitch chat, much of which was driven by the ESL_CSGO Twitch channel during the Pro League.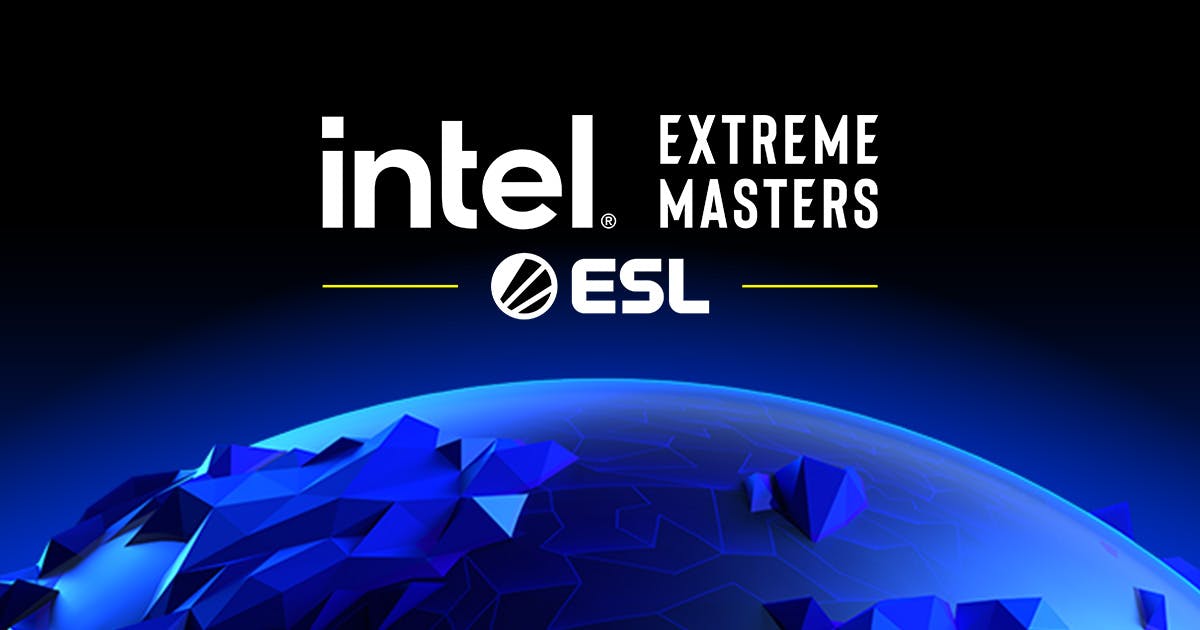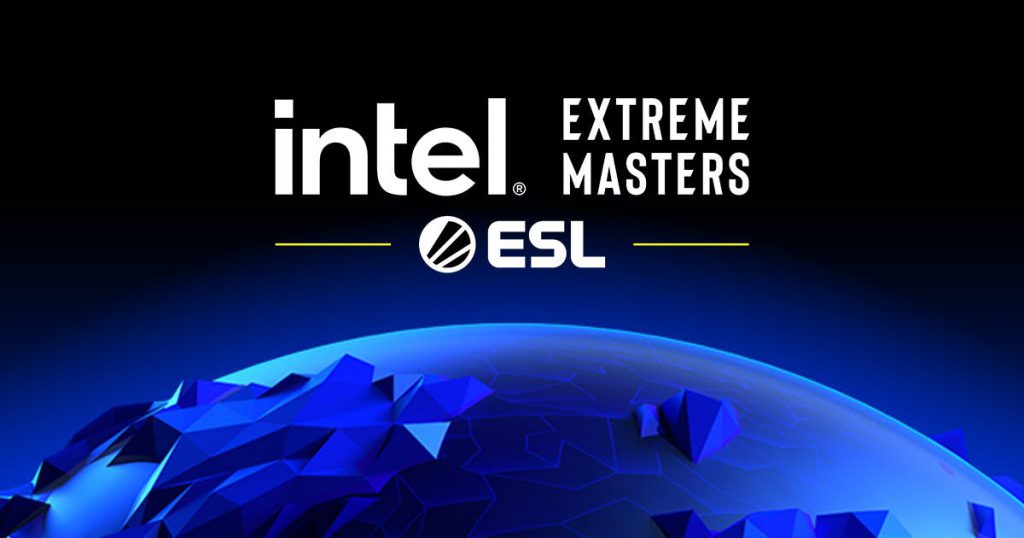 Intel also sponsors their own Intel Extreme Masters league, a global CS:GO league that was started by ESL back in 2006. As one of the longest running global pro leagues, IEM has helped Intel become an industry leader in the gaming space.
Learn more about how Stream Hatchet can help your brand create, measure, and optimize marketing campaigns in the video game live streaming and esports industry. Sign up for a free 7-day trial: