More and more brands are advertising in esports and partnering with organizations as they expand their reach in the live streaming industry. Most esports teams have a combination of both professional esports players as well as content creators. This combination allows for teams to reach many different audience types, engaging core gamers watching competitive esports as well as the more casual viewer who prefers entertainment and personalities over competitive gaming.
Depending on a brand's desired audience reach, working with certain organizations might be more beneficial than others. For example, brands with high-end headsets, keyboards, and other gaming accessory offerings might want to reach more of a core gaming audience.
Brands with a more widespread campaign trying to reach viewers with broader interests would probably benefit from partnering with an organization that has more content creation hours watched.
Luminosity Tops July Esports Charts
For the month of July, Luminosity was the top esports organization with 22.8 million hours watched. 99% of those hours came from content creators, with xQc as their top streamer with 82% of the total watch time, or 18 million hours.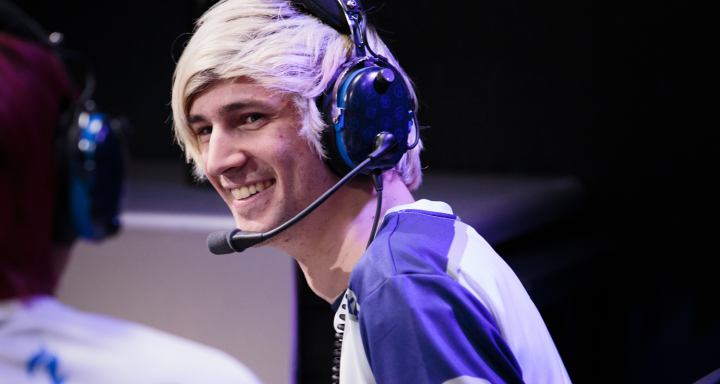 TSM, a US-based esports organization, had the second-highest viewership last month. Their most-watched game was Apex Legends in July with over 4.4 million hours watched on Twitch, a majority of which came from their performance in the ALGS Championship.
Cloud9 also has a majority of its watchtime coming from content creators. Their top creator last month was k3soju who had 4.5 million hours watched of Teamfight Tactics, a PVP auto battler similar to League of Legends. K3soju's viewership pushed TFT to be the team's top game over League of Legends and Valorant.
Esports & Content Creators: An Even Split
T1, Team Liquid, and FaZe Clan all have an almost even split between esports and content creation hours watched for the month of July.
South Korean team T1's viewership was powered by 울프, who is the League of Legends team's caster and streamed all of their LCK matches in July.
Team Liquid had the most esports airtime of any organization in July with 42 hours, garnering 6.2 million esports hours watched from fans.
FaZe Clan is a cultural powerhouse, with both esports pros and content creators active in live streaming, and boasting celebrities Snoop Dogg and Lil Yachty as members. In July, FaZe's CS:GO team clinched the Intel Extreme Masters Season XVII Cologne, putting their total number of trophies at 14.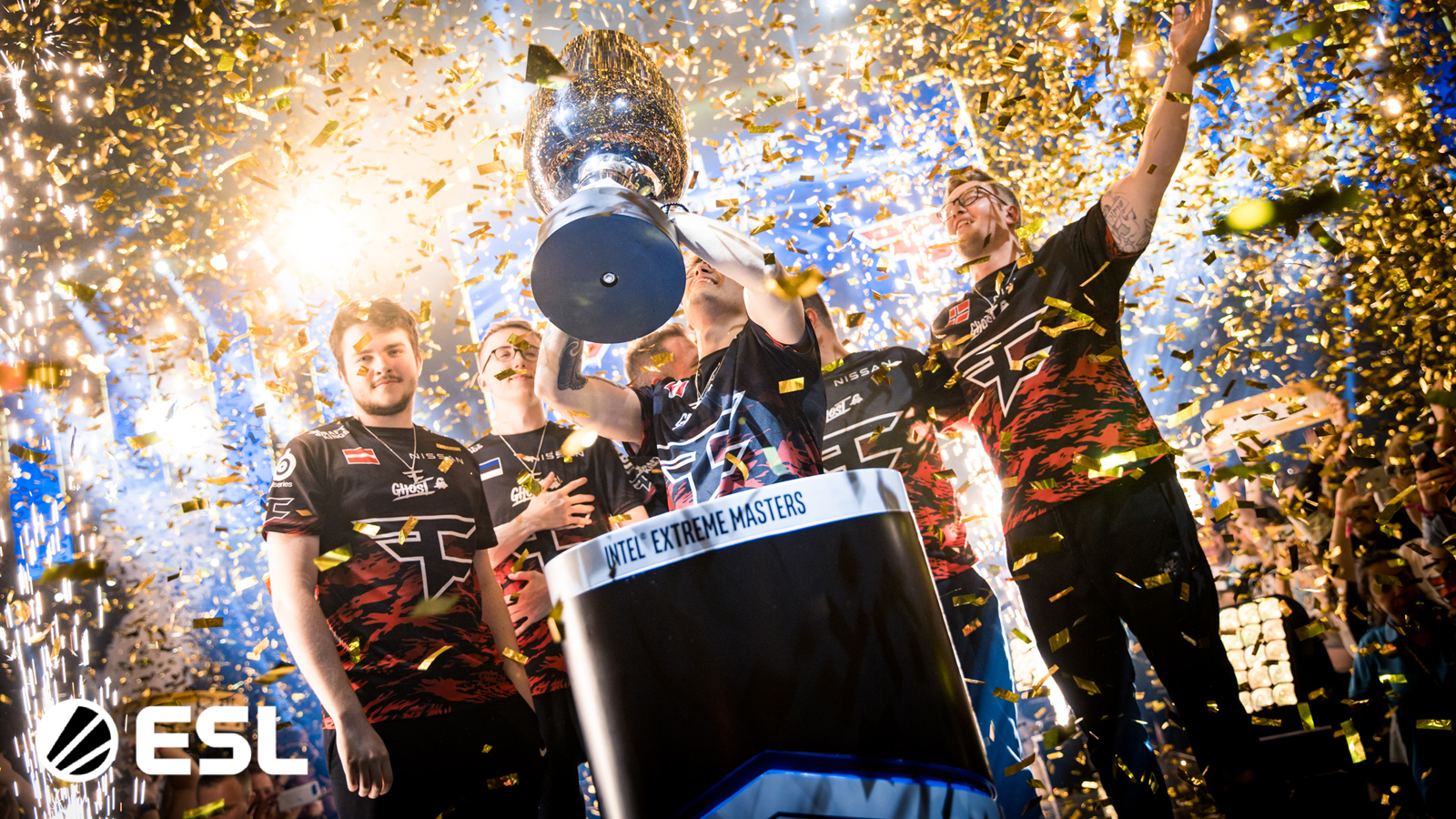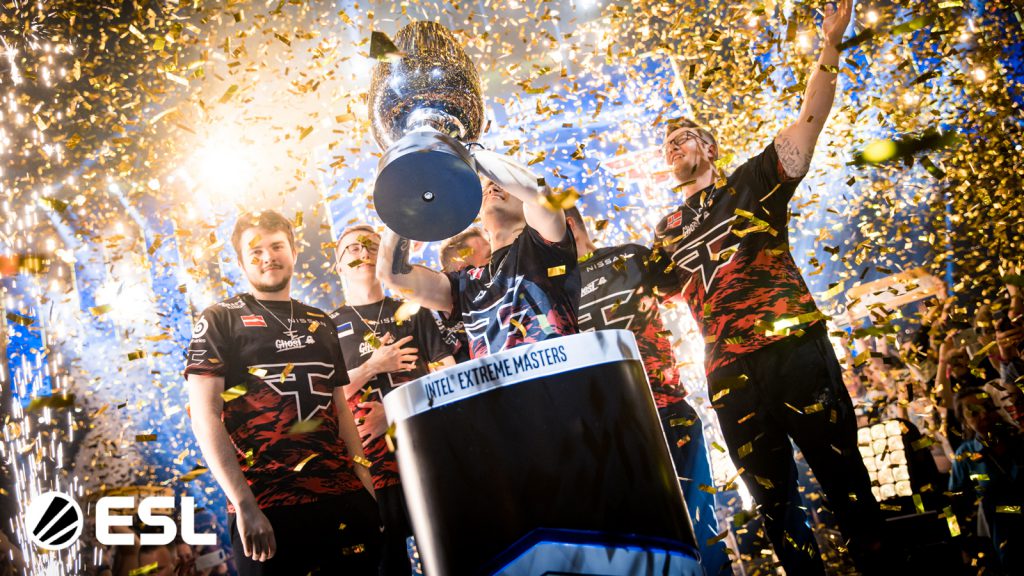 NRG Esports had 93% of their hours watched come from content creators. Aceu, a popular VALORANT player, and two Fortnite enthusiasts Clix and AussieAntics, were the team's top creators for the month of July with over 4 million hours watched between them. 15 of the team's top creators had at least six figures of watch time each, showing that the team's popularity in live streaming is spread out and doesn't come from just one creator.
NAVI, FPX, and Optic Viewership Dominated by Esports
NAVI's CS:GO team competed against FaZe Clan in the IEM Cologne finals, and while losing, they still were able to garner a ton of live streaming watch time from getting so far in the competition. Their match versus FaZe had the highest peak concurrent viewership for esports last month with over 900k viewers. NAVI's hours watched in July skewed more towards esports teams, with 75% of their total viewership coming from esports.
FunPlus Phoenix had the highest viewership percentage from esports, with just 0.2% of their hours watched in July coming from content creators. FPX participated in 35 esports matches last month, the highest of any team in the top 10. Their viewership peaked when they defeated Paper Rex in the VCT Masters – Cophenhagen.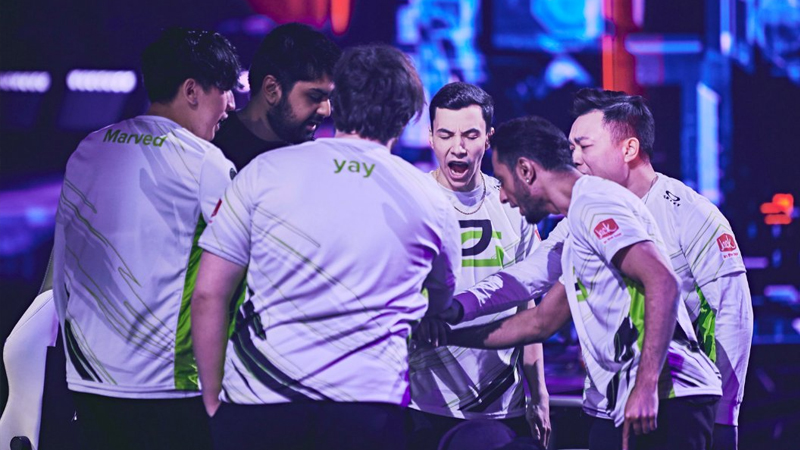 The highest viewed team at the VCT Masters – Copenhagen, however, was Optic Gaming with 6.8 million hours watched from the competition alone. Only 12% of their total viewership from last month came from content creators.
Pro Players Vs. Content Creators
With the exception of NRG, the esports organizations closest to the top of the July chart have higher percentages of hours watched coming from content creators. This indicates that as an esports organization, adding content creators to a team, or having a healthy balance between the two, can help propel a team's notoriety in live streaming.
While esports is still growing, content creation can help boost an organization's popularity and drive brand development. Additionally, having both pro gamers and more casual content creators can help expand an organization's possibilities for brand partnerships and reach a wider audience.
To learn how you can utilize data for powerful esports and brand marketing insights: