Luminosity was once again the top esports organization by combined esports and content creation hours watched in November. With almost 18 million hours watched in November, they reached the top with 100% content creator viewership, with 14M of those from xQc alone.
Cloud9 esports jumped 4 spots into #2 behind Luminosity by only 0.2M HW. Almost a million of those viewership hours were from Cloud9 White's performance in the VCT Game Changers Tournament, an all-female Valorant competition. Shopify Rebellion, the second-place finishers, had more than double Cloud9's viewership with over 2M hours watched for the entire competition. G2 Gozen were the Game Changers Champions, and had 1.4M hours watched.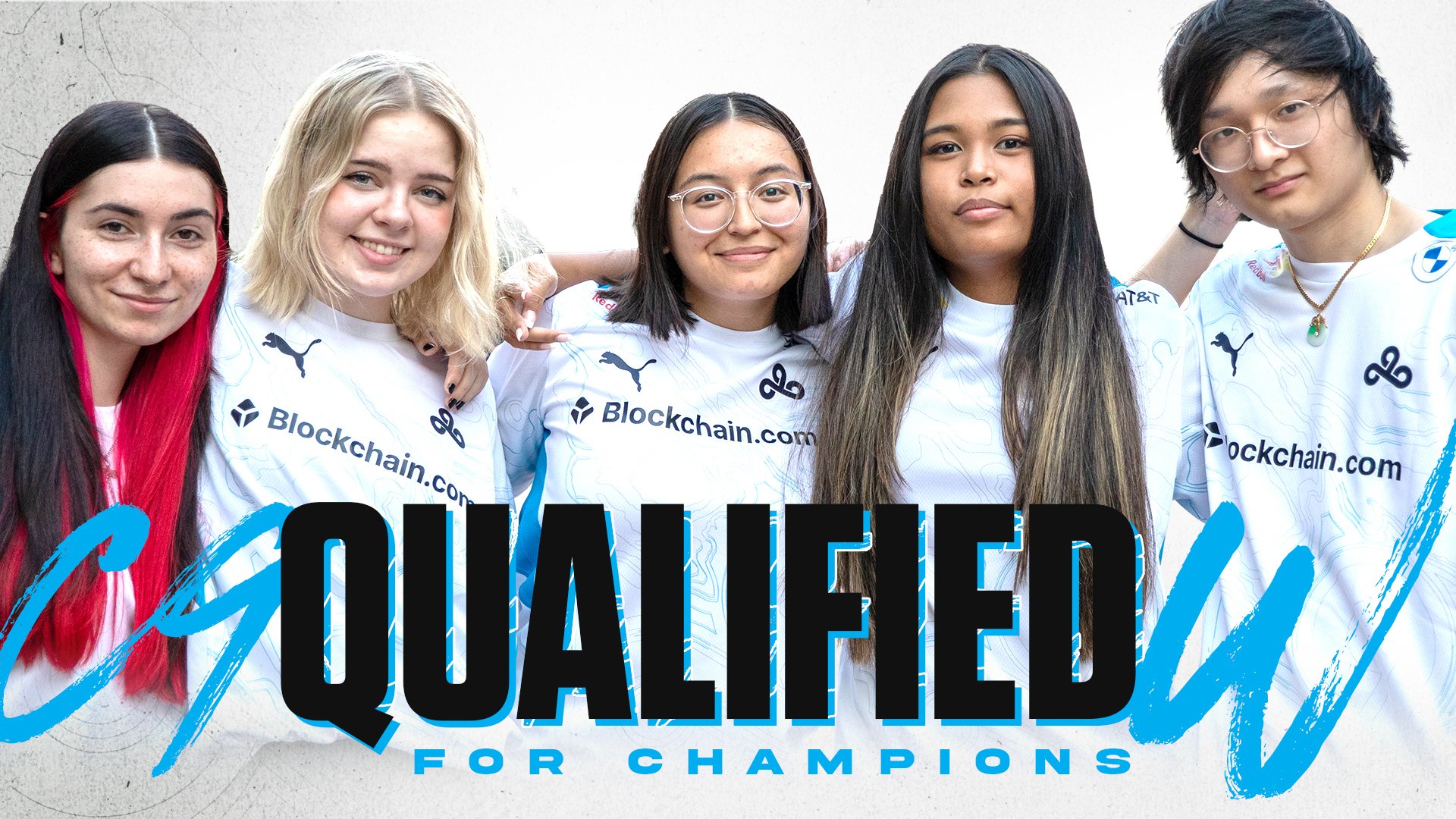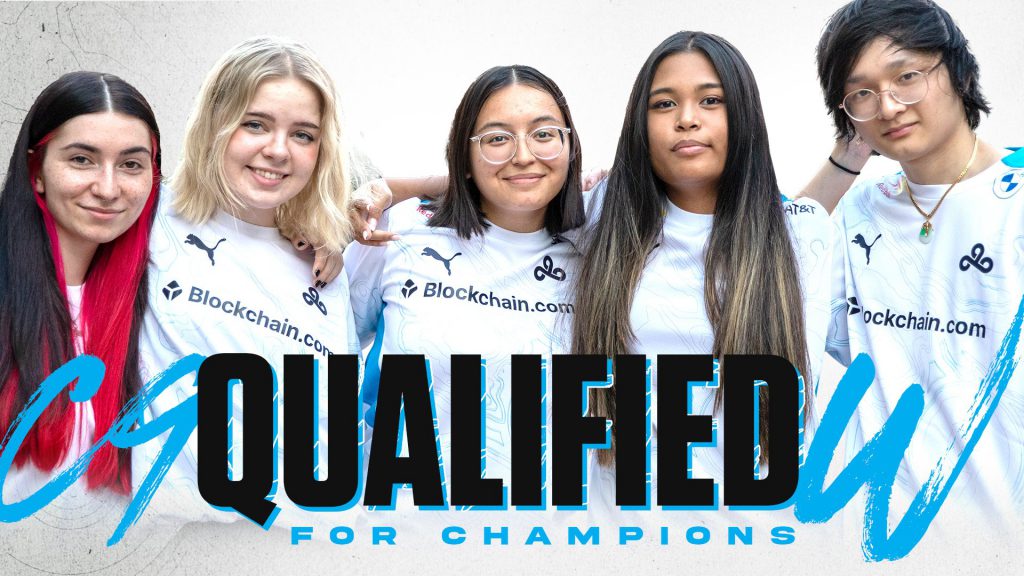 However, over half of Cloud9's viewership last month was from content creators, with forsen in the top spot with 1.3M hours watched.
DRX Wins LoL World Championship
Korean esports team DRX had the highest esports viewership for last month, with all of its hours watched coming from the end of the League of Legends World Championship. DRX defeated T1 in the final match, with both teams garnering around 13.3M hours watched. The final match viewership peaked at 5.2M concurrent viewers.
While DRX and T1 had the same esports viewership from the League World Championship, DRX was able to pull away from T1 with help from their VALORANT team in the Gwangju Esports Series – Asia, which swept Talon esports in the finals to win.
Intel Extreme Masters XVII Rio Brings Major Viewership
NAVI, a Ukrainian esports team, found its way onto the top charts this month, mostly with their performance in the Intel Extreme Masters XVII Rio that ended on November 13th. While they lost in the Quarterfinals to Furia esports, the team was still able to put up an impressive 7.4M hours watched for that tournament alone, or third overall.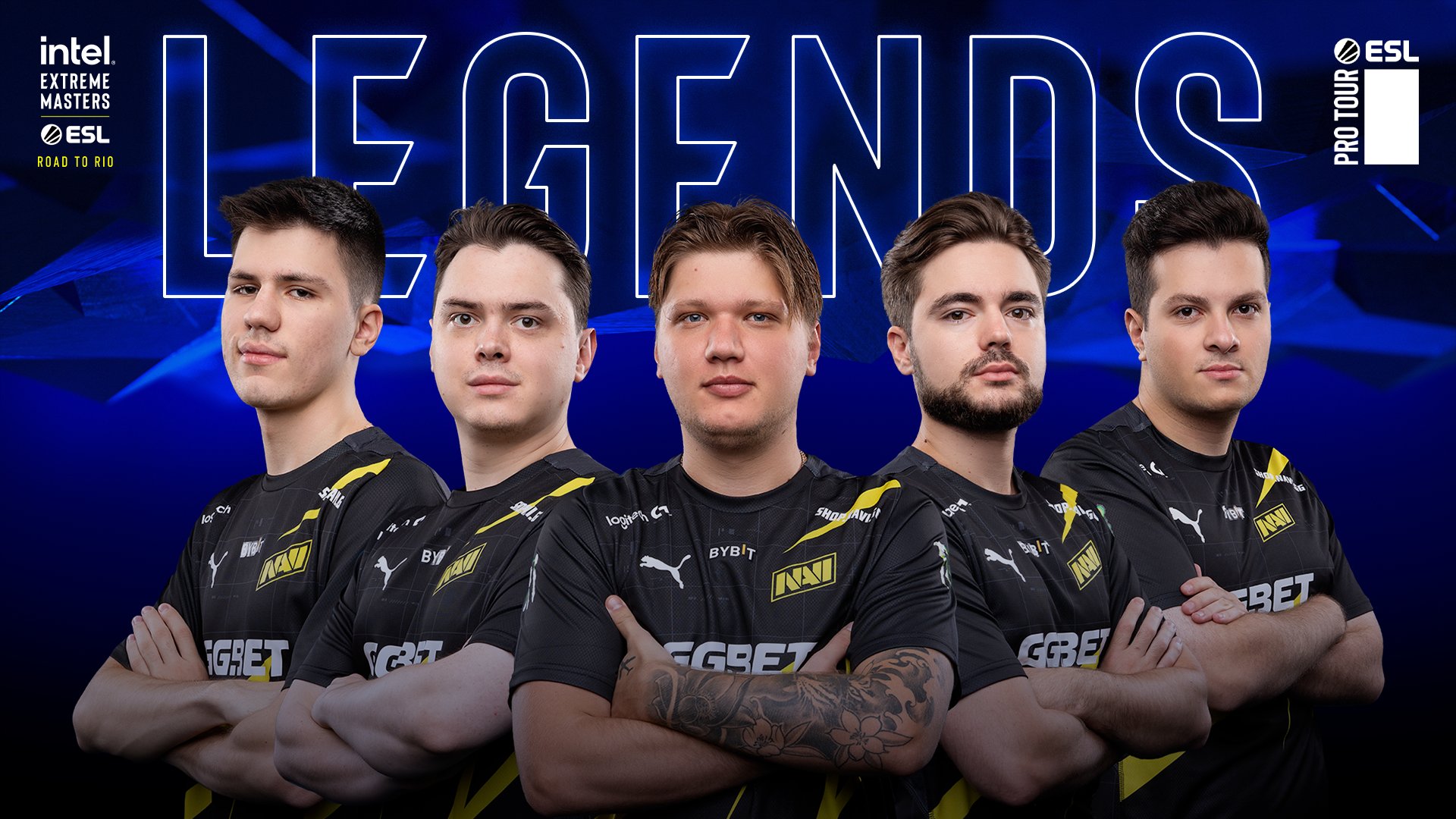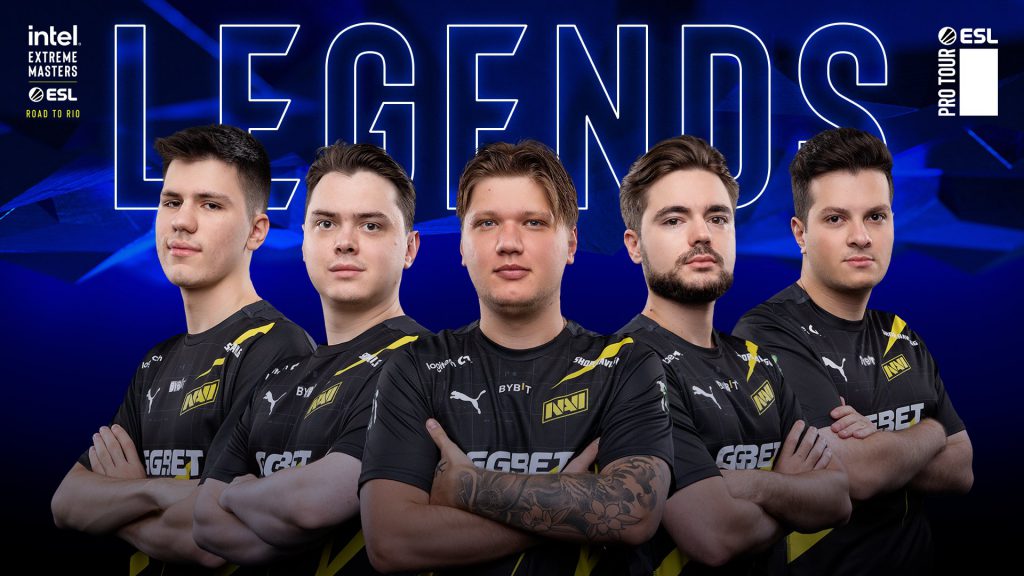 Outsiders, the winners of the tournament, participated in the most matches (9) and had the second-highest airtime at 17.5 hours during the Intel Extreme Masters. However, they had only half the average concurrent viewers of Furia Esports, who had 686K avg CCV during the entire tournament and only the 4th highest hours watched at 6M HW. 
FaZe Clan Enters the Chat
FaZe Clan made it to the top 10 esports organizations list this month with 11.6M hours watched, almost evenly split between their esports team and content creator viewership. The team netted 6.2M hours watched during their esports appearances in the Intel Extreme Masters, the BLAST Premier Fall Finals, and several other tournaments. Nickmercs had the team's highest content creator viewership at 2.5 million hours watched in November.
Subscribe to our newsletter for weekly video games & esports live streaming updates: