Some of the most popular video game events in recent years have included metaverse-like experiences, the newest craze in the gaming technology sphere. Virtual concerts in multi-player social games like Fortnite and Roblox have brought millions of players into the game to watch their favorite artists perform.
Ariana Grande, Travis Scott, and Lil Nas X are some of the most notable names in the music industry bringing their talents to the gaming metaverse, and in turn, boost excitement around the game and increase live streaming viewership on Twitch and YouTube.

Virtual concerts can also boost interest for smaller games, like Sky: Children of Light, an open world indie game developed by Thatgamecompany. Their latest virtual concert by Norwegian singer-songwriter AURORA saw 1.6 million viewers during its first showing, and the game hit 160 million total downloads. During the month of December when the concert first aired, the live streaming viewership of Sky across major live streaming platforms increased 457% to just under 100K hours watched.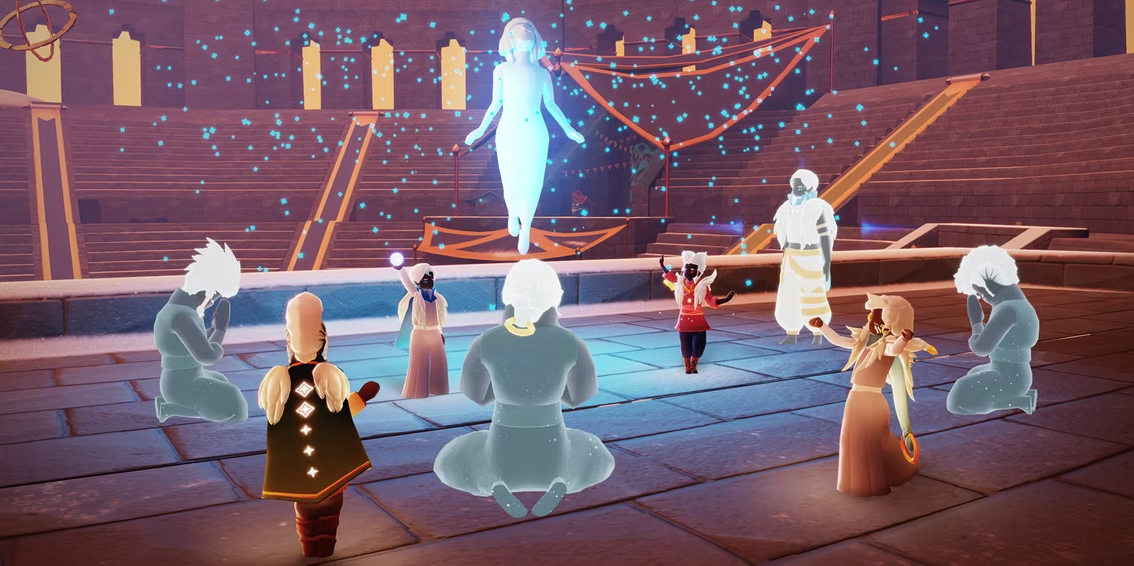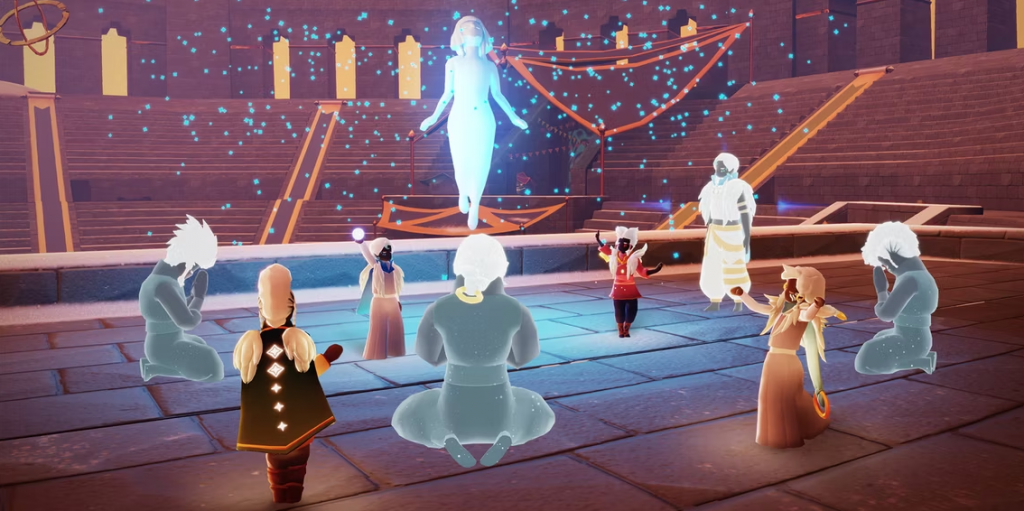 The game was first released for iOS in 2019 and then Android in 2020. In June of 2022, the game came to the Nintendo Switch, and was still free to play. In December of 2022, the game also came to the Sony Playstation as well.
The open-world social game is based around human connection, and encourages players to interact with each other and the world around them in gameplay. This kind of social game is the perfect setting for a virtual concert, which brings players together in real time to witness and experience an event together.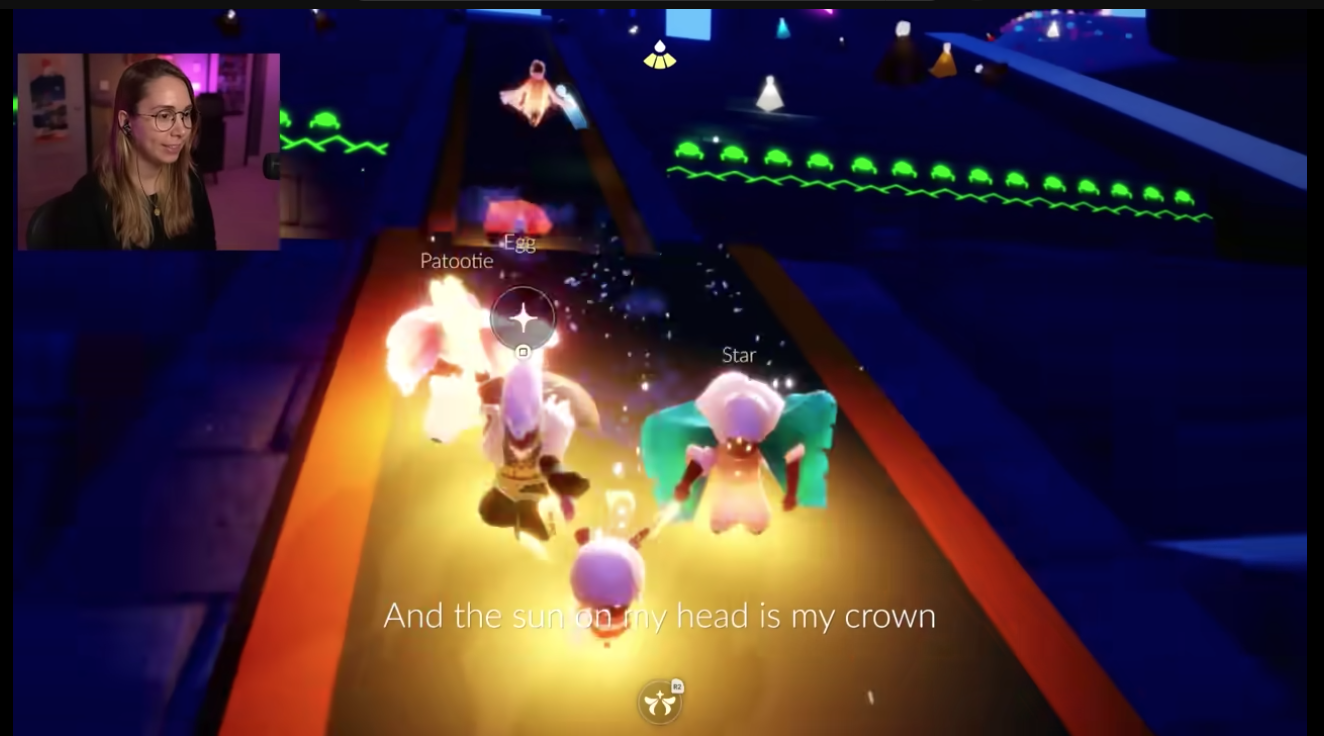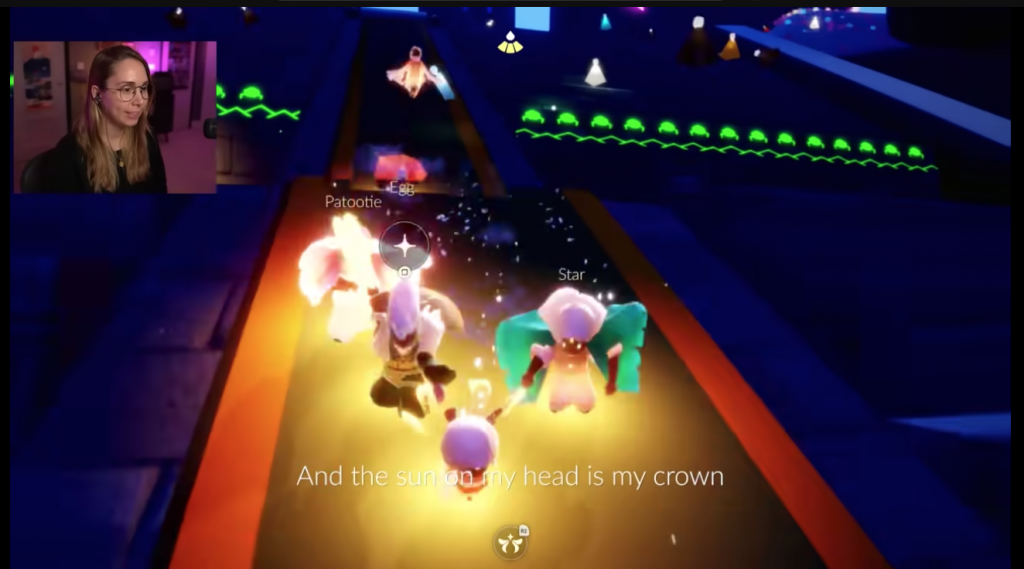 Sky: Children of Light has been downloaded over 160 million times and has 7 million daily players, according to Venture Beat. And while the regular monthly viewership of the game isn't nearly as much as Fortnite or Roblox, the staggering increase the game was able to reach during the release of the AURORA concert and the Playstation version was incredible. Live streaming viewership in December increased 457% from around 25K hours watched to just under 100K.
Virtual concerts are a great way to interact with your game's players and generate interest across social media, including live streaming platforms.