The "I'm Only Sleeping" category on Twitch has seen an incredible burst in viewership in the last two years. In 2020, the category only had 123K hours watched. That number has grown almost 50,000% to 62M in 2022.
Twitch streamers have used the I'm Only Sleeping category as the main category for broadcasts of streamers actually sleeping for the last few years. However, this wasn't originally the intended purpose of the category. I'm Only Sleeping is actually a point-and-click adventure game that was created by Einoo in 2005.
Although this game does have its own category on Twitch, most streamers who stream under this category don't play the intended game. So what's responsible for the increased viewership and popularity?
In March of 2021, Ludwig Ahgren, known as Ludwig, streamed for 31 days in what's known as a  "subathon." The main goal of a subathon is to gain subscribers to one's live streaming channel, but Ludwig also used the event to raise money for charity. While subathons have existed before Ludwig, his was record-breaking; in 31 days he gained over 260K subscriptions and millions of followers, breaking Ninja's previous record.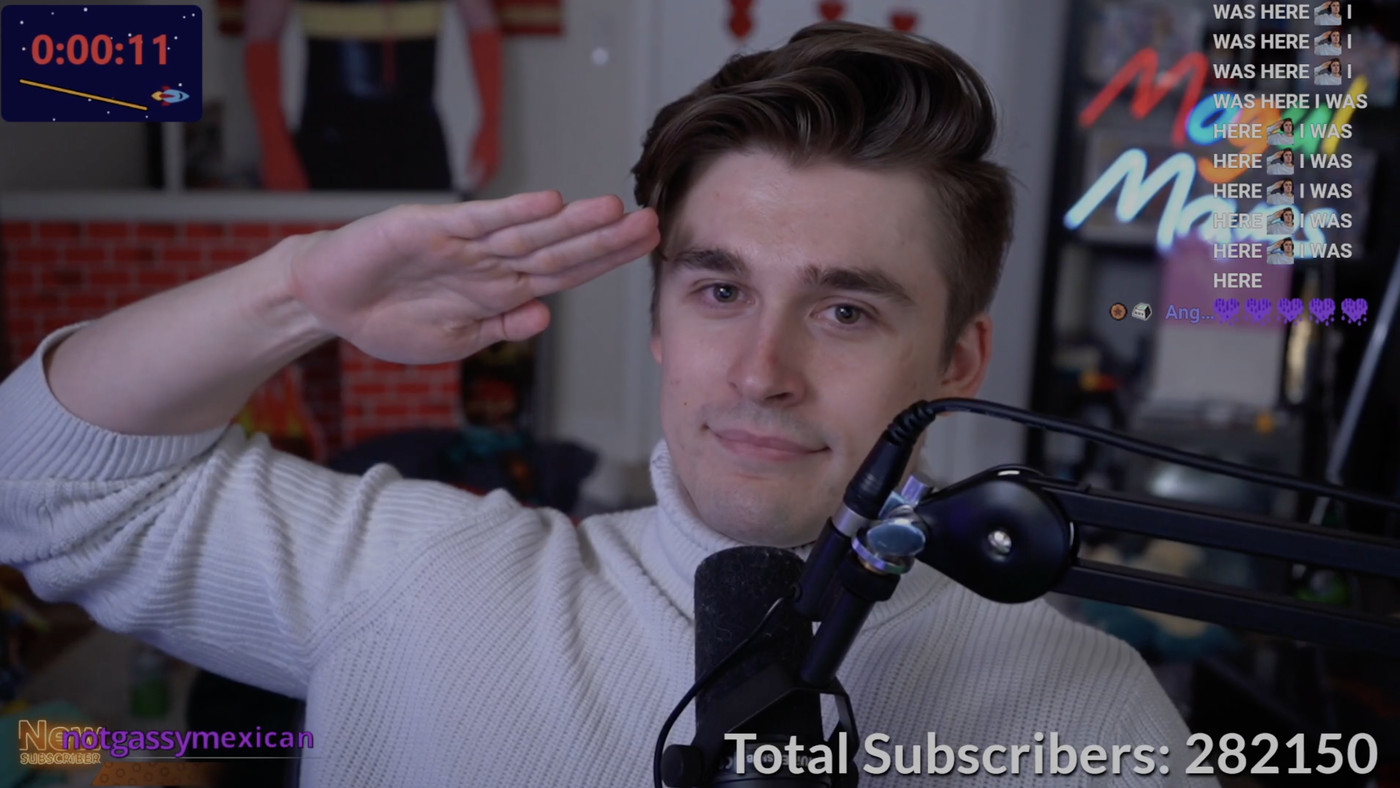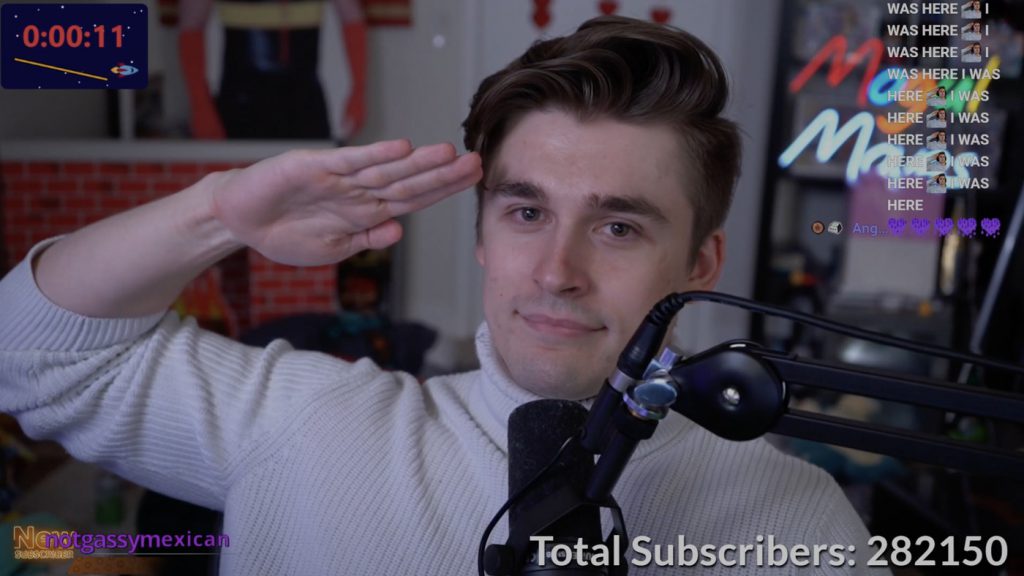 Ludwig's subathon helped popularize the growth strategy, and more and more streamers started doing similar events to gain followers and subscribers. These streams, which often go on for days or weeks at a time, record the streamer's activities all 24 hours of the day, including sleeping. While it's unclear who first started using the "I'm Only Sleeping" game category during their sleeping streams, the category soon became the de facto selection.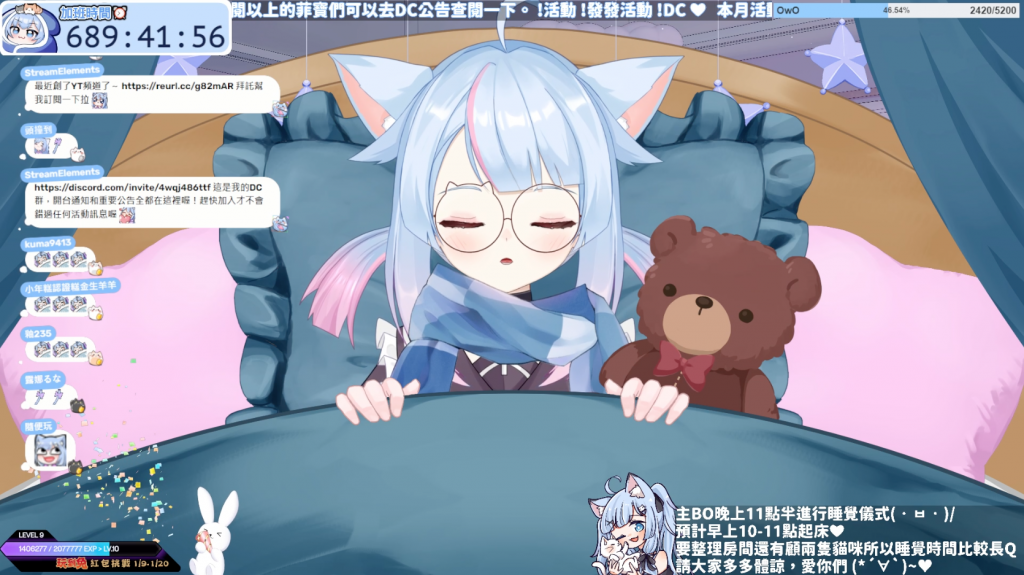 While sleeping on Twitch has seen some controversial opinions, engagement and donations have kept streamers continuing the practice. In 2022 the category grew 189% from 22M hours watched in 2021 to 62M. Viewers want to support the streamers they like and will watch their streams, even if they're asleep. Sometimes streamers even set up alerts for donations and subscriptions that make loud noises or play videos to disturb their sleep, getting fans to donate even more. 
To get more insights delivered directly to your inbox every Friday, subscribe to the newsletter.
Learn how you can get a demo and a free trial of our analytics dashboard for your live streaming and influencer marketing reporting: