This weeks #ads of the week winners are MultiVersus, Sony, and Honda.
MultiVersus returns to ads of the week for the second week in a row, this time, taking the top spot. Partnering with Jerma985, once again the two continue to generate awareness for MultiVersus' open beta. Similarly to the previous ads of the week, MultiVersus activated Twitch Drops which allowed viewers to claim battle passes for watching sponsored streams. In addition, MultiVersus provided Jerma an onscreen banner to show his audience, which is an effective method to increase your brand awareness.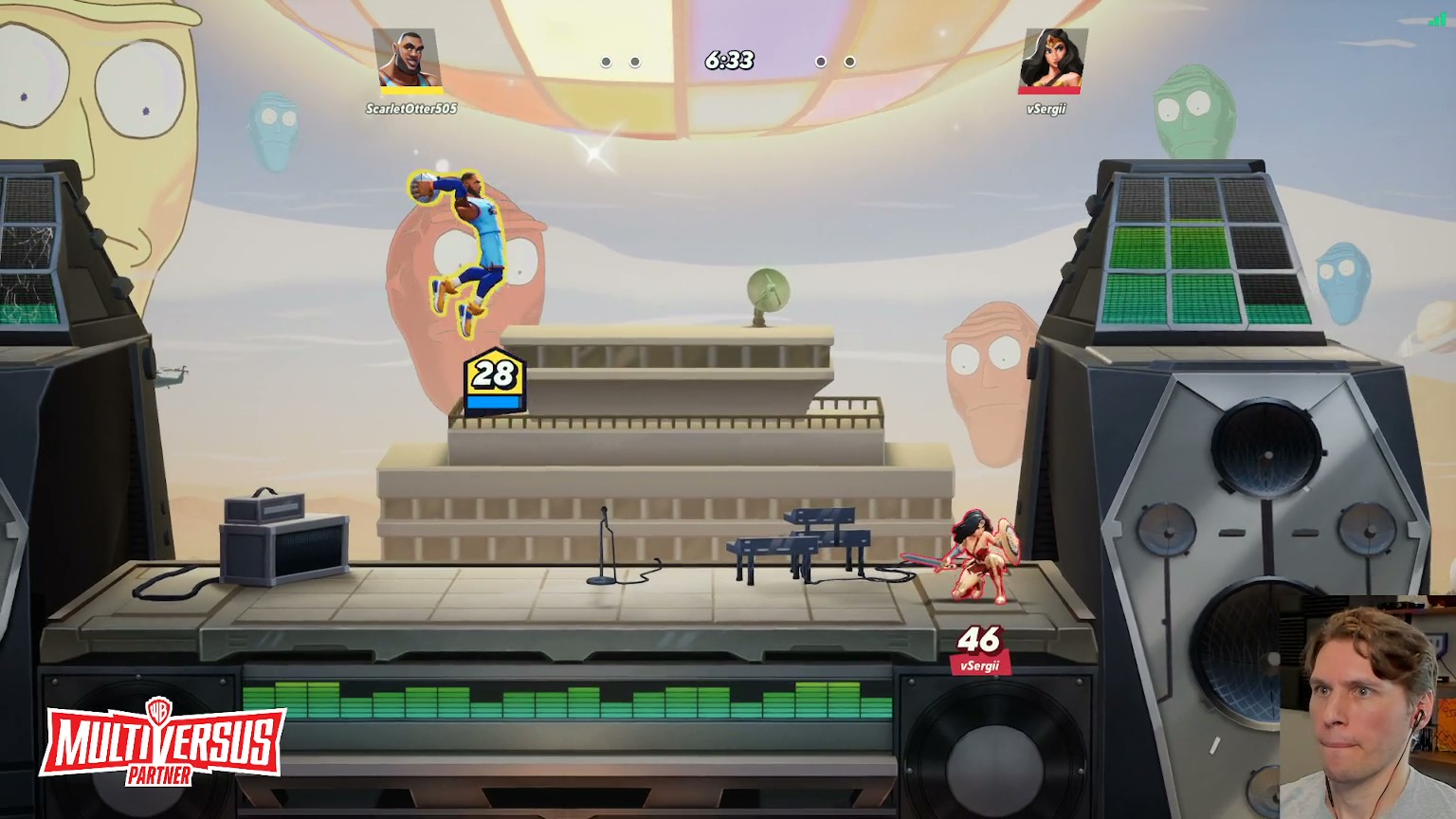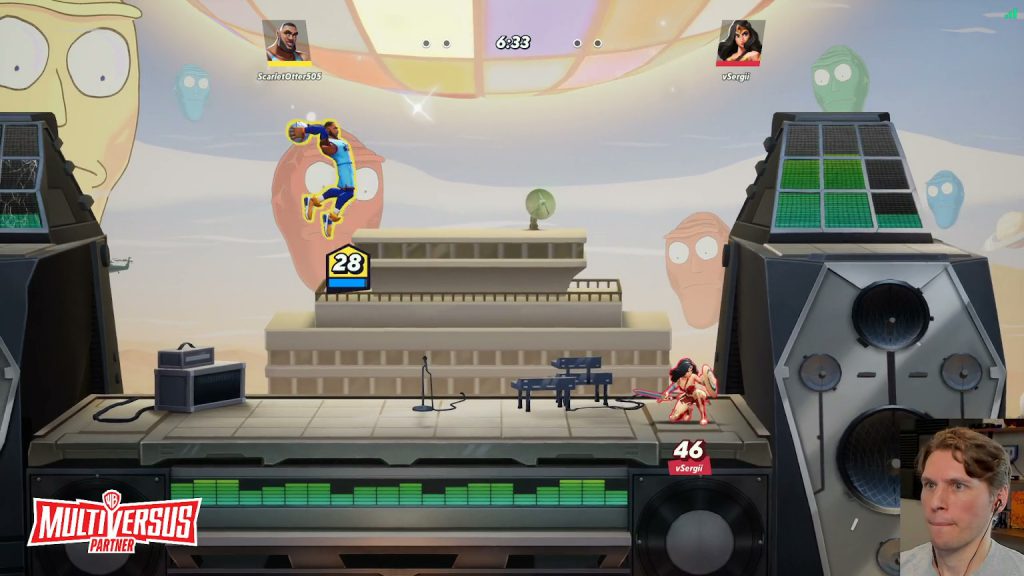 MultiVersus continues to push the streaming space maintaining 6.4 million hours watched from July 30 to Aug 5. The strategy of partnering with larger creators during the launch of the beta seems to be maintaining interest.
Sony, takes second place in our weekly live streaming ads roundup. Sony partnered with OTK's richwcampbell to promote their new line of gaming headsets and monitors, the Sony Inzone. The activation featured Rich Campbell watching the $100,000 Sony Inzone CS:GO tournament with his audience.
The promotion of an esports event is a great way to leverage Twitch's esports audience. According to Technavio, the esports market and the gaming headset market have a very strong correlation with each other. So promoting a new line of headsets to an esports audience is a prime way to activate Twitch viewers.
Fortnite Players Jump into the Hondaverse
Honda takes the final spot this week with their partner SypherPK.
Honda released the Hondaverse back in June 2022. The Hondaverse is a collection of custom maps within Fortnite that are based off of the 2023 Honda HR-V. During the activation, popular Fortnite creator SypherPK hosted a tournament and challenged his community to see who could complete the Hondaverse Parkour map the quickest.
Fortnite has had their fair share of in-game advertising. Promotions like Marvel's Avengers Endgame with custom game modes or Fortnite skins based off of NFL teams have become regular for the Fortnite community. Honda growing their brand awareness in streaming is a sound strategy especially when the automotive industry is one of the Top 5 brand categories when looking at logo presence and unique channels.
If you want to read more insights about live streaming trends and how to activate esports audiences you should subscribe to our newsletter.