This week so far, new video game release Diablo IV and almost 10-year-old game Rust have soared to the top of the live streaming charts, unseating the usual winners, League of Legends and GTA V.
From June 11th-15th, Diablo IV has garnered 29.1M hours watched across major live streaming platforms. The game was released just two weeks ago, and continues to have a hold on the gaming community. From Monday-Thursday, 76K unique channels streamed the game and it hit a peak viewership of 421K.
Rust has seen a resurgence in live streaming popularity this week from the Bellum Twitch Drops event, which started Sunday night.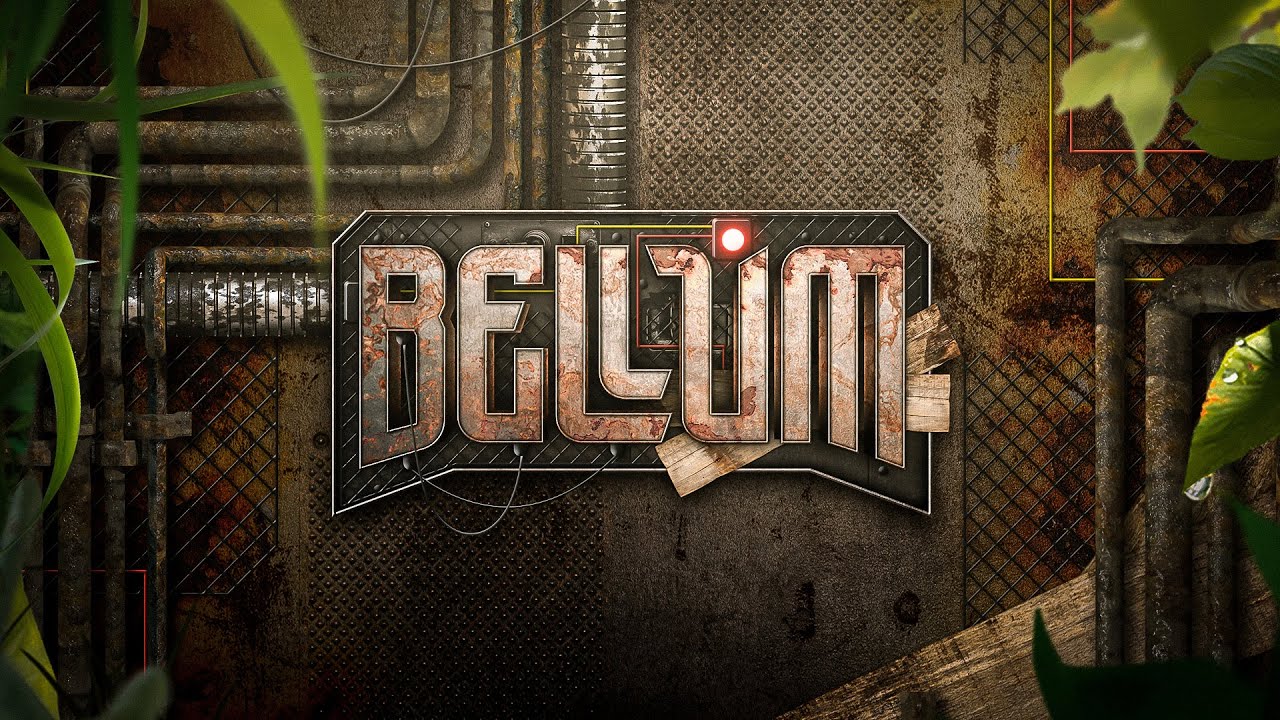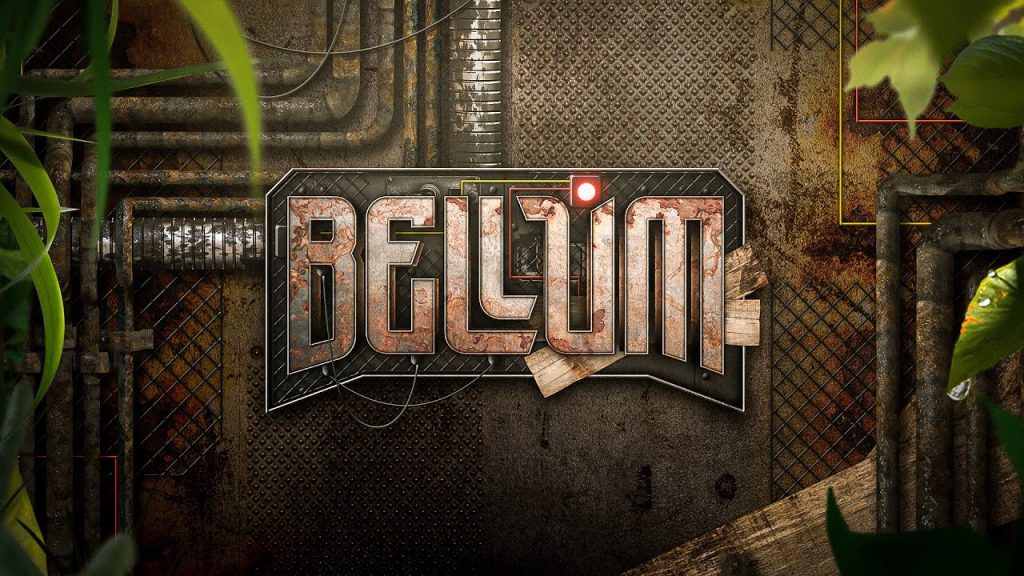 Bellum Rust features a brand-new Rust map and over 200 creators participating in team play during the week-long event. The event is unique to the Spanish-speaking community and was founded by several popular live-streaming creators, Carola, Ricoy, Xokas and Agustabell.
13 of the 200 participants, including the 4 founders of the event, will be offering Twitch "drops" to anyone who watched at least 2 hours of their stream. Drops are a great way to incentivize gamers to watch live streams to get certain in-game items that they can use themselves.
Unique to the Bellum Drops event, not only will viewers get the general drops items from watching any one of the 13 creators during the week, they will also get creator-specific items. For example, watching Ibai Llanos's stream will get viewers a double metal door, while watching TheGrefg will land you a rifle skin.
This unique approach incentivizes staying on the platform even longer to receive more unique items to use in the game.
This event plus the Twitch drops program has helped Rust see a live-streaming resurgence and helped boost it past GTA V and League of Legends for the first part of this week.
To learn how you can use Stream Hatchet's data analytics and insights to power your video game marketing plan, drop us a line: