In this weeks #ads of the week we see another dominating performance by The Quarry partnering with two members of OfflineTV as well as a new company placing in the top three.
First place for this week goes to Pokimane who was sponsored by The Quarry. Pokimane's stream generated 49.2K hours watched and 15.7K peak viewers. This was Pokimane's first time playing The Quarry live with her viewers after the game's release in June.
It seems that Supermassive Games who developed The Quarry are looking to expand the length and reach of the games sponsorship. There have been a variety of streamers who have been sponsored to play The Quarry. From CohhCarnage to Pokimane to Squeezie, many different audiences have been exposed to the Quarry. The timing of this sponsorship is also an interesting strategy. One month removed from the initial release of the game, a large streamer once again plays it, reminding viewers of the game.
In second we have Marzzzzy who was sponsored by Inkbox. Marz generated the most peak viewers of the top three with a peak of 20.2K viewers while also generating 44.9K hours watched during her sponsored stream. During Marz's stream, Inkbox gave her a set of their semi-permanent tattoos. At the beginning of the stream Marz tried on the tattoos for her audience while playing Stardew Valley.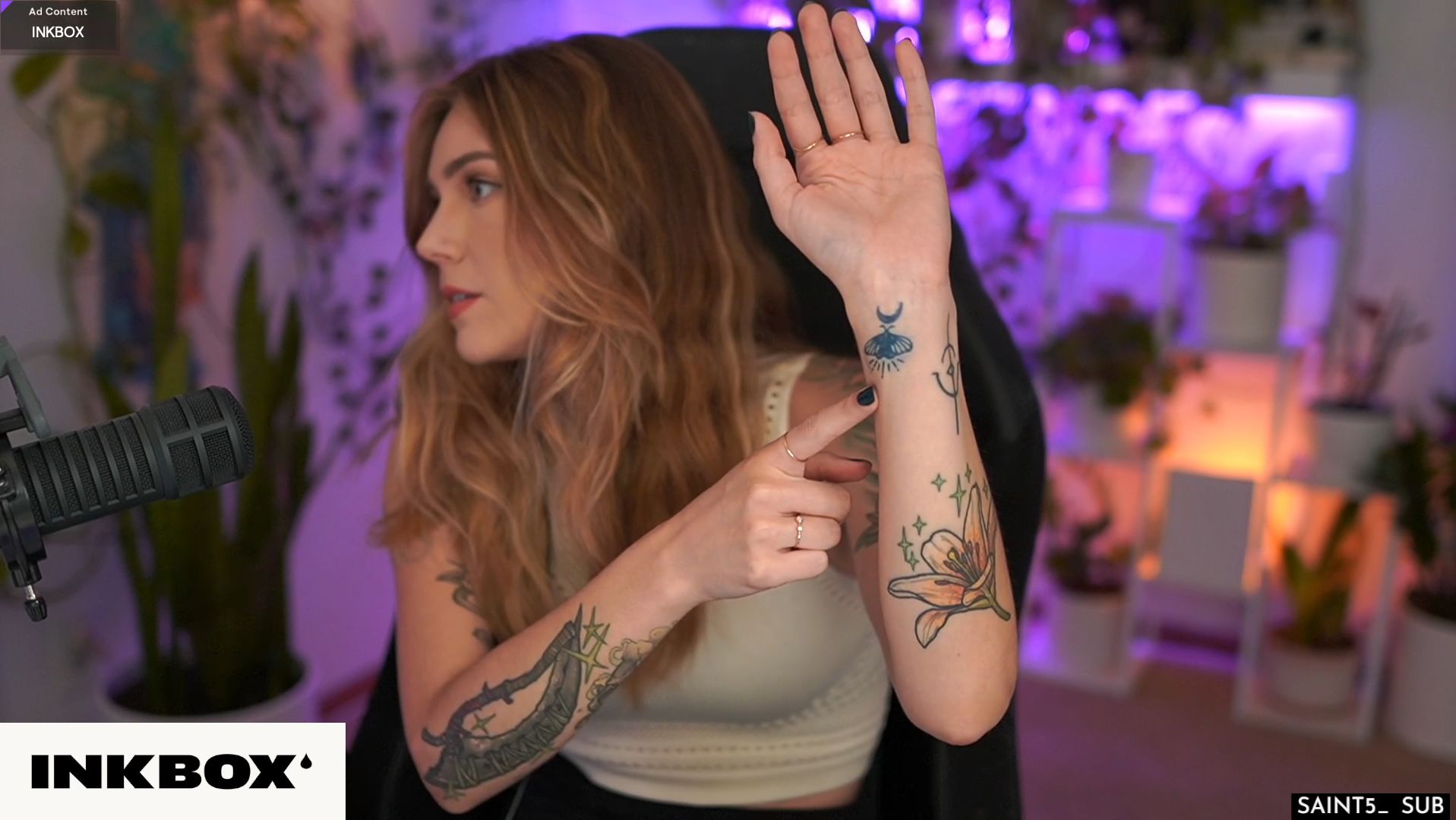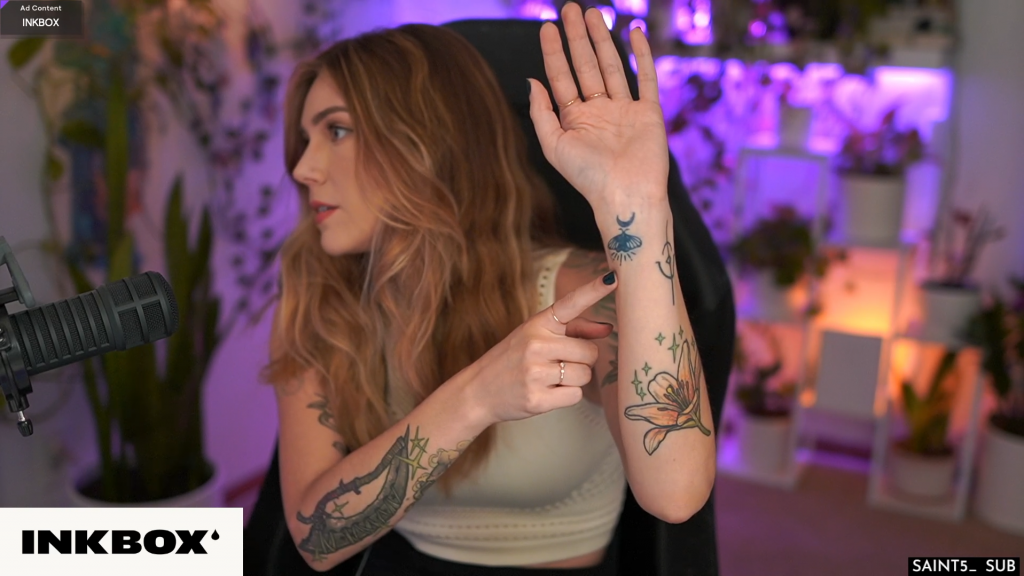 Inkbox sponsoring Marzzzzy makes sense when we look at Marzzzzy's aesthetic and her audience. Marz, who normally shows her tattoos on stream, in her pictures, and on her profile, has the potential to attract an audience that thinks about getting tattoos in the future. Showing a non-permanent tattoo option would be enticing to this type of audience.
DisguisedToast rounds up our #ads of the week with a partnership with Quarry. Toast generated 40.2K hours watched and 15.4K peak viewers while playing The Quarry live with Pokimane and three of his chat moderators.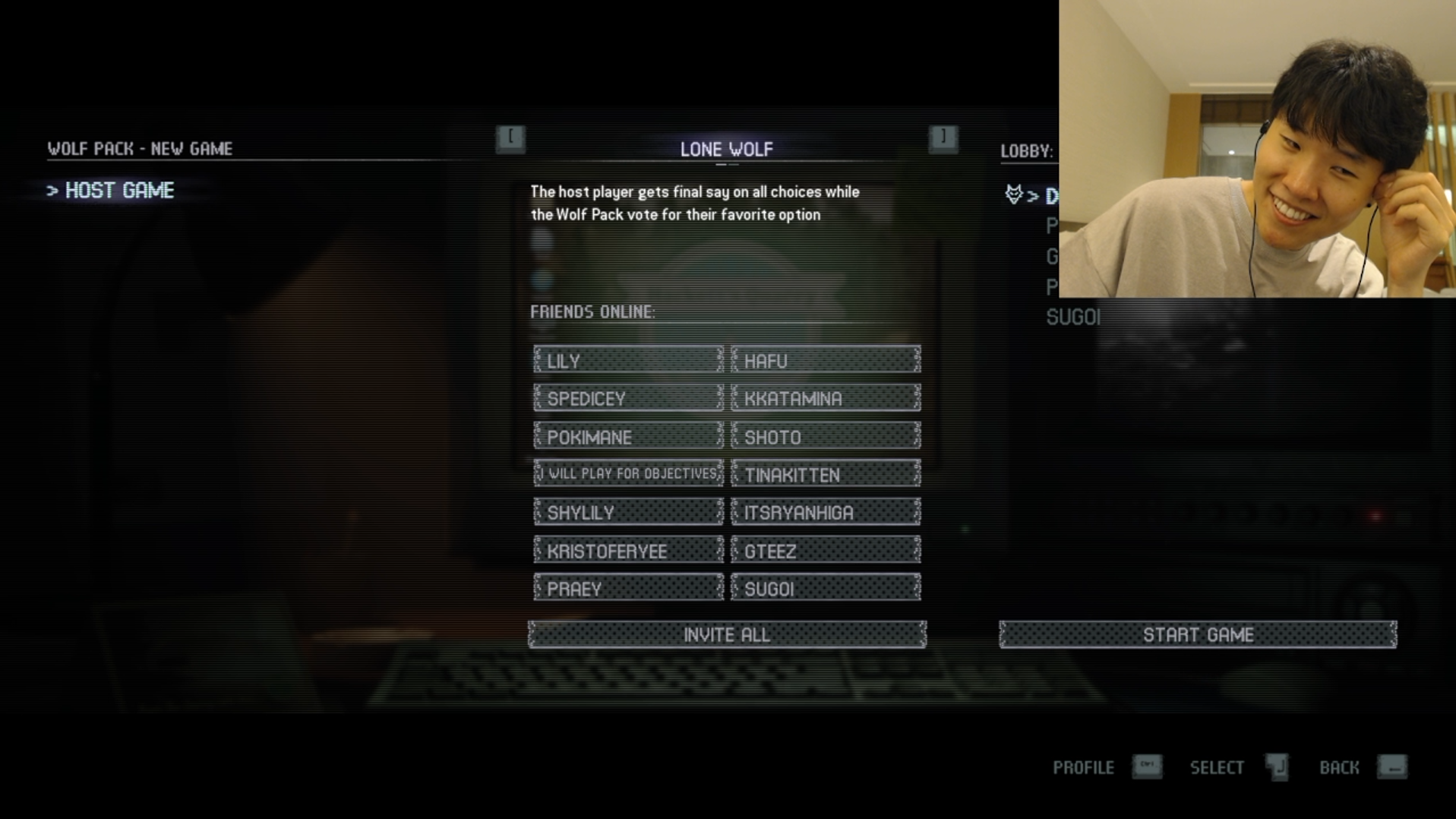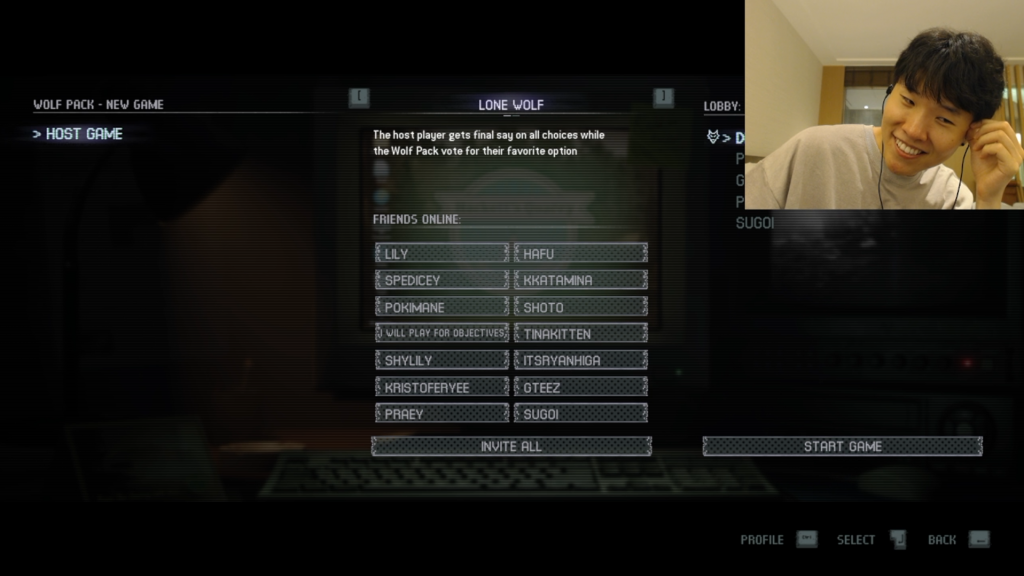 Having Poki and Toast play the Quarry together was a great way to show off the game's new Wolfpack feature. This new multiplayer mode is an invite-only lobby that lets a group of up to seven players play the same story and vote on decisions. Allowing a group of people to participate in the game together even if they are in two separate countries. This is also a bonus for the streamer since it allows for more collaboration opportunities with other streamers, leading to more memorable moments for the viewers.
To learn how your company can utilize Stream Hatchet's data analysis and custom reporting to enhance your brand marketing plan in live streaming, drop us a line! We're currently giving away free 7-day trials of our platform.
Subscribe to our newsletter for more insights delivered directly to your inbox every Friday.