This week's live streaming #ads of the week features two sponsors; Amazon Prime and Chimeraland.
Ranking in first place, we have TwitchPresents who partnered with Amazon. Their POG Picks: Prime Time event was hosted by TeamSummerTime and Justaminx. The Prime Time event was an interactive shopping experience on Twitch during Amazon's Prime Day sale. The event was centered around the hosts demonstrating the features and capabilities of the items on sale. Chatters were also redirected to Amazon via their extension if they decided to purchase one of the items. This stream was able to generate 72.7K hours watched while peaking at 26.2k viewers.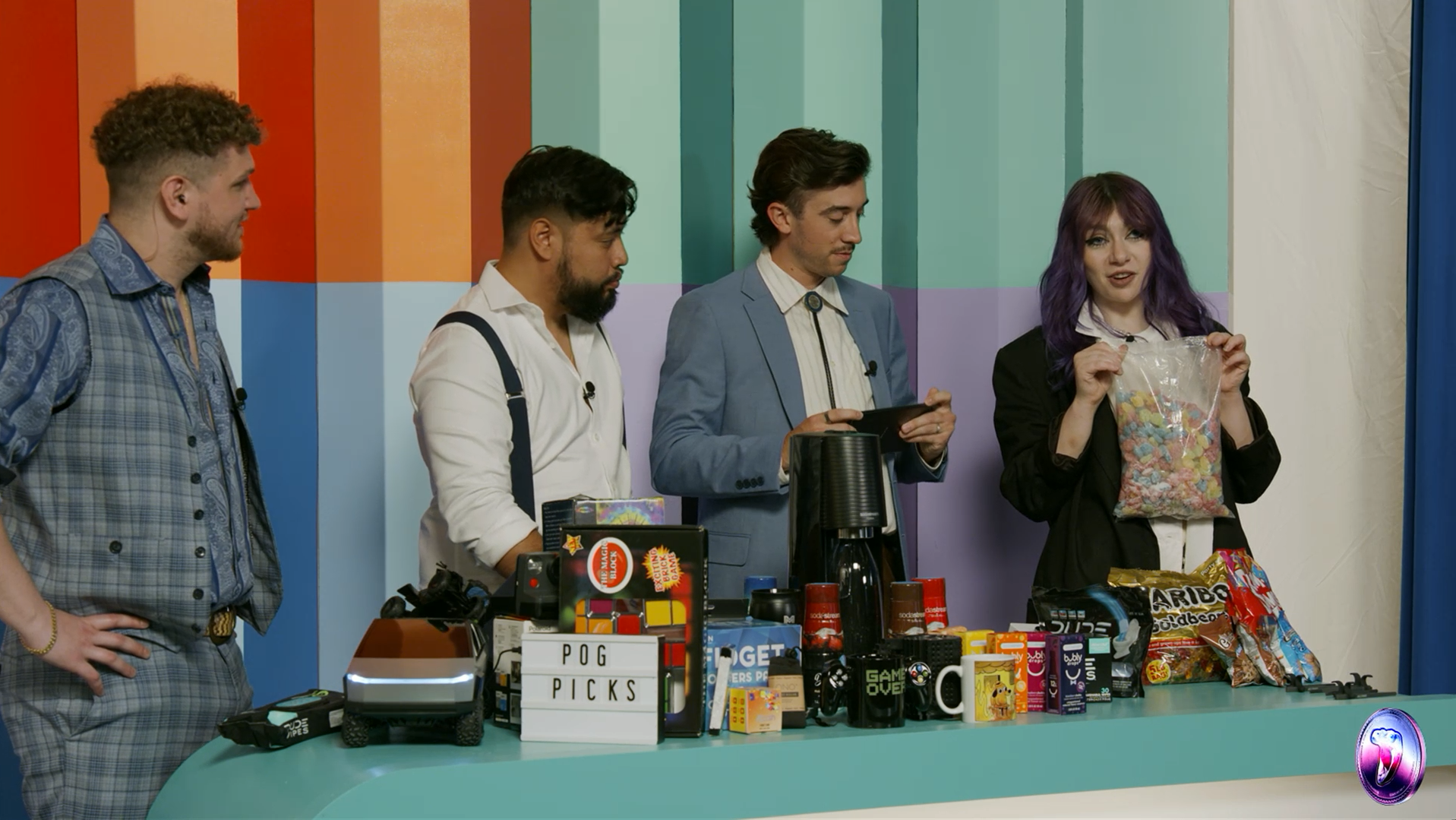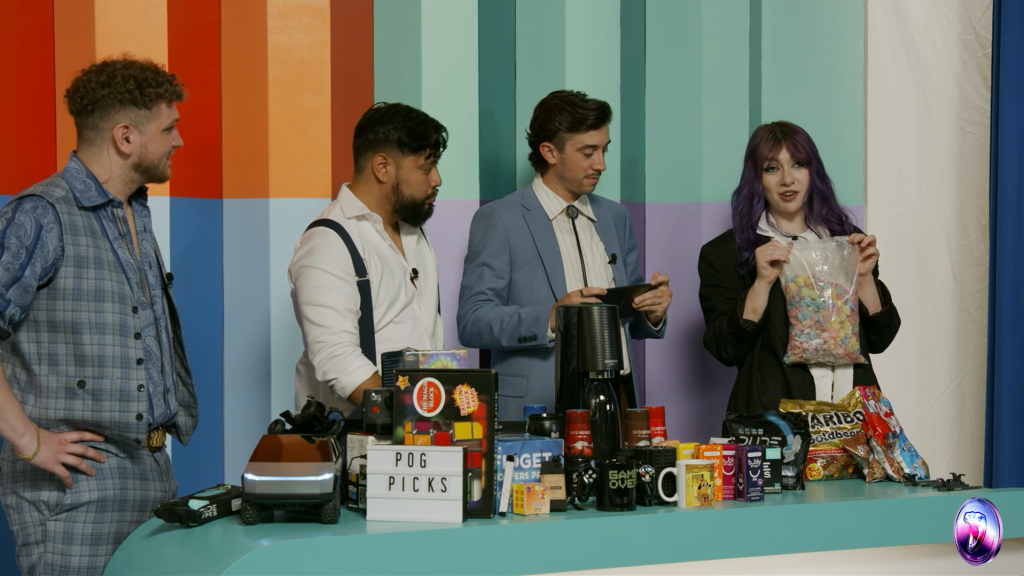 This sponsored event was a smart way for Amazon to activate the Twitch audience to convert on their marketplace. With Twitch being a subsidiary of Amazon, the integration between the streaming service and the online store is becoming closer and more convenient. Twitch has also built a culture of people who use a subscription method called Twitch Prime to support their favorite creator. Twitch Prime is a bonus subscription that a Twitch Viewer with an Amazon Prime account can subscribe to a streamer for free. Since many fans use their Prime account for a free Twitch sub, this audience is also probably likely to purchase items from Amazon on Prime Day. Seeing a familiar streamer interacting with Amazon products and promoting the event only increases this likelihood. This strategic activation could be one of the factors for this year's Prime Day becoming the most successful in Amazon's history. 
In second place this week was Fextralife who was sponsored by Chimeraland, a new game released on July 15. Chimeraland is an open-world sandbox MMORPG developed by Level Infinite and Pixel soft, and was published by Level Infinite. The stream boasted 66.6K hours watched and 18.2K peak viewers during the sponsored segment that showed CAS of Fextralife and his initial gameplay for Chimeraland. 
Chimeraland was also the sponsor for the third place streamer LIRIK. Similar to Fextralife, LIRIK  streamed his initial playthrough of the game during his sponsored segment. He gave his first impressions of the character creation process, gameplay, and traveling through the open world. 
Chimeraland seems to have targeted a specific niche when sponsoring the channels that they did for the game's release. Chimeraland is a mythical and prehistoric style game that matches well with games like LOST ARK and Elden Ring. Both of these games also happen to be some of the top games streamed by the two channels that were sponsored. This level of targeted activation is a great strategy when you are promoting a free to play game and have a niche that is already established in the streaming space.
To learn how your company can utilize Stream Hatchet's data analysis and custom reporting to enhance your brand marketing plan in live streaming, drop us a line! We're currently giving away free 7-day trials of our platform.
Subscribe to our newsletter for more insights delivered directly to your inbox every Friday.